In between scarfing Halloween candy and plotting out your weekend party plan, little time is left to actually throw together, gasp, a costume. If you don't have any ideas at this point, fear not. There's still time to throw something together, thanks to awesome Bay Area costume shops and vintage stores. Here are what a few can offer you:
---
Piedmont Boutique, 1452 Haight St., 415-864-8075
If you want one-of-a-kind costume accessories, this is the place to get them. "We make everything: all the clothing, hats and earrings," says Uti, the owner of the 39-year-old store. "If someone has a special idea, we can produce it locally in two days."
If you're drawing a blank: You can always be a fairy, because their store is stocked to the rafters with tons of leg warmers, crinolines, boots and waist cinchers.
If you're on a budget: Uti suggests browsing for things like capes ($24), hot pants ($18), earrings ($2-4) bowties, suspenders and masks ($4-36), of which they have over 200 kinds. Should you want to be some sort of animal, check out their ears and tails ($12).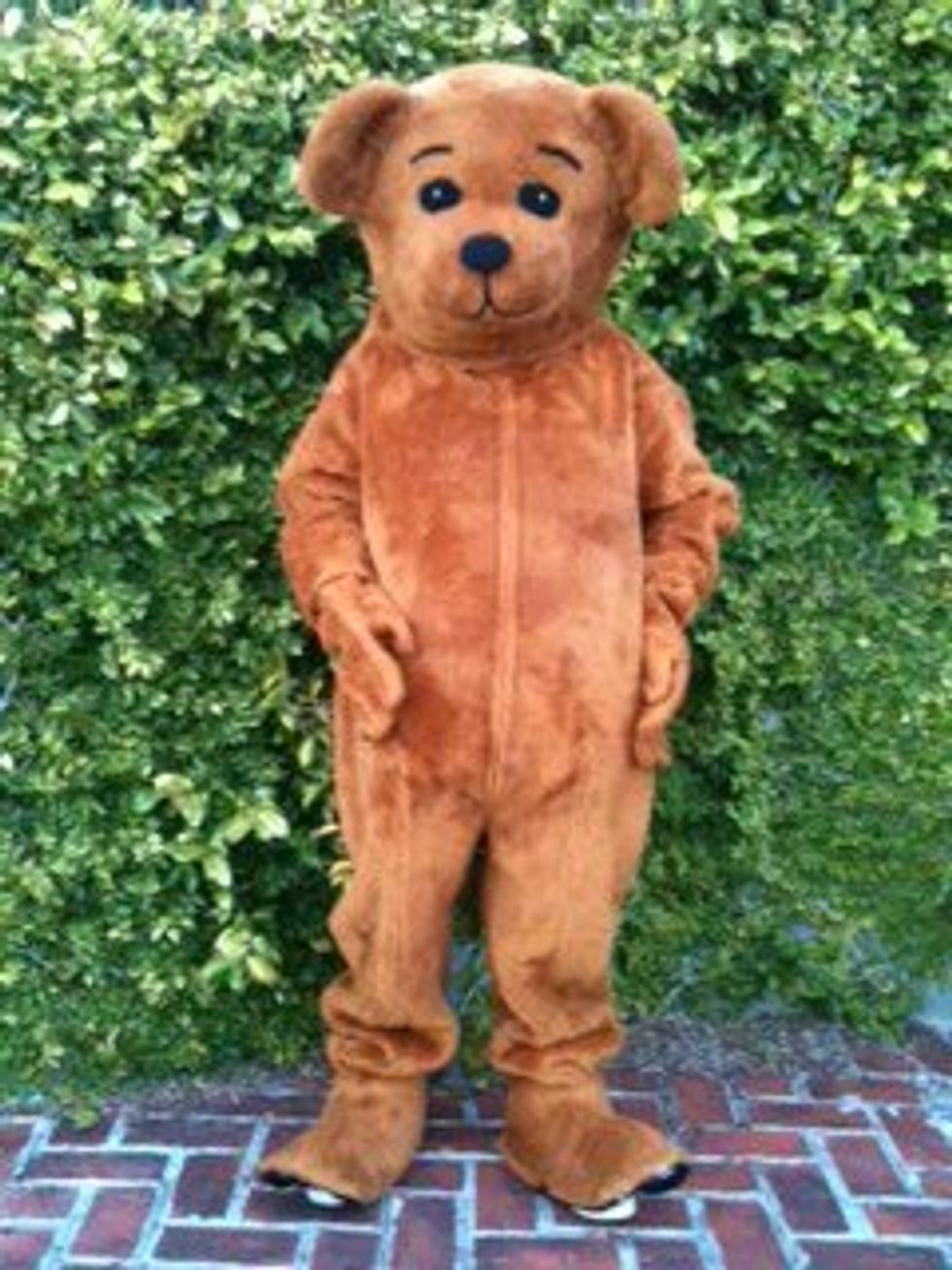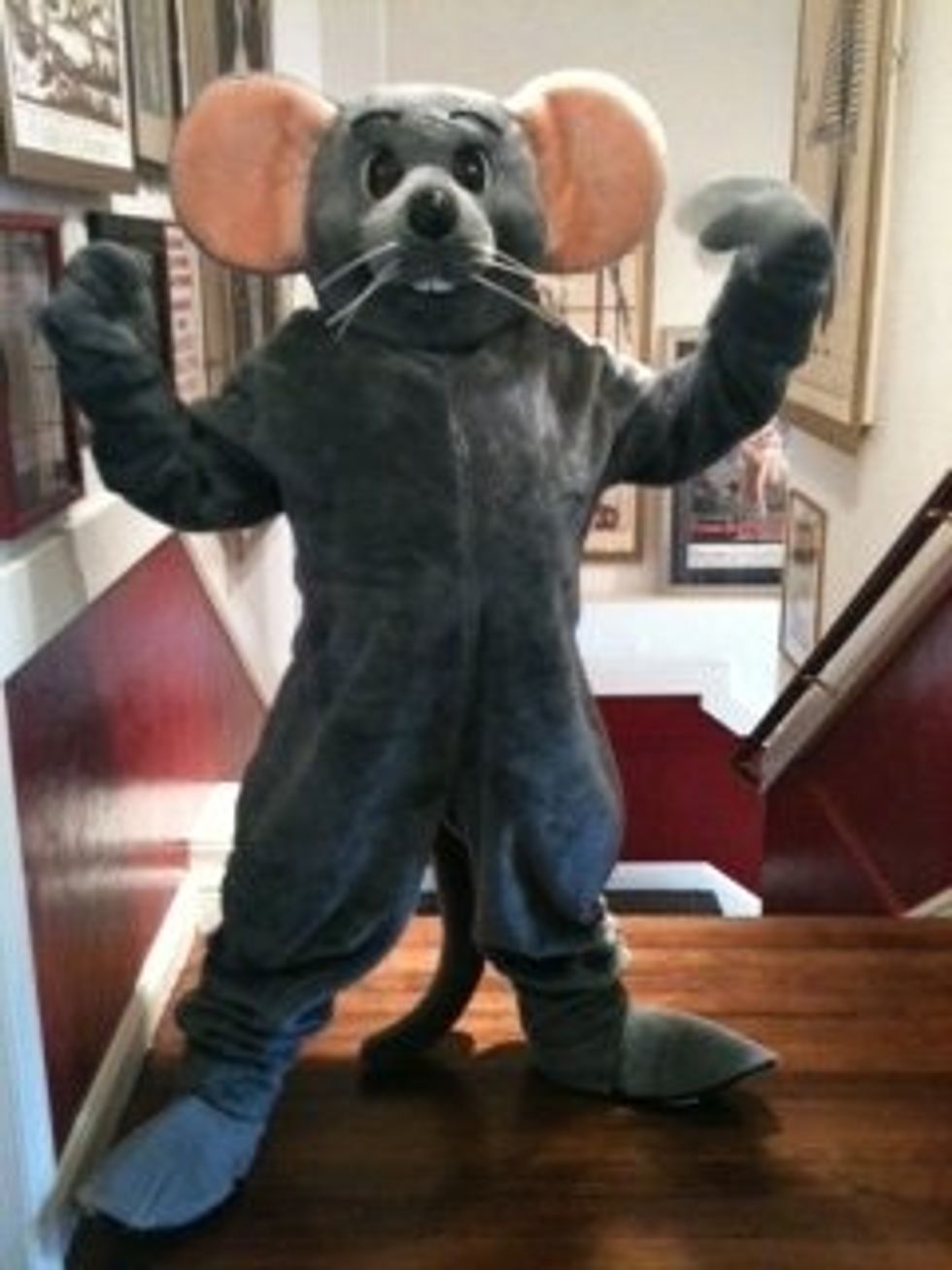 Fantasy Clothing Co., 1275 Folsom St., 415-556-9900
This family-owned business has all hands on deck every Halloween; two sisters Lisa and Victoria Choelen, their brother and even their mother, who hand-makes the store's clown costumes, capes, pants, cuffs and cravats, make this a one-stop shop.
If you're drawing a blank: "When people come into our store, we hand them our list of costume rentals, which has many, many ideas for couples and singles," says Victoria Choelen. It's true–they've got everything from Uncle Fester costumes to Tomato outfits. They also have vintage items to give costumes a more authentic feel.
If you're on a budget: Check out their capes, hats and simple wigs (you could be anything from Kim Kardashian to Albert Einstein with the right wig!)
They also have packaged costumes and a mind-boggling array of accessories, like elf ears, severed fingers, vintage jewelry and more.
 
What they're going to be: "We always say we're going to be dead leftovers," says Choelen. "We're usually so exhausted, we throw on capes and hats, go eat, laugh and rest. Our fun is watching everyone else get dressed up."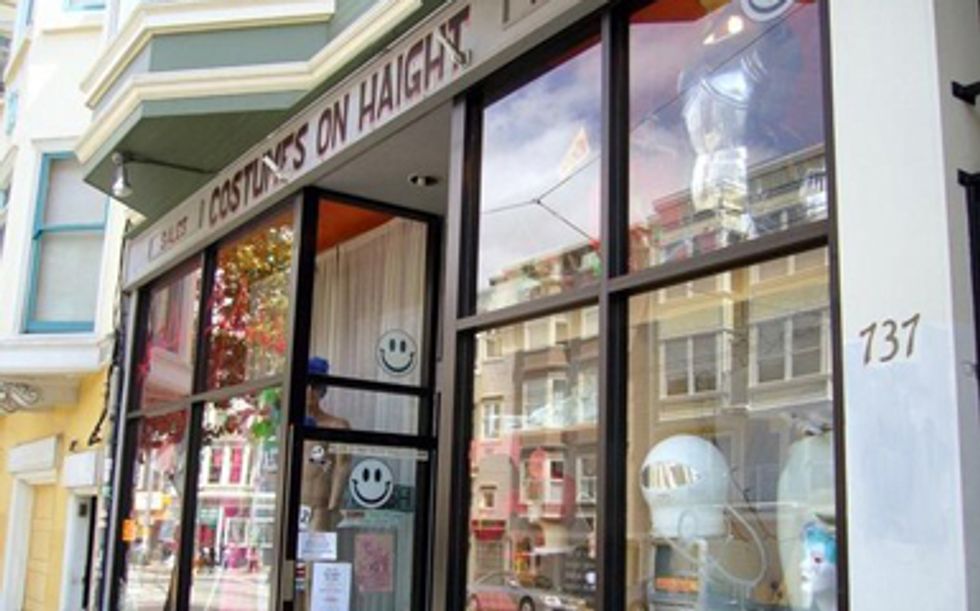 Costumes On Haight, 735 Haight St., 415-621-1356
This Lower Haight shop, known for its whimsical and hilariously dark window displays, gets so hectic in the weeks before Halloween they have to put up a velvet rope on the sidewalk to control the crowds. This year, people have been going crazy for Cleopatra outfits, flight attendants á la Pan Am, and twisted ballerinas á la Black Swan.
If you're drawing a blank: "We will have great costumes left over that don't rent," says manager Chuck Nicklow. "If you come in to our shop on October 31st and ask us for the best costume available, we'll put you in something amazing. Ask us for something specific, you may be out of luck or left with accessories."
 
If you're on a budget: "The best costume on a budget if you are willing to do makeup is a vampire - teeth and blood will set you back less than $20," says Nicklow. "You can add that to any item in your closet - instant costume!" If you're not into makeup, he suggests being a pirate because they're "the ultimate spend-whatever-you-want costume." Eyepatch and earring sets only cost $1.95, and you can go wild from there.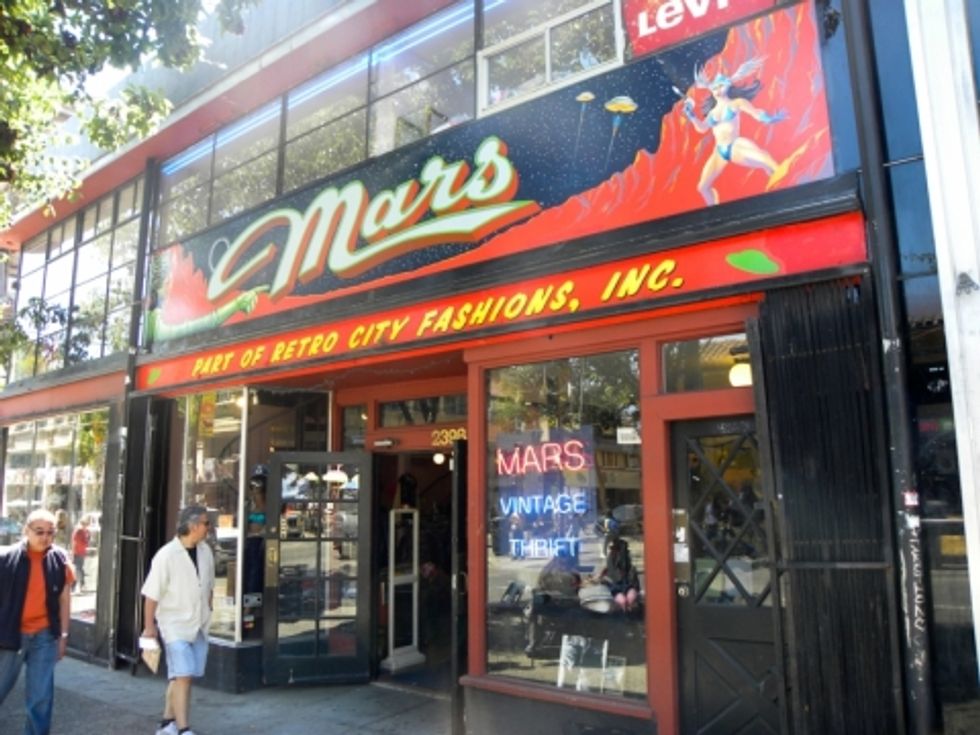 Mars Mercantile, 2398 Telegraph Ave., 510-843-6711
This vintage mecca in Berkeley specializes in affordable used clothing–perfect for throwing together wild outfits if you snatch the right stuff. A ton of people have been coming in looking to dress up as zombie brides, Madmen characters–one guy even came in looking to dress up as the meth cook Jesse Pinkman from Breaking Bad.
If you're drawing a blank: "Definitely any kind of pirate costume is really easy to put together so that it looks unique and not cheesy," says store manager Leslie. "You can get pants that you can cut up, a flowy white shirt, vest and bandana if you're a guy. If you're a girl, a crop top belt and flowy ruffled skirt from our store would be under $50.

If you're on a budget: "Men always want to dress up like women or wear farmer overalls and women want be smutty," points out Leslie. "So I point them to the overalls and bustiers, because those are easy."