Calling a taxi the old-fashioned way in San Francisco? Fuggetabout it. Let's say that by some stroke of luck you haven't already been banned by Yellow Cab's notoriously fickle (and forgetful) crew of dispatchers--you'll invariably get a better shake at getting a cab through one of the many apps now available on your Android or iPhone--even cabbies recommend you use an online service to guarantee your ride gets there these days. Chances are you're reading this on your computer, so you probably already know that. What you might not know is exactly what the real difference is between the deluge of services out there, and what it's going to cost you. Here's our rundown:
---

UBER
Last week "ride-sharing" grandaddy Uber slashed their prices temporarily to a $3 dollar base rate plus $1.50 per mile, a significant cut well below what state regulated taxis are allowed to offer. The temporary decrease is partially a strategy to help the ride giant beat out the competitors in an increasingly crowded field and partially a PR move to counter the huge amount of negative press the company has been getting for their "surge" pricing, a demand-based increase considered an out-in-the-open form of price gouging. They offer a number of services, from the traditional Uber "black car" to SUVs to Uber X, their non-professional driver service, in addition to offering taxi-hailing services.
The Price:  For a ride from the Inner Richmond to the Mission during a non-"surge" time, Uber X costs $12-15, UberBLACK runs $26-33 and an UberSUV is $39-48. For a cab, the cost is between $15 and $22 dollars for a ride from the Inner Richmond to the Mission, plus a mandatory 20% tip. 
The Good: Their app is easy to use, relatively good-looking and well tested. Most of the fleet--except Uber X--are professional drivers, so you know what you'll be getting in terms of service. You can contact them via SMS as well as by app. Uber X is cheaper than a taxi (for now)!
The Bad: Though their website provides general price quotes, because of the surge pricing, it's hard to be sure of what you'll pay for your Uber. The price for limos and SUVs can be almost 70% higher than taxis. Tips are also automatic for cabs--at a whopping 20%.
The Dirt: Uber has been a popular target in the press lately, taking a beating for their disavowal of responsibility for one Uber driver that killed a 6 year-old over New Years, and their CEO Travis Kalanick is none-too-popular either. They've also been fingered for skimming 50% of the tips from their drivers right off the top, which may be illegal.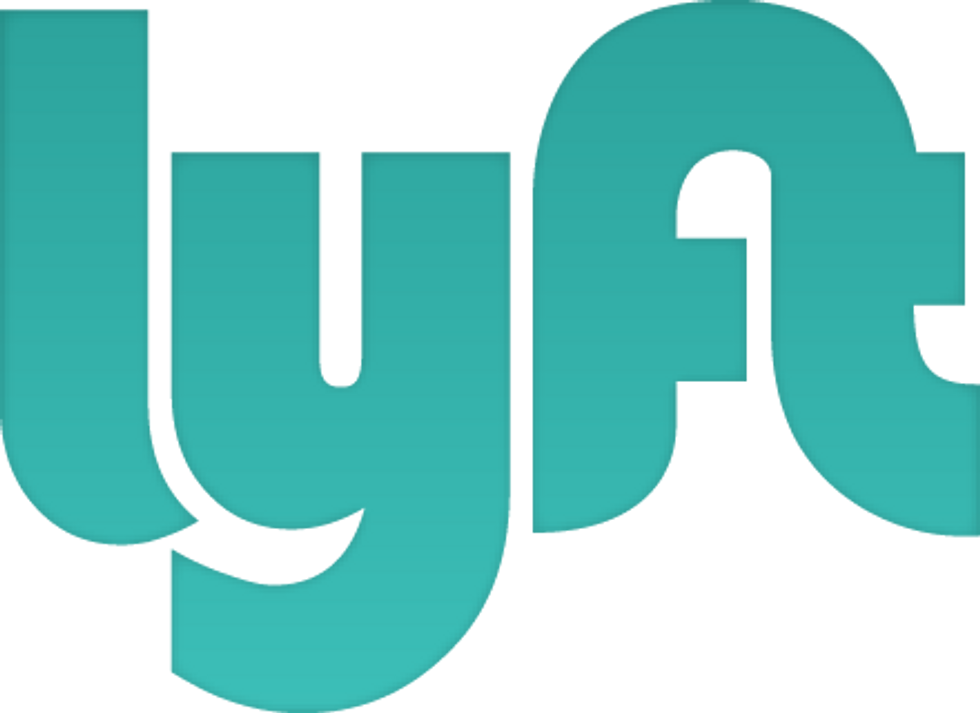 LYFT 
Lyft's ubiquitous pink mustache is probably the most visible (and most polarizing) sign of the new order of the day on San Francisco's streets. Formerly Zimride, Lyft only popped up in 2012, but its high visibility means it feels like its been here forever. Owner of the most cultivated image of any of the "rideshare" services, drivers must put on the 'stache, and are required to mug vigorously for profile pictures and greet riders with a friendly smile and a fist-bump.
The Price: Around $18 dollars for a ride from the Inner Richmond to the Mission, plus tip.
The Good: Drivers are extensively vetted with background checks, etc. The user experience is simple and friendly and email inquires are typically responded to quickly.
The Bad: If you hate riding around in a car with a huge pink fuzzy thing on the front or touching the hands of strangers, you're pretty much out of luck. If you're a bad tipper, you'll get cut from the service.
The Dirt: While Lyft current doesn't currently follow Uber's "surge pricing" model, the company has introduced "Prime Time Tips" for high-demand times which can run up to 200% of the fare.

The company is also exploring more surcharge options in LA that may soon be nationwide. On Tuesday a video emerged of a Lyft driver allegedly attacking a pedestrian, who turned out to be a taxi medallion holder.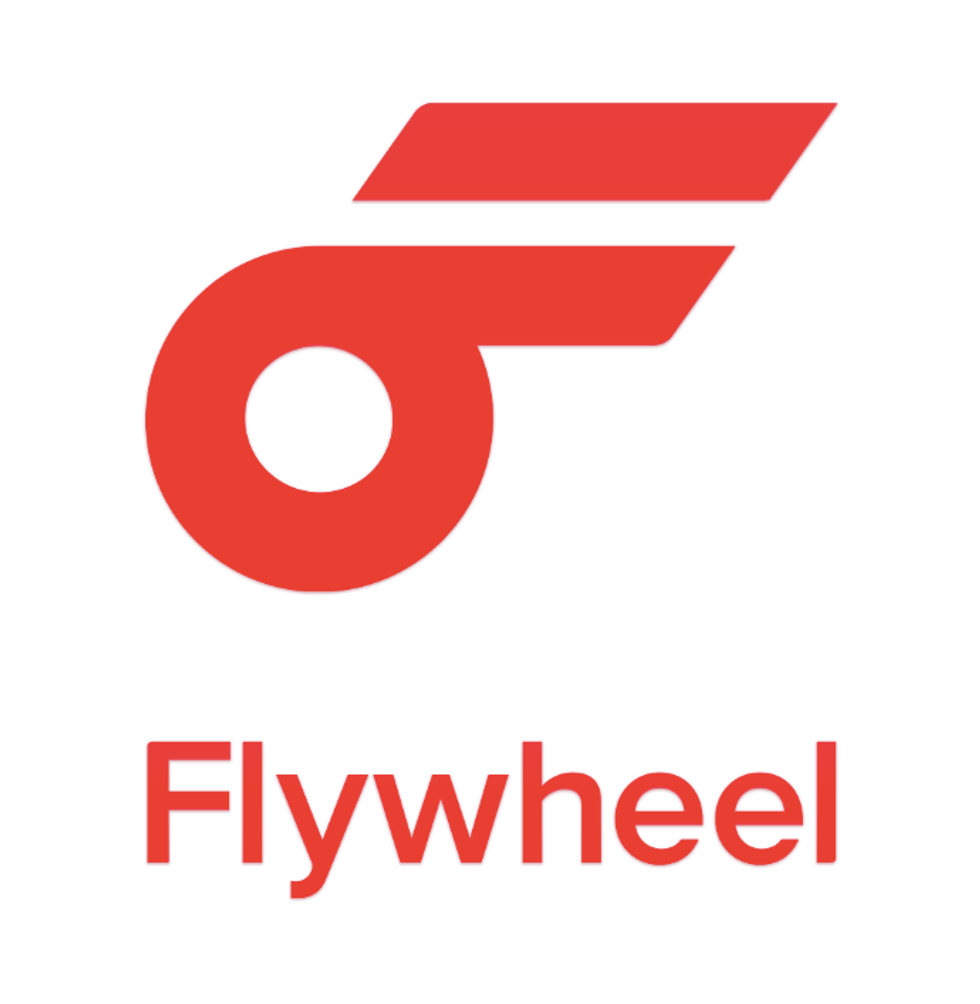 FLYWHEEL
The biggest and most cabbie-supported taxi hailing app.
The Price: Regular cab fare plus $1 convenience fee: Between $15 and $22 dollars for a ride from the Inner Richmond to the Mission, plus tip. 
The Good: Licensed cabs, easy signup and speedy email response and refunds for any rate and service issues. Cab arrival times are mostly accurate.
The Bad: Often can't find your exact location based on GPS. During peak times you may have to try a few times to get a cab headed your way.
The Dirt: Squeaky clean, so far.
SIDECAR
Covering some of the same ground as Lyft, competitor Sidecar also offers "rideshares" from regular drivers and is gaining traction. No mustache for these rides though, cars are marked by a small sticker or rear-view mirror cover and mostly remain incognito.
The Price: Around $17 dollars for a ride from the Inner Richmond to the Mission, plus tip. 
The Good: You enter your destination for a quote before you commit to the ride, so you know how much it will cost. Drivers don't have to schedule in advance, so they can drive whenever they want. Fans say the company and drivers have a "community" feel.
The Bad: Pre-quote system makes changing your mind on the fly difficult, and possibly costly. The driver vetting process isn't particularly rigorous and cars can be hard to spot from a distance, lending itself to embarrassing "are you my Sidecar?" moments with neighbors you haven't met yet. Cancellations can cost you $5.
The Dirt: Sidecar's Yelp page has its fair share of unverified complaints about unprofessional drivers, contact stealing and taxes paid on your "donation"-based ride cost.

TAXI MAGIC
One of the bigger players that offers a similar service to a number of other other cab-hailing apps like Hailo and Instant Cab, Taxi Magic is more or less a digital dispatcher.
The Price: Regular cab fare plus $1.50 convenience fee: Between $16 and $23 dollars for a ride from the Inner Richmond to the Mission, plus tip. 
The Good: Licensed cabs, easy signup.
The Bad: User interface is clunky, often can't find your location based on GPS. Sometimes cabs are hard to come by, and often the app refers you to phone dispatch.
The Dirt: None yet.