Over the past 15 years, Oregon's Willamette Valley has come into its own as a wine destination. The golden hills at its northernmost point near Portland are straight out of the Napa landscape, and at the valley's southern edge 150 miles closer to SF, vineyards growing Pinot Noir and Pinot Gris dot Douglas fir forests. Like Sonoma and Napa, the Willamette Valley is best experienced over a long weekend during fall harvest when you can take your time at tasting rooms, wineries, and vineyards and watch as they begin winemaking.
---
From the Portland airport, rent a car and drive a little more than an hour south to Newberg, where Oregon's largest resort, The Allison Inn & Spa, overlooks bucolic farmland. After a day of travel, it's worth the splurge on a cushy room with a soaking tub and eco-friendly linens—and a trip to the indoor-outdoor pool and spa for a soothing massage. Now that you're in vacation mode, make your way to the resort's restaurant, Jory, which has an outstanding wine list of mostly regional selections. The New American menu's seasonal—if it's available, get the lamb with a curry gastrique and cucumber salad—and the kitchen sources many of the ingredients from its garden and the ranches and farms surrounding it.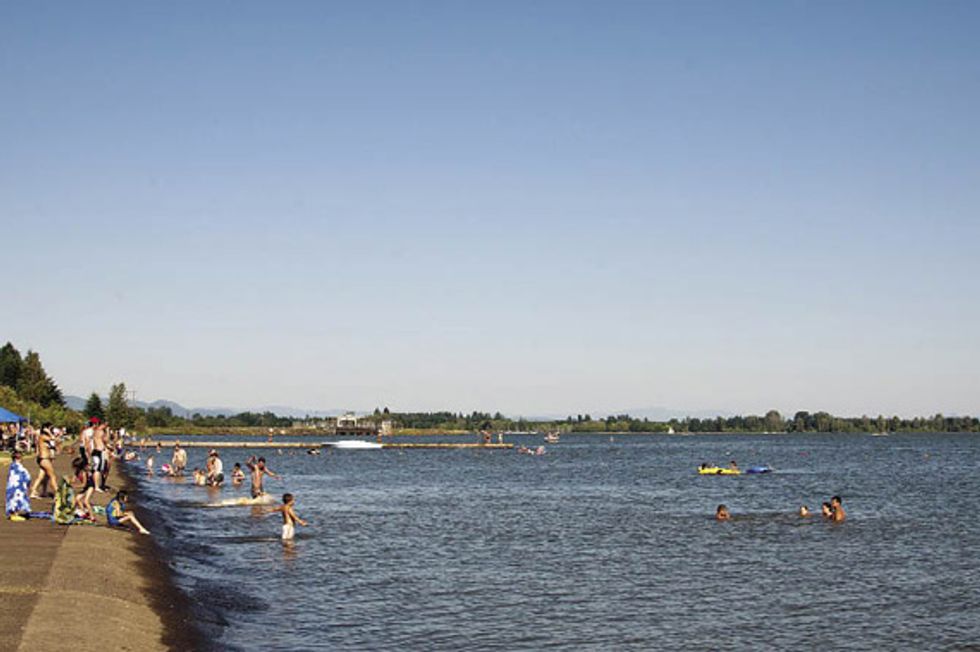 The next morning, start with a light breakfast in downtown Newberg at the Coffee Cottage, the local stopover for joe and pastries. Sit in the cafe's shaded garden, and grab an extra scone to save for later—there are more than 200 wineries in the region (most of them in a 20-mile concentration), and you'll need to pace yourself. Spend the rest of the morning checking out some of the tasting rooms nearby, such as Adelsheim, where you should taste the 2008 Pinot Noir and Argyle, which has a must-try 2008 brut rosé.
Afterward, take a scenic drive down Highway 99W toward Junction City, where Pfeiffer Vineyards—one of the oldest in Willamette Valley—offers barrel tastings of their 2010 Pinots. The family-operated boutique winery makes only 1,200 cases, considered some of the best in Oregon. Next, stop by LaVelle Vineyards, where on Friday nights, live music and food trucks arrive for a party on the hillside deck overlooking Fern Ridge Lake. (If it's warm out, take a quick dip.) By now you're probably dying for anything but Pinot Noir, so head into the college town of Eugene, and order a sampler tray from microbrewery Ninkasi before grabbing dinner at Latin cantina Red Agave—get the pork confit tostada with avocado and pineapple-habanero salsa.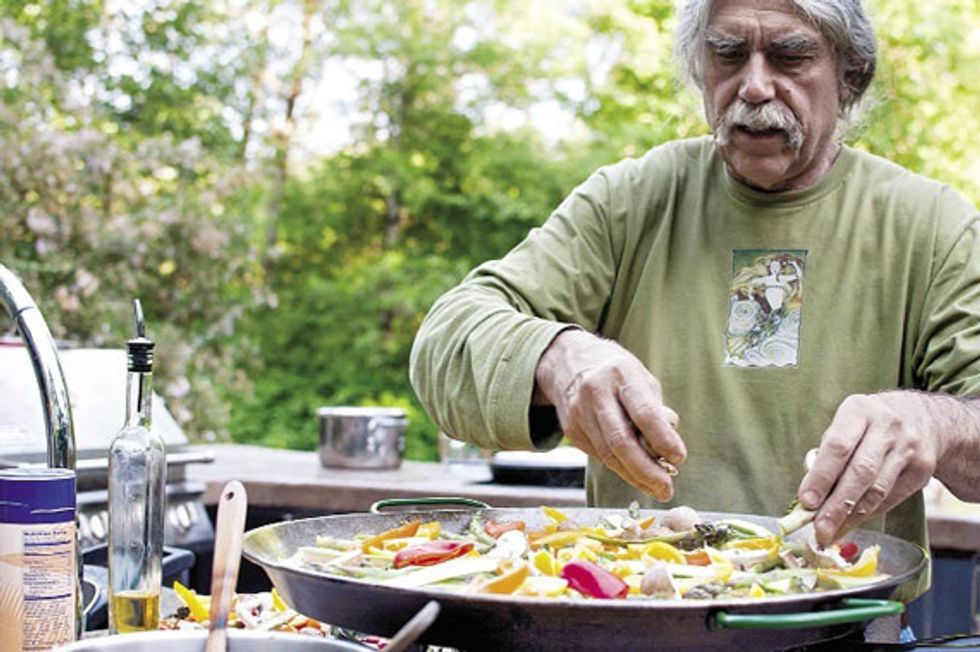 The air in Eugene is crisp and clean, so instead of crashing at one of the many B&Bs, spend the night under the stars "glamping" (that is, glamorous camping) at Tipi Village Retreat. They offer warm beds in huge, individual tipis outfitted with lamps and a few furnishings. At night, gather around the fire with s'mores, and in the morning, enjoy a hearty breakfast the owners make in their outdoor kitchen, then lay out on the hammock by the creek that runs through the grounds.
In the morning, bike or jog along the Willamette River to work off all the recent eating and drinking. Then reward yourself with a visit to Sweet Cheeks winery up in the hills before having lunch at King Estate winery, a massive complex that sees hundreds of vino enthusiasts every day. With your smoked trout sandwich on house-made brioche, sip on their 2009 Domaine Reserve Pinot Gris. And get a bottle to go before you head back to the Portland airport and tell your friends that there really is life north of Sonoma.