For this week's "Scenes of the City" we're adding to our ongoing series of street portraits of different San Francisco neighborhoods (check out Castro Street Portraits here). We staked out at Washington Square Park in North Beach and captured some of the people milling about.
---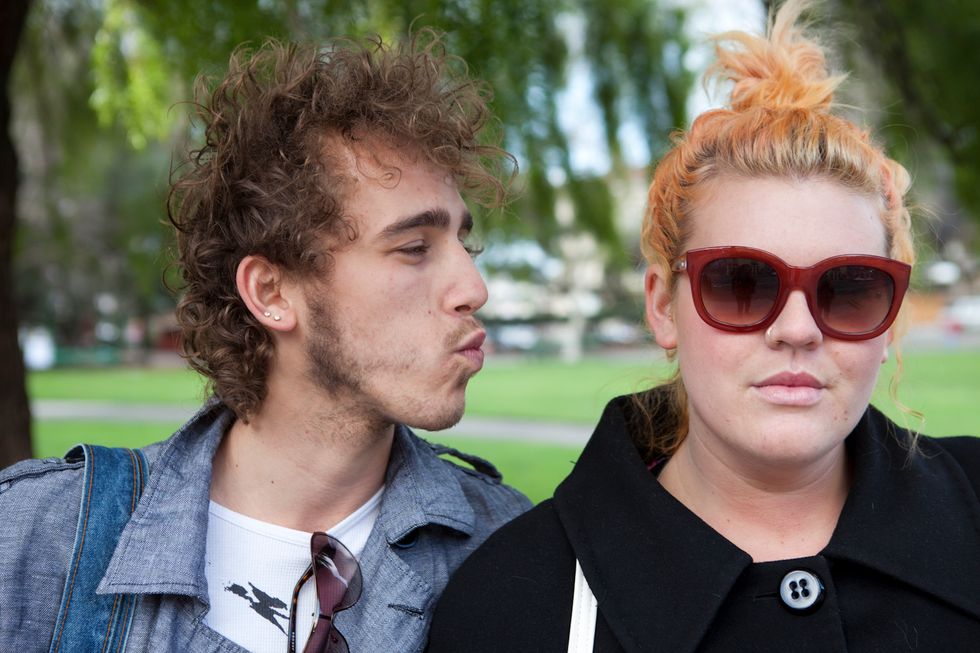 On their way to a "vintage optical store" on Polk Steet, Lee (left), 20, and Sara, 22, enjoyed each others company at a bus stop near the park.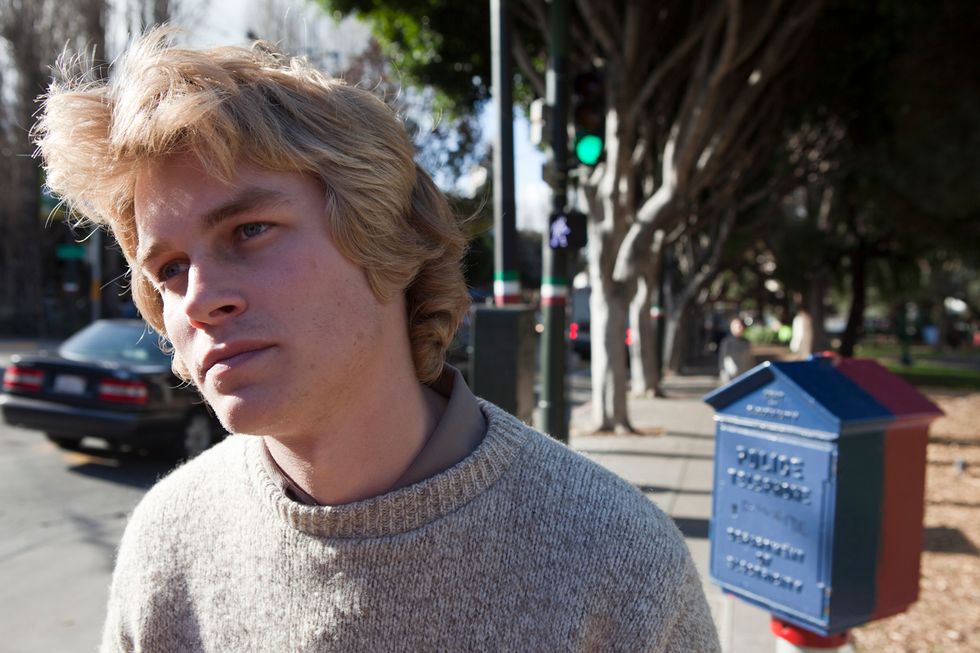 We caught up with Evan, 22, as he was out looking for a job.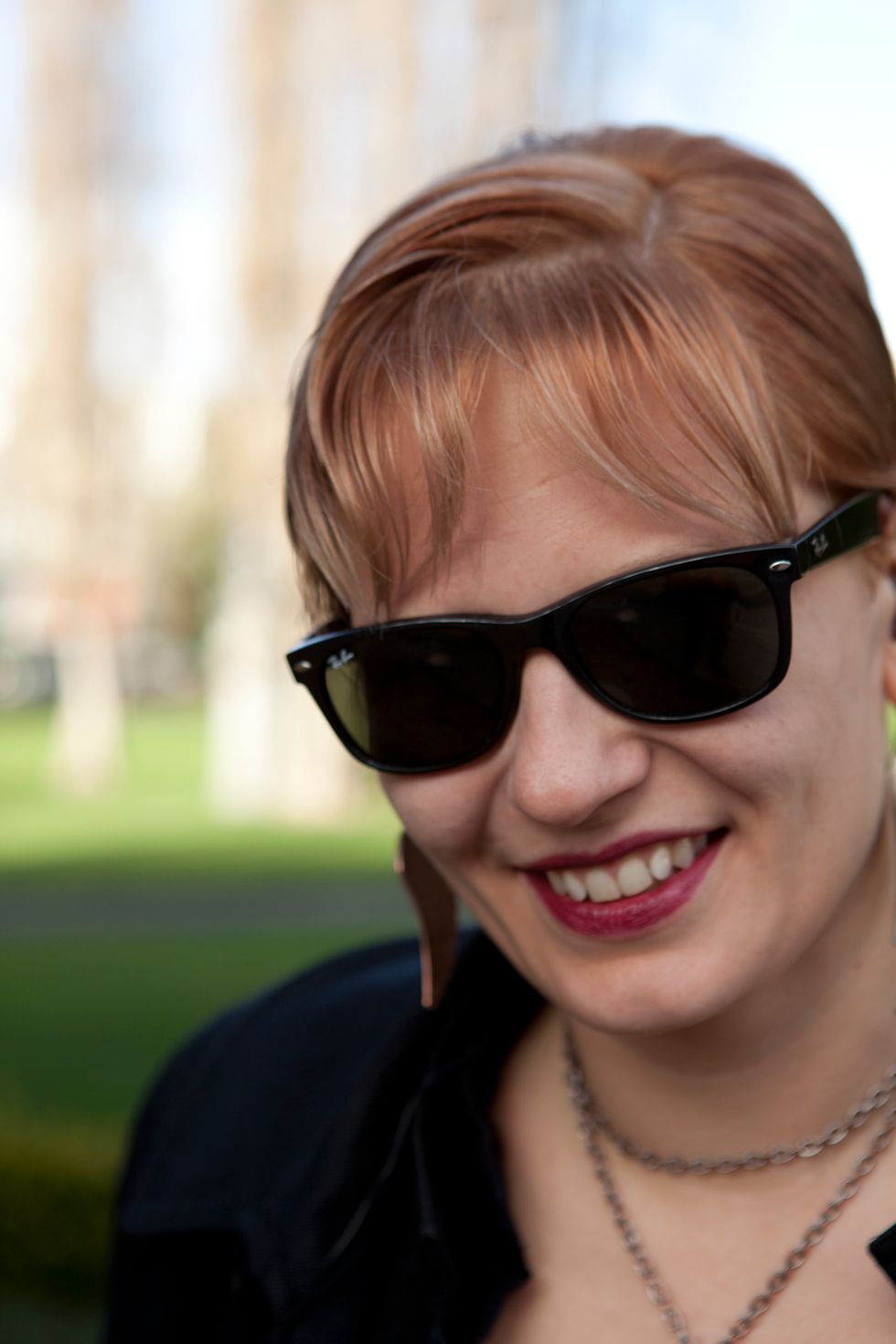 Juliana, in her thirties, declined to have her portrait taken at first, but returned after a few minutes. Juliana said she is a resident of North Beach and works locally at De La Rosa.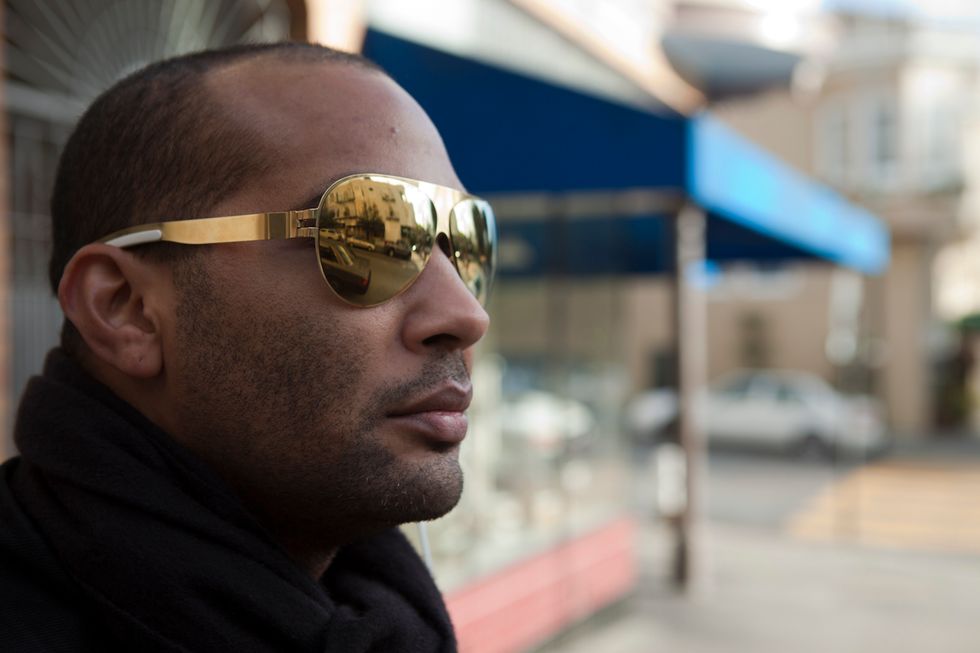 We caught up with Willie, 41, on his way to the San Francisco Institute of Esthetics and Cosmetology where he attends school.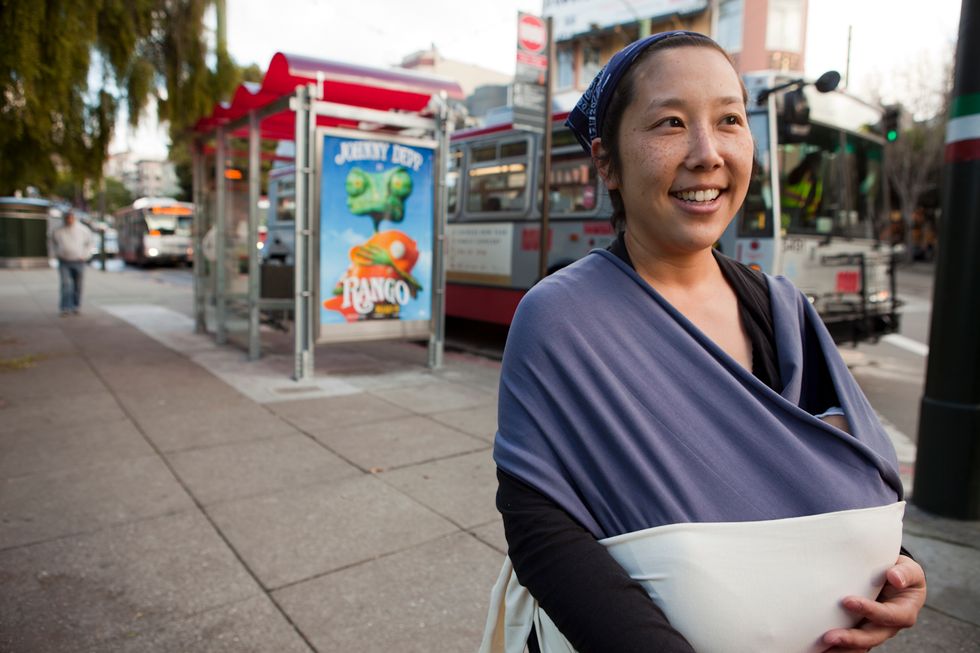 So Young, 33, and her 6-week-old daughter Lelu, were strolling around enjoying the finicky San Francisco weather.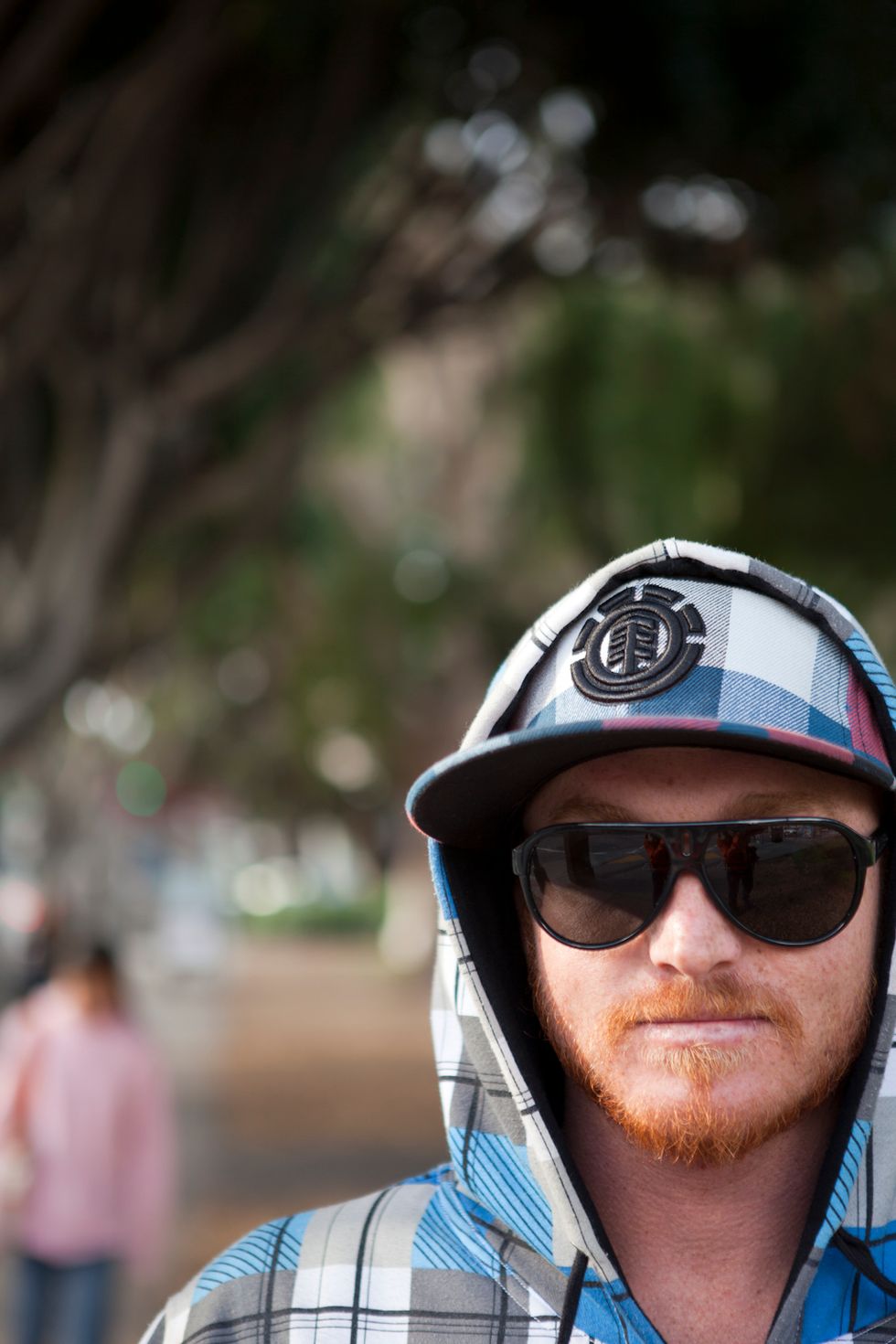 Josh, 29, said he was visiting from Sydney, Australia, and had just returned from a month of snowboarding in Lake Tahoe. As more snow comes our way, looks like he may have left too soon.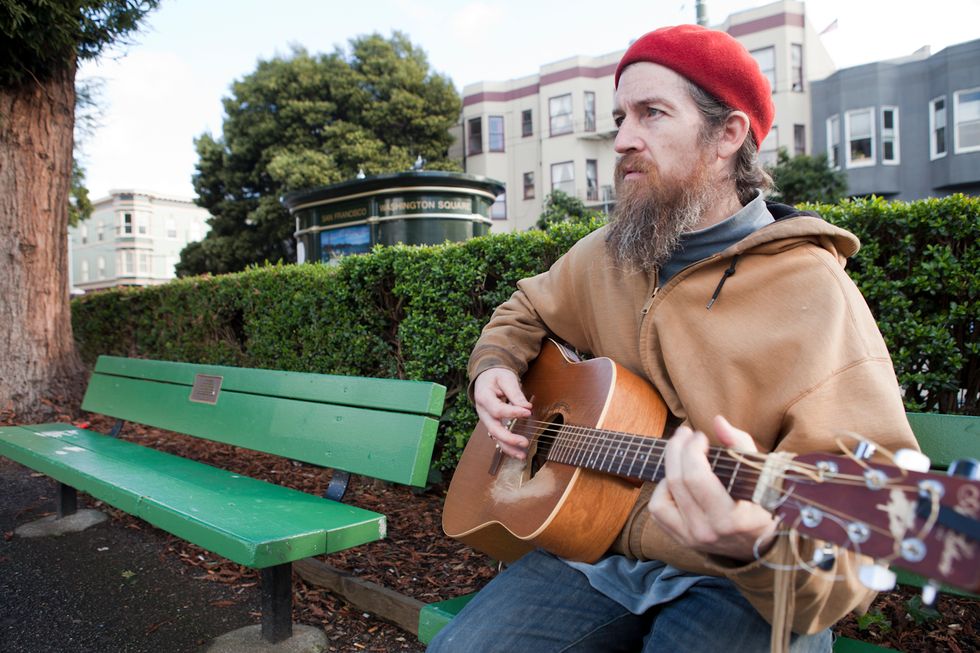 We found Ricky, 40, sitting on a park bench playing guitar and in his words "trying to catch some heat. Or cold. Or whatever."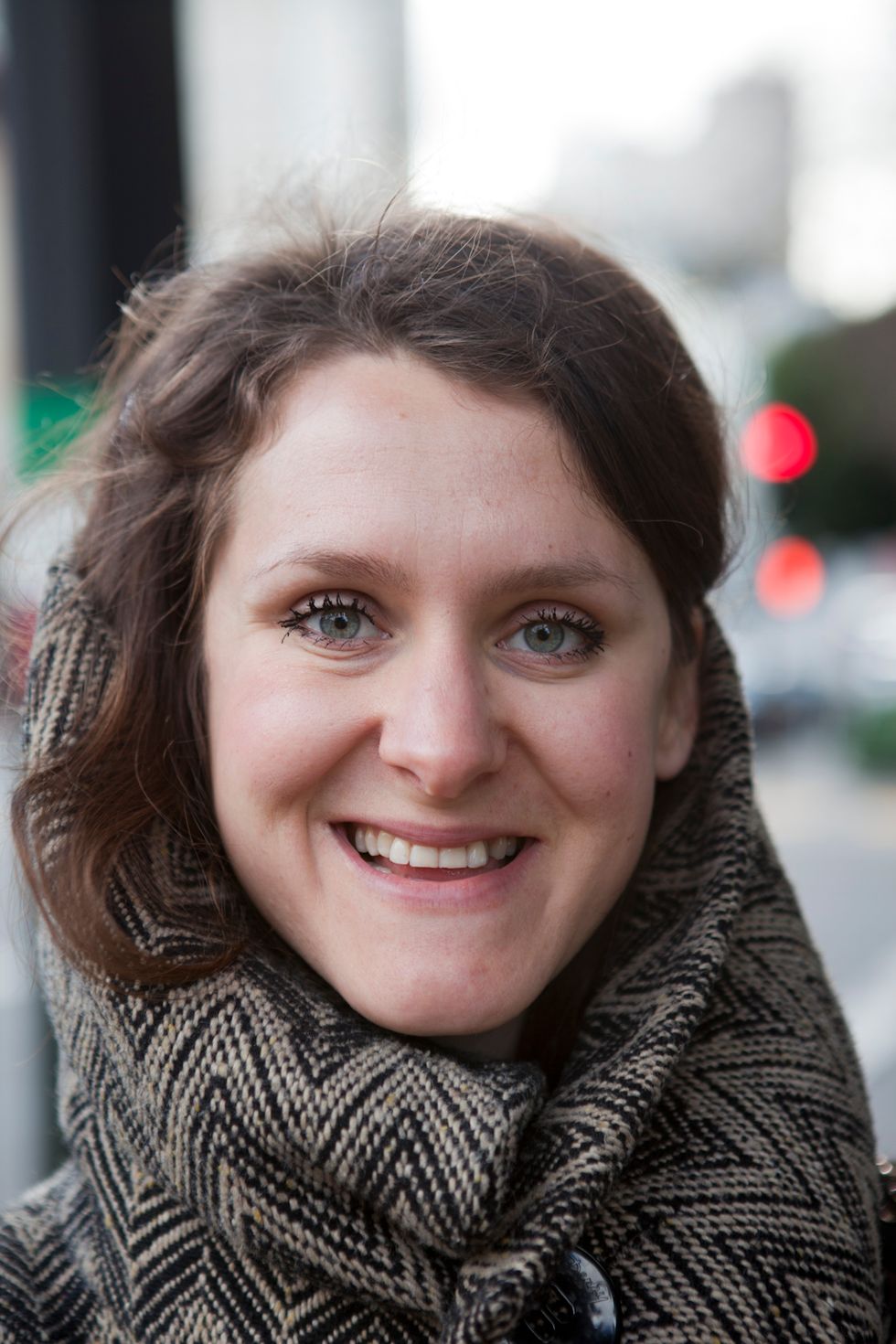 Mira, 24, said she was visitng from Norway and was out strolling through North Beach when we talked to her.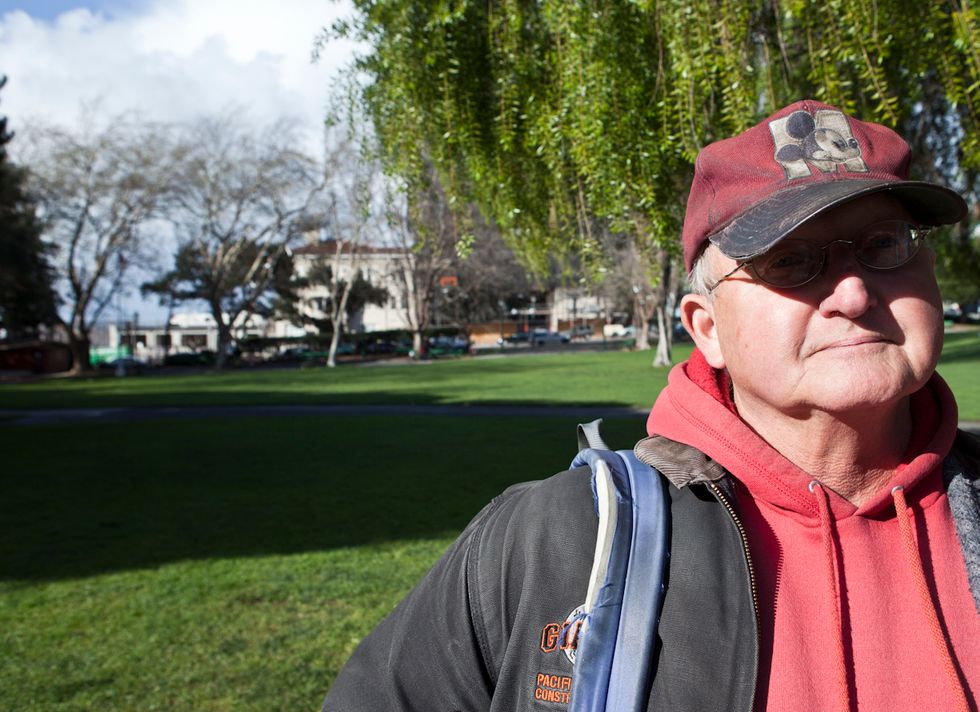 Ken, 61, said he is a retired brick worker and was out running errands.