When power outages swept San Francisco on Friday, April 21st, it meant havoc for many local businesses and homeowners. But owners of backup generators benefited from thinking ahead.
With over a century of experience in the Bay Area, Santa Rosa-based Leete Generators has serviced everything from World War II-era submarines to modern data centers. Now, they're passing on their unrivaled knowledge to home owners in the Bay Area.
---
1. The Bay Area is picky! You can't just buy a generator and hook it up to your home or business. There are sound ordinances, emission laws, and property regulations to consider. Plus, every county and city has its own sound ordinances and San Francisco has its own fuel tank rules.
2. Think ahead before you remodel. Luckily, Leete Generators arrived onsite early to a Pacific Heights neighborhood remodel: The house had been torn down on a tight lot and construction was starting, but the generator had to be in place before construction started, otherwise a helicopter would have had to make the delivery to the back lot.
3. Backup power needs come in all shapes and sizes. In the Bay Area, generators protect orchids, koi, chickens, wine, sports arenas for the Super Bowl, elevators in high rises, vineyards, sewage treatment plants, exotic birds, dog kennels, kids camps, sperm/eggs, hydroponic pumps, and much more. You might need one, even if you don't think you do.
4. Work from home? One customer calculated a loss of more than $15,000/day in an outage as he managed over a billion dollars in assets on a foreign market. Backup generators can prevent money loss in case of an emergency.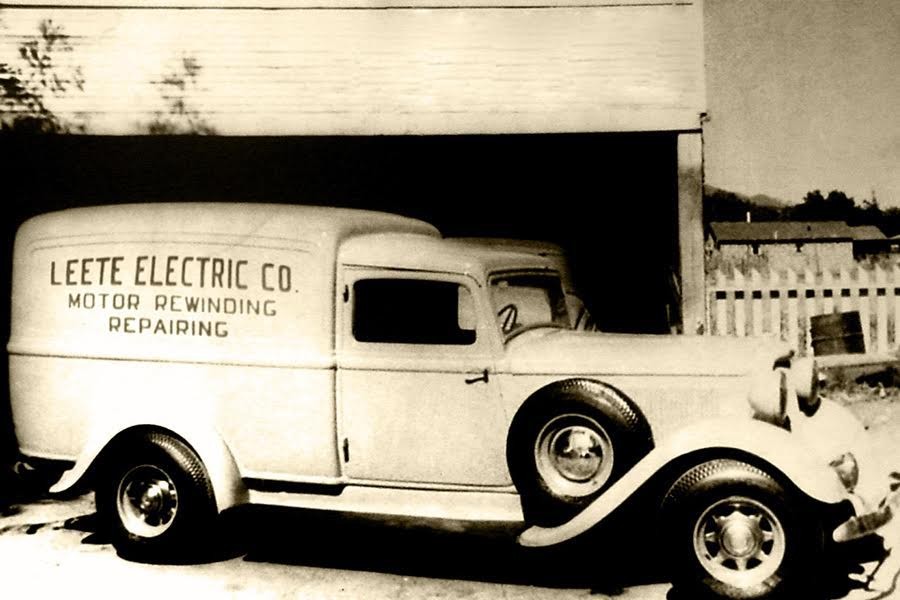 5. Technician reviews are gold! Because Leete sells and services generators, their top-notch technicians review quality every day in the field. If a manufacturer started using cheap, plastic parts two years ago, Leete technicians are the ones repairing the unit and can alert customers to the change.
6. Don't assume your electrician or solar installer is a generator expert. Generators can be complicated and require expertise.
7. Older generators can be noisy. Leete is able to quiet down your large, outdated machine. The neighbors will be thrilled!
8. Know your factories. Leete Generators works with manufacturers to improve noise and emission levels and personally visits factories before representing a generator company.
9. Modern technology is amazing. Did you know you can "call" your generator from your cell phone, start it up, and test it? Leete can show you how.
10. Warranty doesn't have to be a bad word. Leete has seen it all with warranty support—the good, the bad, and the ugly—and can help you through the process.
After 108 years, Leete has earned a reputation for being a robust, up-to-date sales and service business. Their mission is simple. Power. On. Always. // leetegenerators.com