Here's what happened this week...
The Smallest House on the Market in San Francisco Just Sold For $550,000, Tech Insider

---
San Francisco is known for having the most expensive real estate market in the US with no shortage of people willing to spend an arm and a leg to live there. And now, someone has snapped up the smallest house on the San Francisco real estate market for $550,000. Read more.
Once-Struggling Asian Art Museum Set For Major 'Transformation', SF Examiner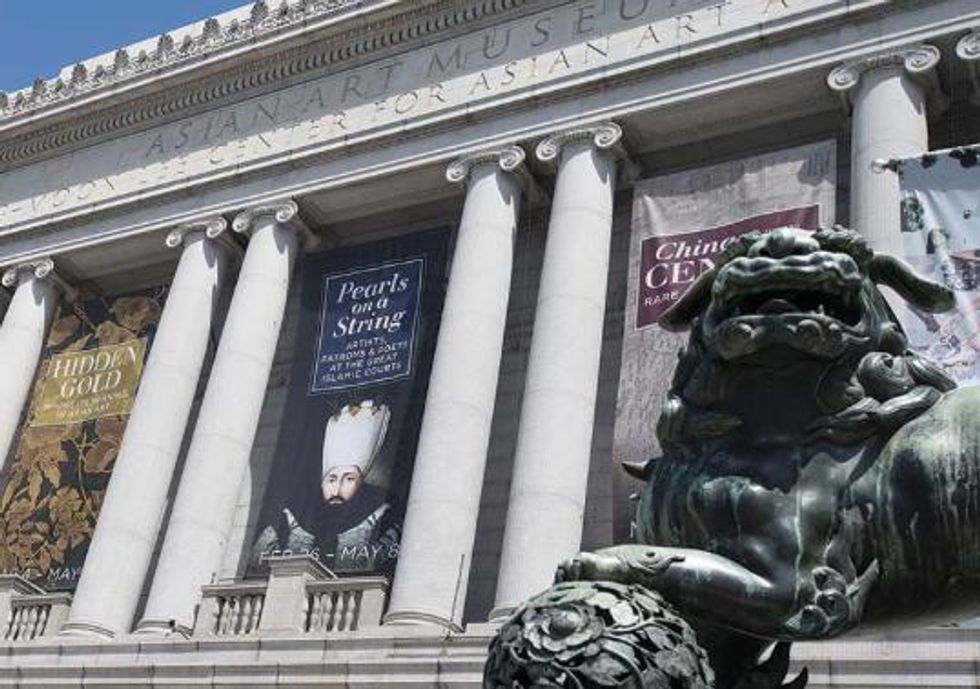 (Photo by Jessica Christian via SF Examiner)
San Francisco's Asian Art Museum is set for a major, multi-tiered "transformation" in the coming years that museum officials are hopeful will elevate the institution after a rocky financial period. Read more.
White House Official Honors Oakland Students' Achievements, KTVU
An official from the White House came to the Bay Area Monday night to honor a group of students from the Oakland Unified School District. The 15th Annual African American Honor Roll ceremony recognized more than 1,000 Oakland students, from eighth graders through high school seniors all with a GPA of 3.0 or higher. Read more.
This California Desert Town is Experiencing A Marijuana Boom, LA Times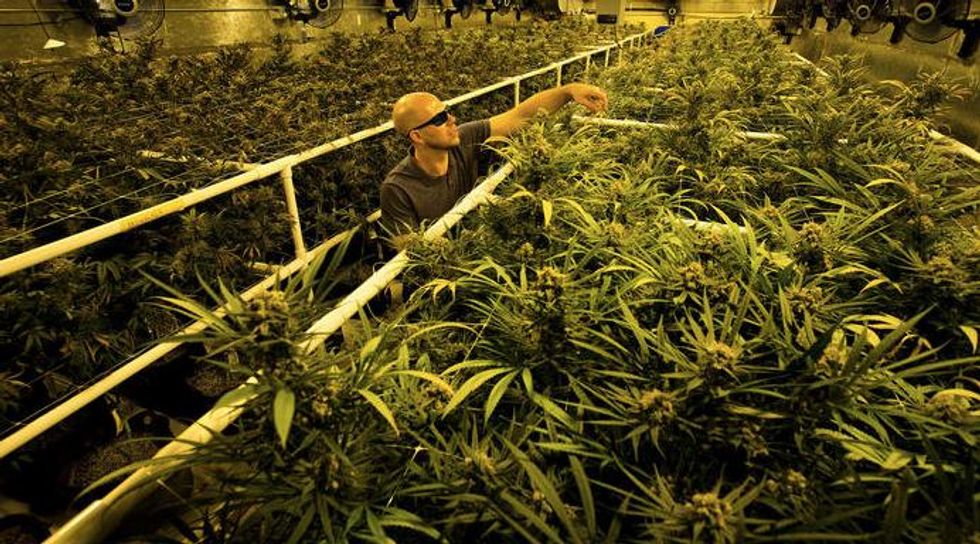 (Photo by Mel Melcon via Los Angeles Times)
Carlos Bravo, the owner of a tow company here, was at work late last year when a real estate agent came to him offering half a million dollars for 5 acres of undeveloped, brush-pocked desert — five times what he'd paid for the land six months earlier.Read more.
Actor Danny Glover Supporting SFSU Students Protesting Cuts to Ethnic Studies, ABC 7 News
Four students at San Francisco State University are also on hunger strike demanding more resources for the college of ethnic studies. On Monday, a few politicians and actor and political activist Danny Glover came to show his support for the four SFSU students who have been on a hunger strike since May 2nd. Read more.
Budweiser Renames Beer 'America' This Summer, USA Today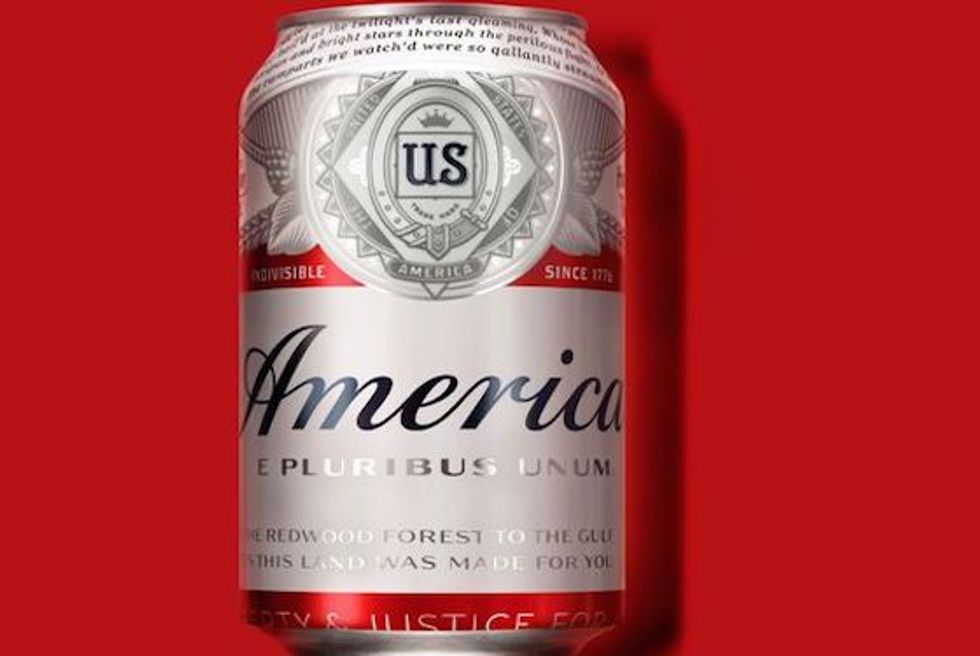 (Photo courtesy of USA Today)
Nothing says 'America' like an ice-cold can of mass-produced beer. Anheuser-Busch announced Tuesday that the company is replacing the Budweiser logo with "America" on its 12-oz. cans and bottles this summer. Read more.
Bath & Body Works Is Bringing Back These 8 Favorite Scents From the '90s, Glamour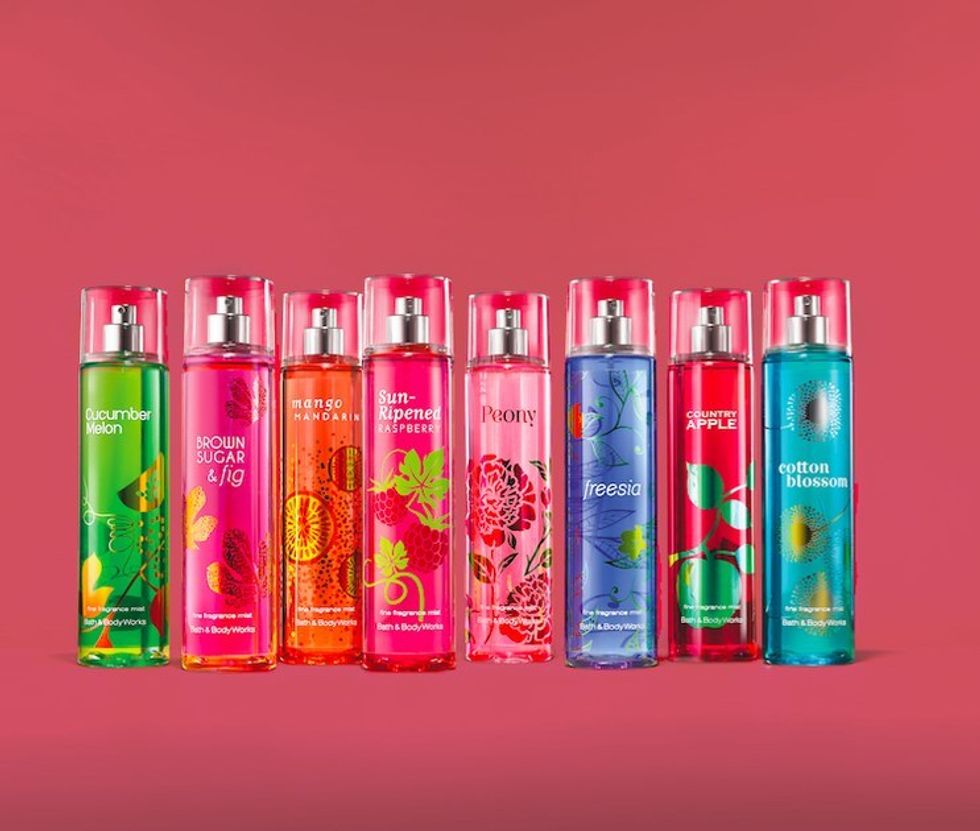 (Photo courtesy of Glamour)
Get ready to feel 17 years old all summer long, only with unlimited access to skimpy swimwear and non-virgin piña coladas. Last week, we confirmed rumors that Bath & Body works is re-releasing retired scents that were everyone's favorite in the '90s/early '00s, but the brand was keeping the details on its latest fragrance throwback on lockdown. Now, we can finally share which scents are reappearing for a limited time—and what they'll look like in 2016. Read more.