Considering James Franco was born in Palo Alto, we can claim him as one of our own. From being a movie star to teaching to riding the Pineapple Express to acting in soap operas to getting roasted, it's nice to know that no matter what this renaissance man does, he always manages to give love to the San Francisco Bay Area. 
---
On Sunday October 27, he will be the special guest at James of All Trades: An Evening with James Franco where he will chat about Actors Anonymous, his newest book that gives us a tell-all insight into the world of celebrity. In honor of his homecoming, we gathered some of his greatest Bay Area movie moments from his wildly diverse body of work.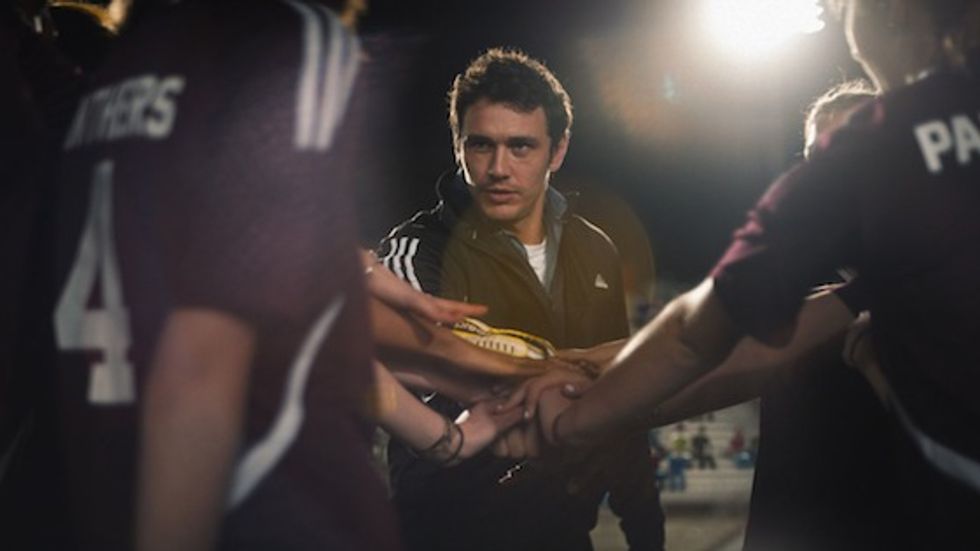 Palo Alto: He wrote a collection of short stories that linked a bunch of characters together and named it after his hometown. The next step is to make a movie based on that book, obviously. With the help of Gia Coppola (another Hollywood figure with Bay Area ties) he did exactly that. And have you seen the trailer for it? It looks amazingly creepy... in a bizarrely nice suburban way.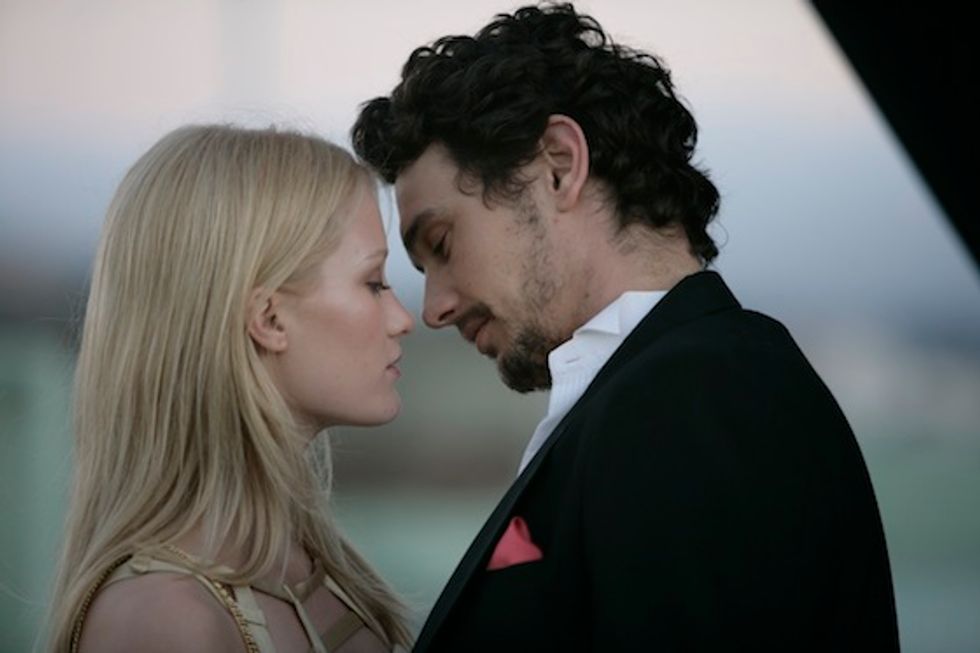 About Cherry: One of the many projects where he explores the world of porn. Set in San Francisco, it's your classic tale of a small town girl who moves to a big-time city and then gets involved in the adult industry and falls for a lawyer who loves cocaine (that would be the character played by Franco).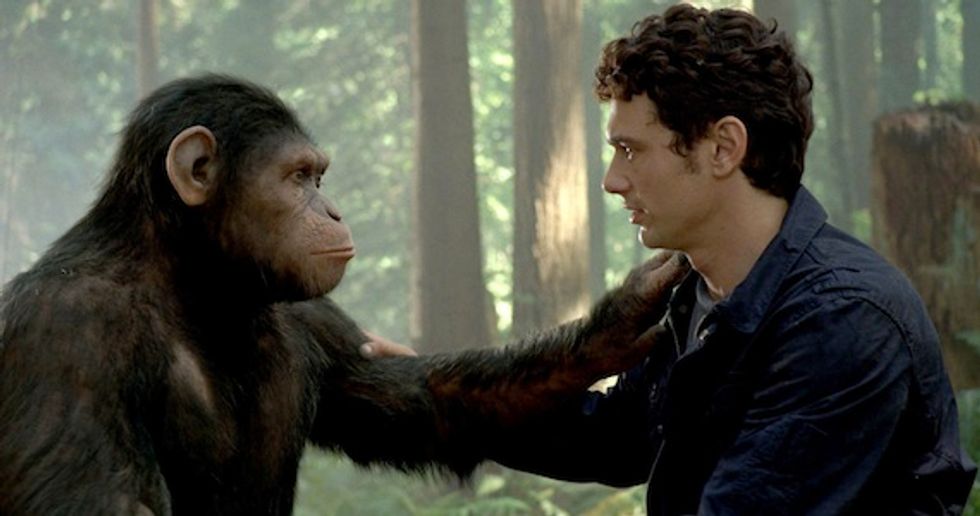 Rise of the Planet of the Apes: Franco's not all about the artsy cinema stuff. He also does stoner comedies. And when he's not doing stoner comedies, he knows how to have fun with his fair share of big blockbuster films such as this reboot that took place in a heavily CGI'd San Francisco.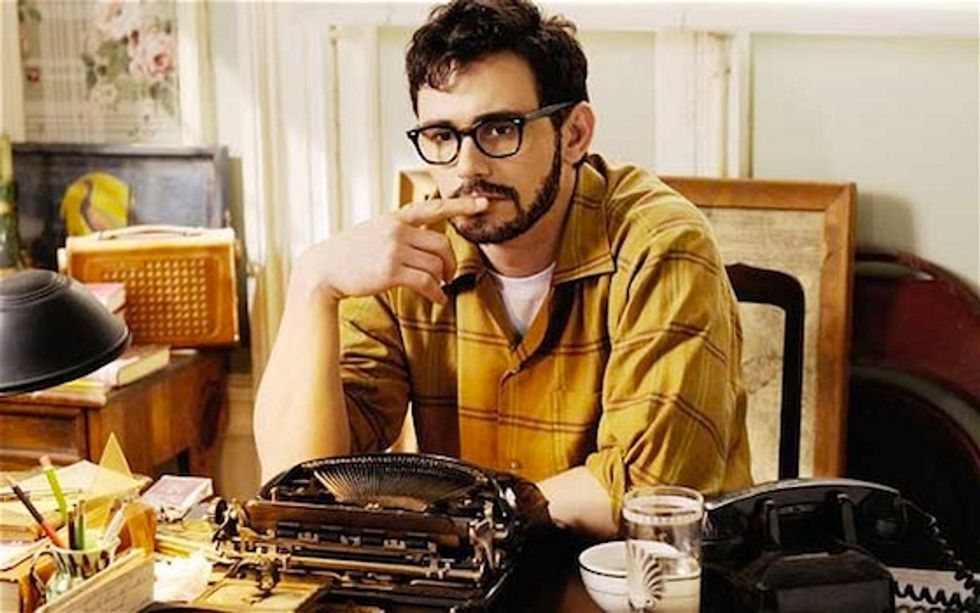 Howl: Franco stepped into the shoes of beat generation Godfather Allen Ginsberg, who spent plenty of time in San Francisco. Franco tried his best to look the part and even re-enacted the famous performance by Ginsberg of "Howl" at the Six Gallery Reading on Fillmore Street on October 7, 1955.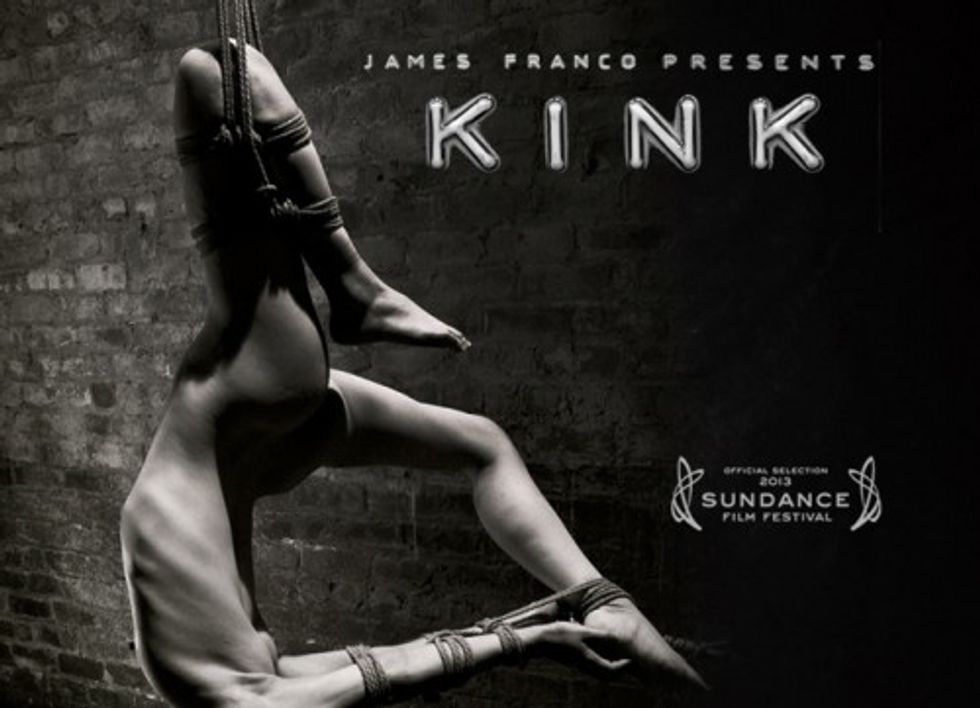 kink: This time, Franco put on his producer hat for his continued fascination of the porn universe via the world of fetishes and BDSM. The documentary takes us behind the curtain of Kink.com which, if you don't know already, is snuggled away in the Mission.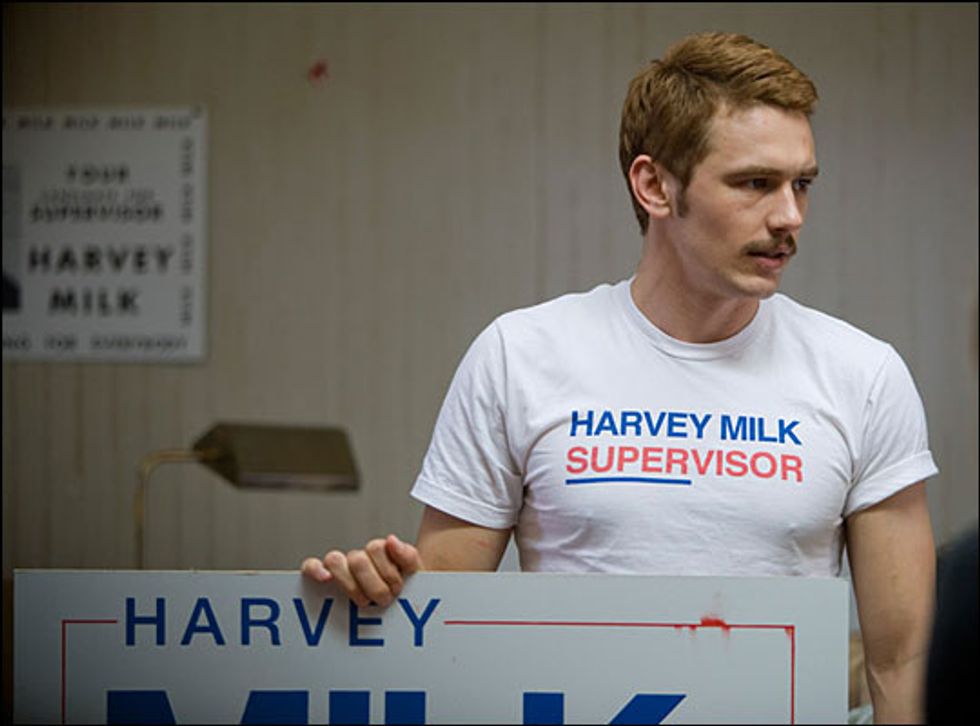 Milk: Franco played Scott Smith, gay activist and partner to the celebrated Harvey Milk. He did one hell of a job in the role and it was one hell of a movie. And he rocked the hell out of that 'stache.
Event info:
James of All Trades: An Evening with James Franco
Where: Castro Theatre, 429 Castro Street
When: Program starts at 6:30 p.m. with a book signing after.
For tickets and more information visit www.commonwealthclub.com