Tucked away in an unassuming Pacific Heights cottage lays a solar-powered beauty oasis that is home to hand crafted organic beauty treatments and skincare products created just for you. Whether you are suffering from acne, are an expectant mother, or even a cancer survivor, Skin Remedy's holistic and artisanal approach proves that there's a skincare regimen that is safe and effective enough for everyone.
---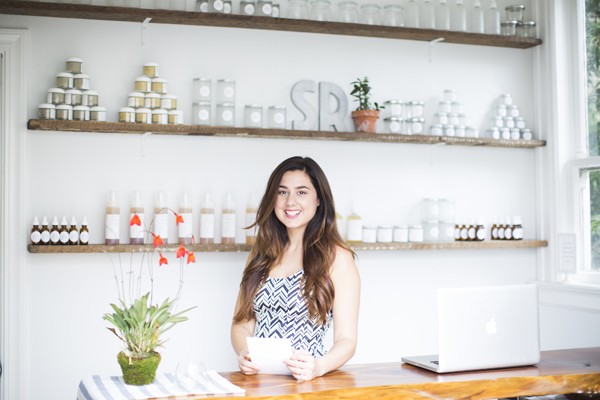 Owner Justine Kahn started Skin Remedy when she became frustrated with the cookie cutter approach to treating the skincare needs of different individuals.
"One size fits all skin care is just not going to work for everybody. I felt like as an esthetician, there had to be another answer. Learning how to custom craft and mix raw ingredients for each client's needs have opened so many doors for what I can accomplish in the treatment room."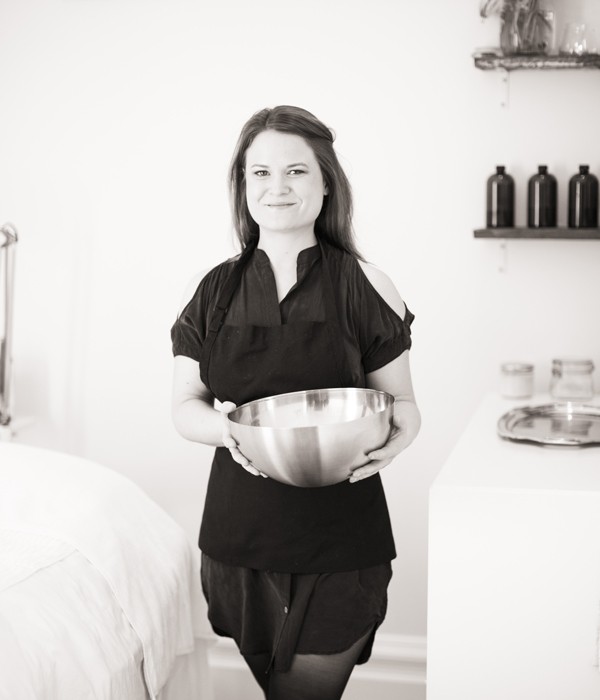 Along with fellow esthetician, Katie Woods, the Skin Remedy tag team works with you to bring you a results-driven experience, and caters expressly to the health of your skin.   
"Both Katie and I have a large scope of knowledge around production composition, which is pertinent because there are so many carcinogenic ingredients and cancer causing preservatives in mass produced products. We strive to help educate our clients on safe skin care practices as part of our mission, this in particular being the catalyst that drove me into creating organic products for clients that I can completely stand behind."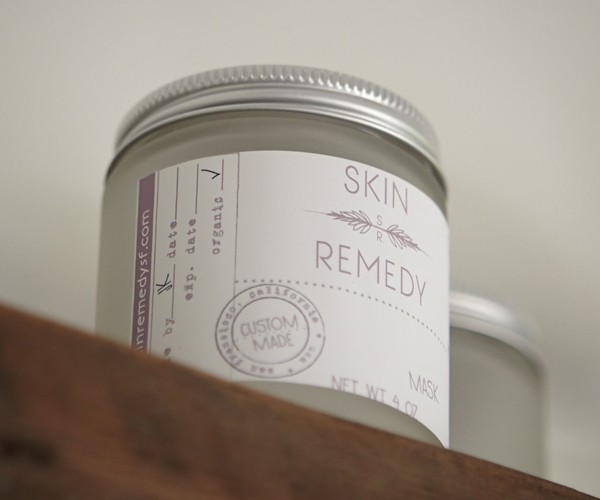 "One of the main focuses at Skin Remedy is product ingredient knowledge.  It is so challenging to be a consumer these days. With all the available options, it can be difficult to discern what ingredients are harmful and which ones are helpful."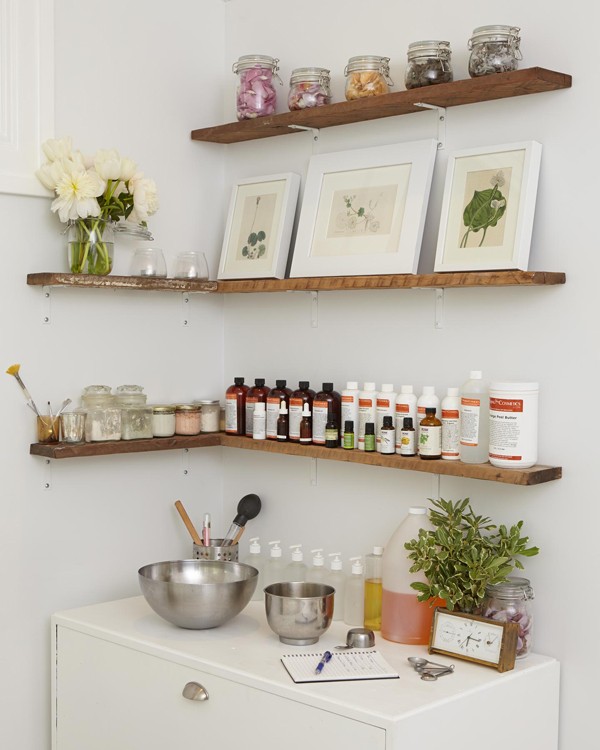 Splurge on their signature Skin Remedy facial (which repairs damage and minimizes signs of aging and acne scarring) while indulging in a hand, neck, and foot massage. Or pop in for their much raved-about sugaring hair removal treatment. Unlike traditional waxing, Skin Remedy's sugaring treatment utilizes natural ingredients with less irritation (with longer lasting results!). Pour some sugar on me!
If you've got the poison, they've got the remedy. Check out Skin Remedy at 3638 Sacramento Street in Pacific Heights or book your appointment at info@skinremedysf.com.