Welcome to our weekly 'Stuff We Like' blog, where 7x7 editors talk about...stuff we like. (Check out past week's 'Stuff We Like' posts here).
---
1. Lobel's Meat Bible from Chronicle Books
I've just received Lobel's Meat Bible, because I'm really trying to drive a, um, a steak into the heart of my former vegetarian self. I'm not about to start butchering my own cows or anything, but I do want to start learning about the different cuts of meat. Oh, and the recipes! There are recipes for everything from pot roasts that take all day to cook, to beef pho, to making your own mayonnaise and other meat-friendly condiments. I'm envisioning dinner parties and dates, barbecues, and thanksgiving feasts all thanks to this book!--Laura Mason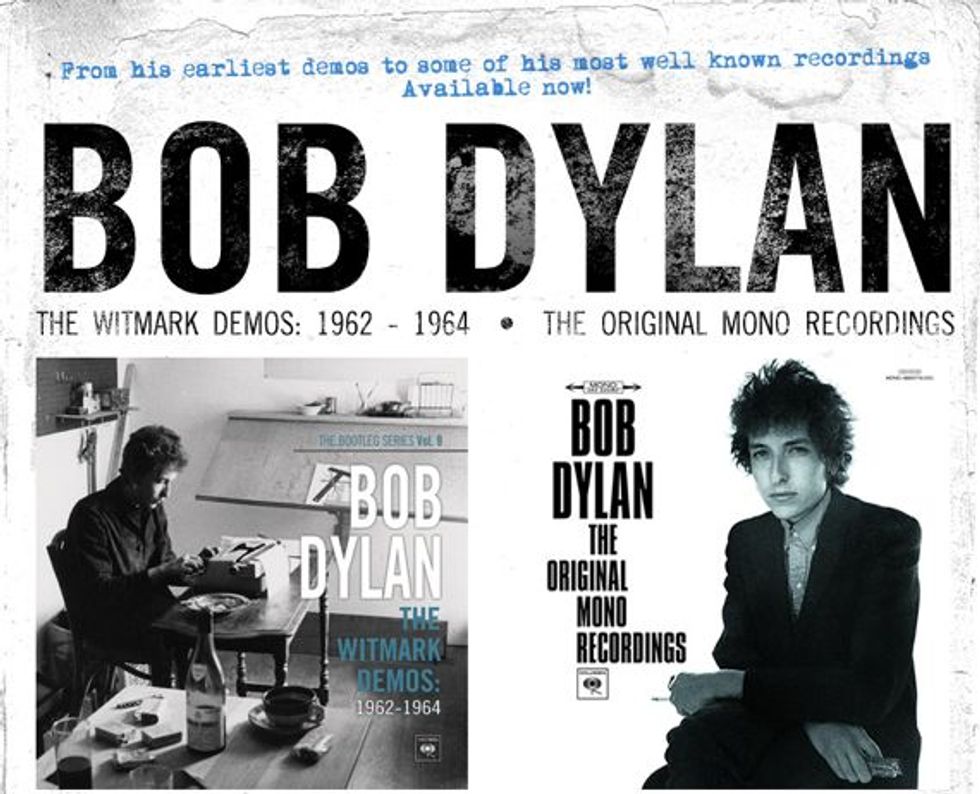 2. Bob Dylan's Bootleg Series: The Witmark Demos

San Francisco has been, as they say, kicking my ass this week. There was a rainy bike run-in with a Muni track last night, an amateur mistake, I realize, but one that forced me to go home post stitches and impulse-download the latest Bob Dylan release, The Witmark Demos. I'm sure it will top many a holiday list (it's enjoying a 9.1 rating on Pitchfork), and right now, it's helping alleviate some biking angst. So, Stuff I Like: The Bootleg Series, Vol. 9: The Witmark Demos: 1962-1964. Stuff I Hate: Muni tracks.--Jennifer Pollock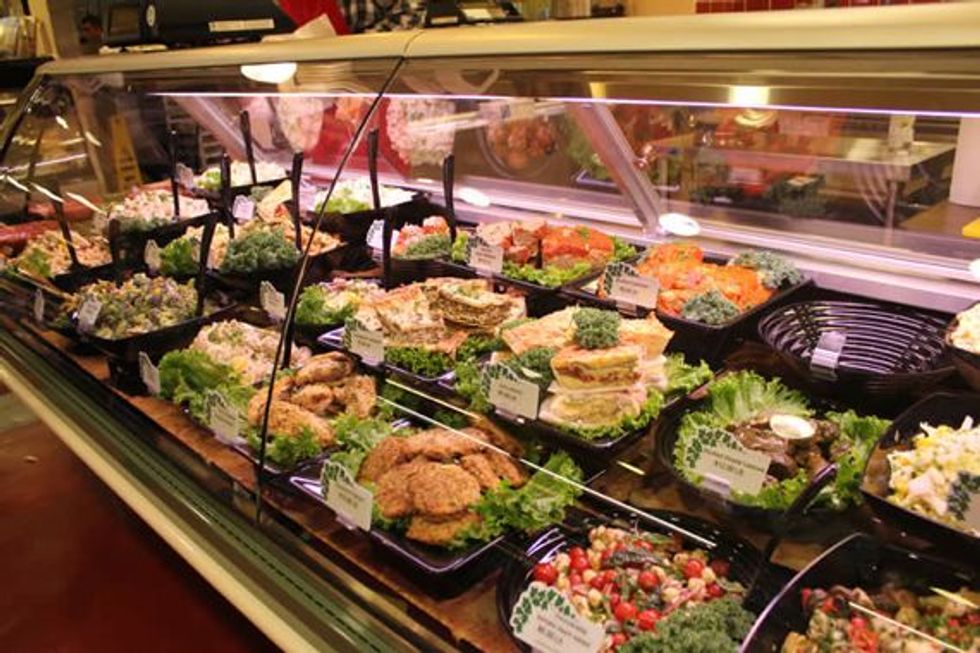 It's way too expensive for the weekly grocery shop, but Falletti always seems to have that one item that I can't seem to get elsewhere. On the way to a party without the sparkling apple cider I was supposed to bring? Stopped at Falletti. A trip to the farmers market a bust for the fennel I needed? Falletti came to the rescue. It's kind of like the Haight's version of Bi-Rite. Love it. —Allison McCarthy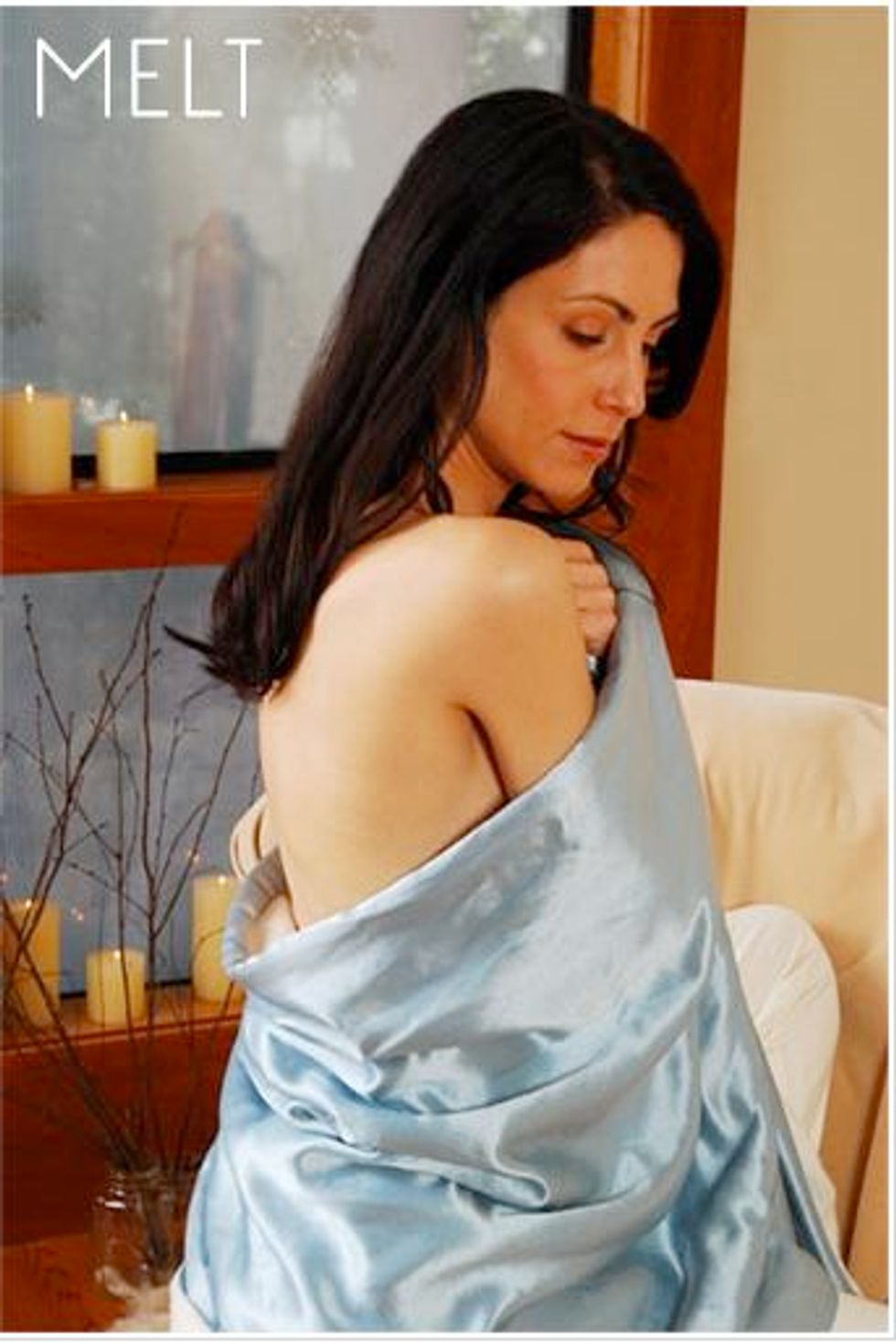 I love everything about this new line of lingerie/sleepwear called Snoa. It's a local company, the collection is eco-friendly, and the best part is that it's meant to make you feel warm and sexy at the same time—two formerly exclusive experiences. If you've ever frozen to death in that little lacy number you bought for your man, you know what I mean.--Robin Rinaldi
Tartine Bread from 4SP Films on Vimeo.
5. Chad Robertson of Tartine Bakery
With the release of the new Tartine Bread cookbook there's been lots of Chad reverence. By this I mean Chad Robertson, the baker and co-owner of Tartine. His bread is deserved of a very pedestal. I've never eaten a more delicious piece of bread on this continent. It makes all the right noises too. That crackly, poppy, crusty noise that you hear all over France. This little video on Chad showed up in my email box. Watch the master.--Sara Deseran