Searching for the perfect neighborhood in the Emerald City? Seattle neighborhoods offer something for everyone. Whether you want to find a funky, artsy vibe or you want to find the perfect place to start a family, look no further. Our guide to the best neighborhoods Seattle has to offer will show you the way home.
---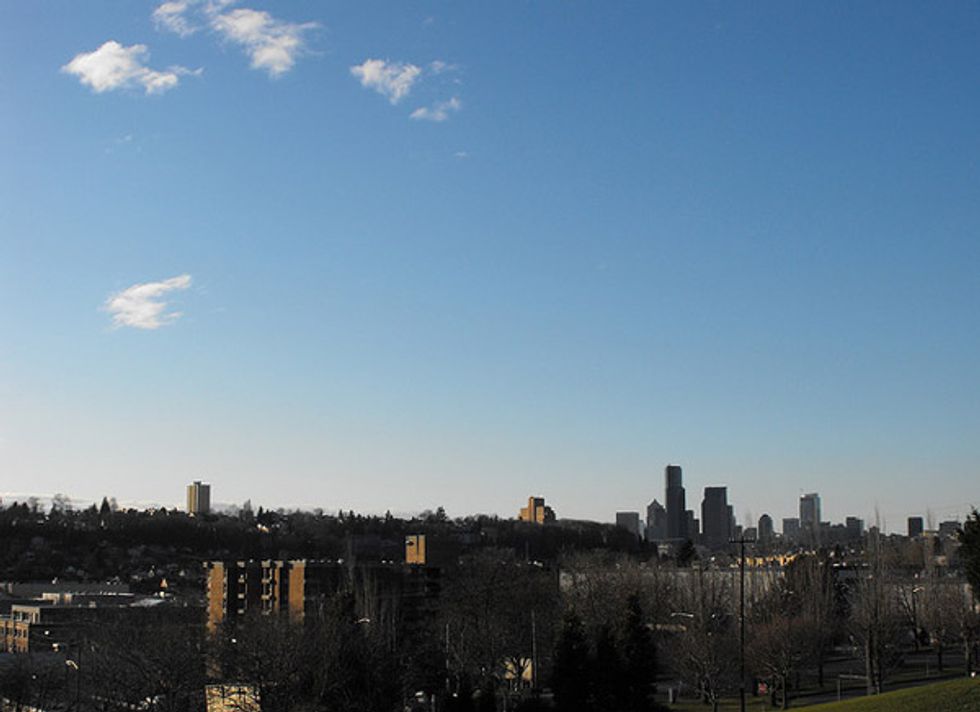 Photo by Flickr user rutlo
Best for Families: BEACON HILL
As over 20% of the households in Beacon Hill have kids, you would be hard-pressed to find a more kid-friendly neighborhood in Seattle. According to Great Schools, Beacon Hill has one school with an above 8 rating. The area also has multiple parks and playgrounds, a neighborhood branch of the Seattle Public Library, vast community diversity, and close proximity to light rail.
Runner-Up: PHINNEY RIDGE/GREENWOOD (Close to great schools, parks, Greenlake, and the Woodland Park Zoo)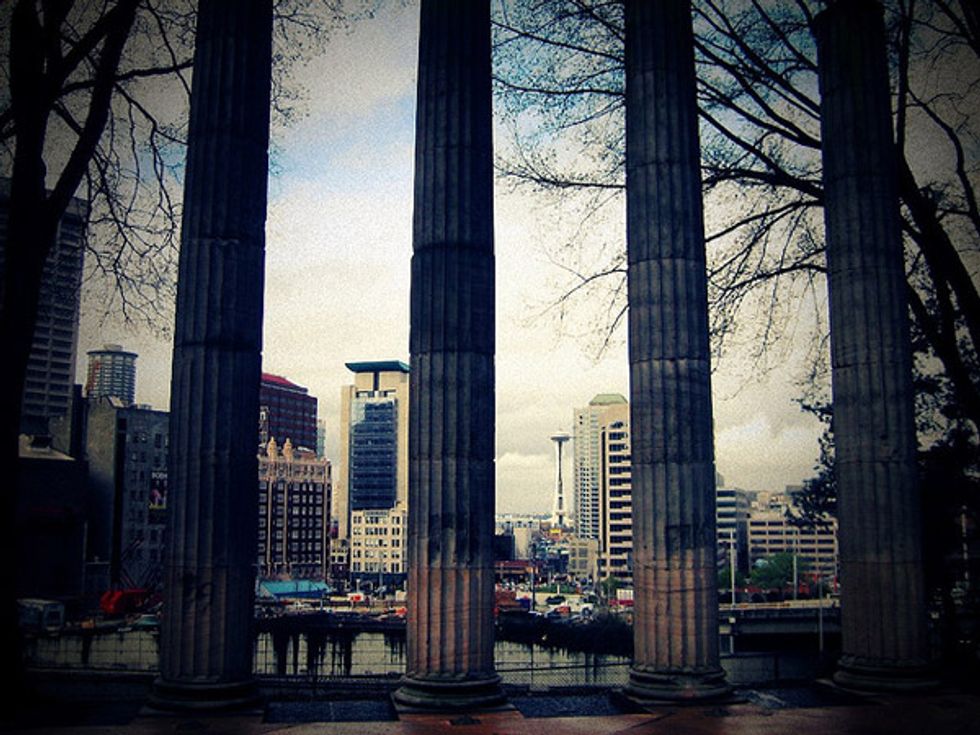 Photo by Flickr user Kieran Lynam
Best Eats: CAPITOL HILL (82 Zagat-rated restaurants)
Seattle knows food. Our fair city is home to Tom Douglas and Ethan Stowell — two of the best chefs in the nation. Spend a day in Capitol Hill and you'll see why this neighborhood came out on top. Enjoy diner-style brunch at Glo's, walk over to Elliot Bay Cafe for lunch, grab a cup of the chocolat chaud at Cafe Presse, and head to Anchovies and Olives for dinner and a martini. Finish your gustatory tour at Bluebird Microcreamery for a scoop of homemade ice cream and head home to collapse happily into your food coma. The best part? You can let your stomach lead you around the neighborhood every day for a week and still never go to the same restaurant twice.
Runners-Up: DOWNTOWN and WEST SEATTLE, coming in at 61 and 47 Zagat-rated restaurants, respectively.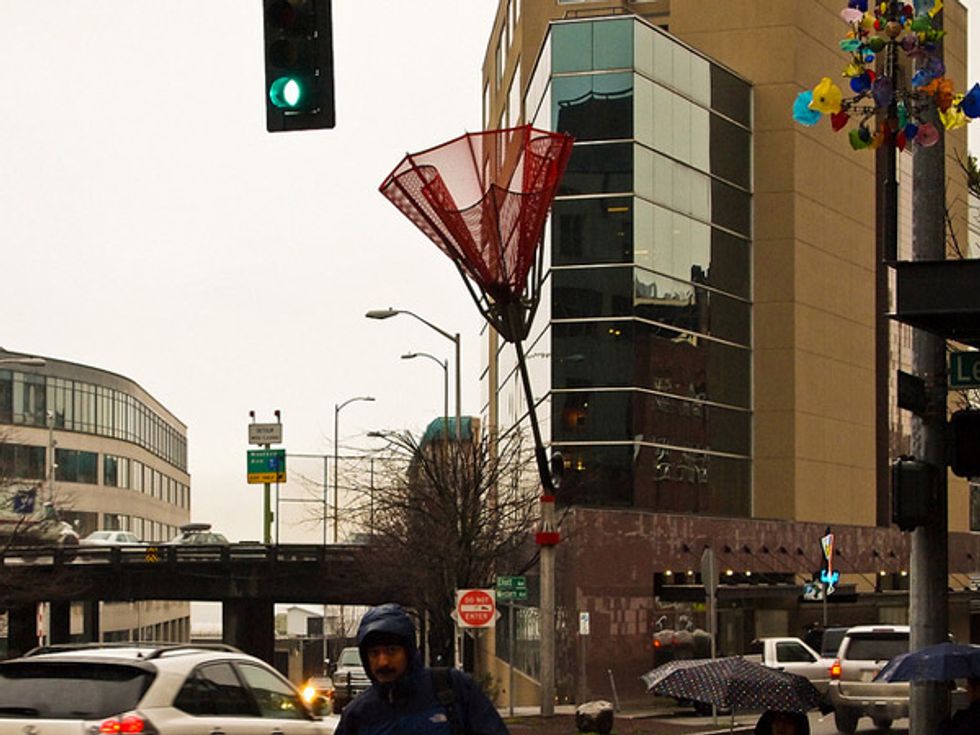 Photo by Flickr user Smath.
Most Walkable: BELLTOWN
Seattle neighborhoods are high on the walkability scale, scoring in the 90s. However, Belltown is at the top of our list because it sits in the pulse of the city's heartbeat. Head down 1st Avenue, toward Pioneer Square. To your left, you will see the towering buildings of downtown Seattle. To your right, Elliot Bay and the Puget Sound. At night, Belltown comes alive with theater, dancing, fantastic food and lively people. Attend a burlesque show in the Grotto of The Rendevous. Grab a beer at the Belltown Pub and watch the game. And don't walk away from the neighborhood without trying the bacon dates at Pinxto — they will change your life.
Runners-Up: FIRST HILL (94) DOWNTOWN/INTERNATIONAL DISTRICT (93)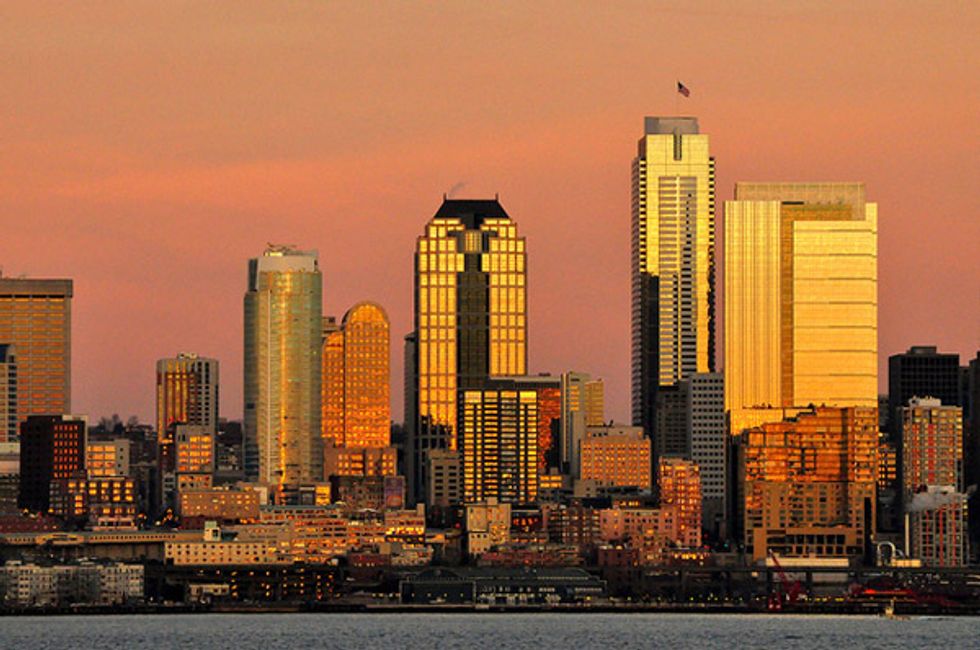 Photo by Flickr user mikeyskatie
Best Transit: DOWNTOWN
This was the easiest category and probably the only one on which all Seattle residents would agree. If you want to take advantage of public transit, you won't find any neighborhood more amenable than downtown Seattle. On average, you are never more than 219 feet from a bus stop. Jump on the light rail at Westlake Center and you'll arrive at SeaTac Airport 30 minutes later. And with light rail stations popping up in the U-District and Capitol Hill within the next five years, Downtown will continue to set the transit bar high.
Runners-Up: BELLTOWN/UNIVERSITY DISTRICT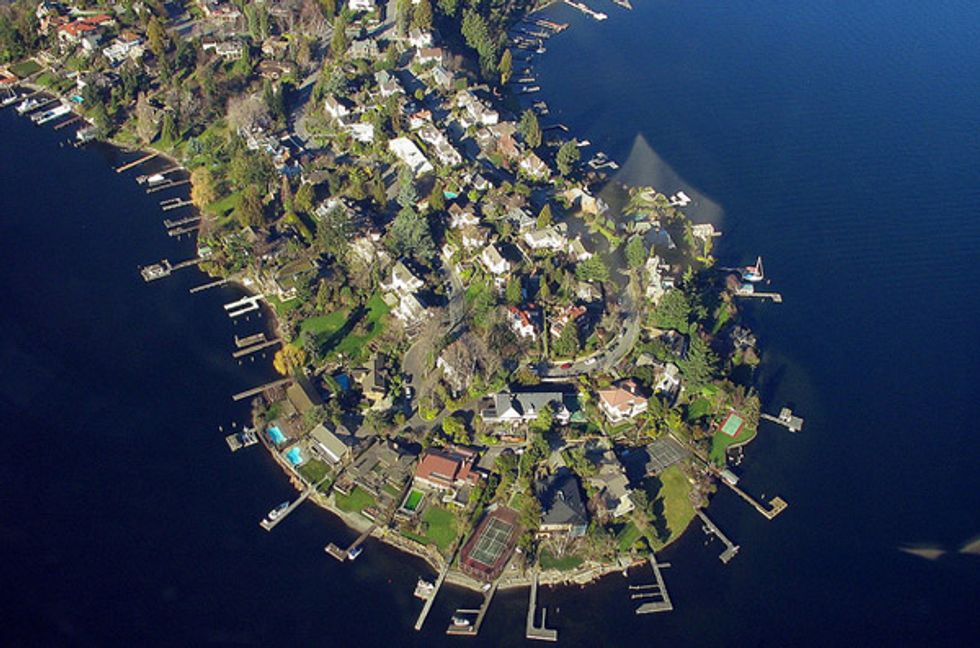 Photo by Flickr user mikeyskatie
Safest: LAURELHURST
This pictorial neighborhood on the shore of Lake Washington comes in as number one with under 30 reported non-violent crimes in a two-month period. Unfortunately, safety will cost you a pretty penny. Laurelhurst is 99% more expensive than any other neighborhood in Washington state. If you can afford the million dollar price tag (or the $1,800 rental prices), look no further for your sense of safety and well-being. Laurelhurst is close to the University Village shops and boasts 8 miles of bike lanes. With beautiful views of Lake Washington, Laurelhurst is one of Seattle's best-kept secrets.
Runner Up: MONTLAKE (Fewer than 35 non-violent crimes in the same time period.)
Most Diverse: COLUMBIA CITY
The 98118 zip code is arguably one of the most diverse in our nation. Columbia City boasts over 60 spoken languages. The neighborhood celebrates this diversity with street fairs throughout the year, one of the best Farmers Markets in the city, and many of Seattle's best restaurants. Enjoy authentic Jamaican food. Discover the cuisine of Ethiopia. Head to Columbia City for an experience in cultural immersion. Don't forget to stop for coffee and a pastry at the darling of the neighborhood, Columbia City Bakery.
Runner Up: INTERNATIONAL DISTRICT/UNIVERSITY DISTRICT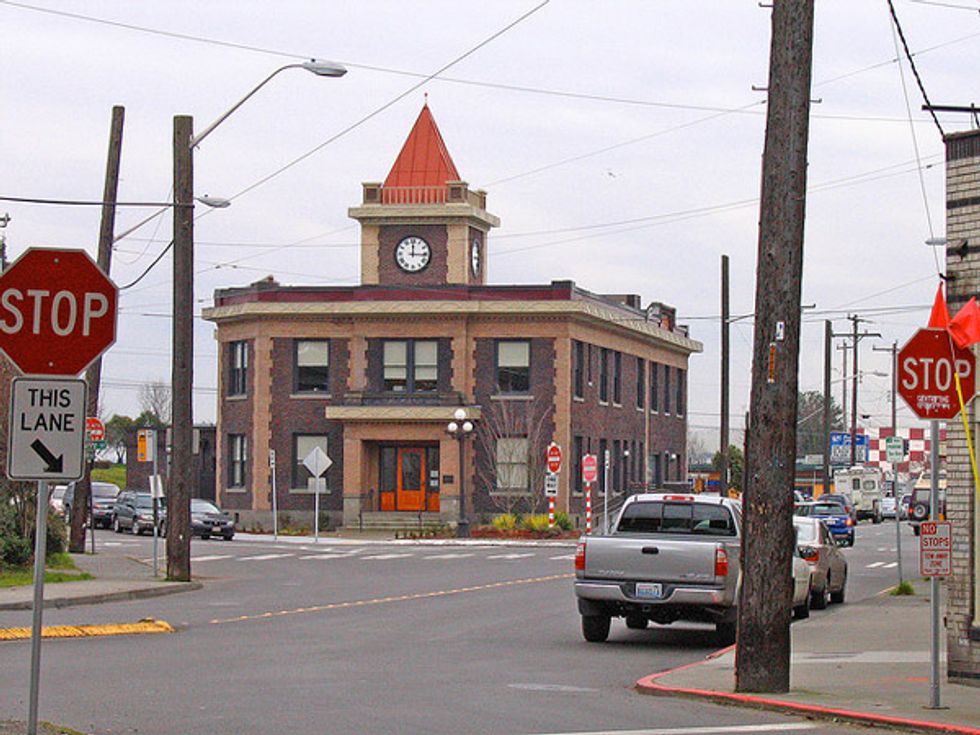 Photo by Flickr user Chas Redmond
Most Affordable: GEORGETOWN
Here's something you don't hear every year in Seattle: home values in Georgetown have been climbing since 2010, gaining up to $200,000. While housing value is increasing, real estate prices are on the decline, dropping 13% since 2007. Median home prices are hovering at $240,000 — a price you don't often see in Seattle real estate. Not in the market for home ownership? Georgetown is perfect for renters, with rental prices between $0.80 and $1.40 per square foot. Bonus: Georgetown is also Seattle's most artistic neighborhood. Independent artists have set up studios and one does not have to walk far to see some of the city's most intriguing art.
Runner Up: BEACON HILL (Median home price $240,000)
More Neighborhoods by the Numbers
Best Access to Nature: Greenlake
Best Year Round Farmers Market: Ballard Sunday Market or Fremont Sunday Market
Youngest: University District (average age 23.7)
Oldest: Madison Park (average age 47.2)
Largest: Belltown (27,150 persons/square mile)
Smallest: Georgetown (632 persons/square mile)
Most Singles: University District (76% single)
Most Renters: First Hill (78% renting)
Fewest Cars: Greenwood (11.6% of households have zero cars)
Most Bike Lanes: Queen Anne (24.5 miles)
Closest to Downtown: Belltown and Capitol Hill (each under 7 minutes to Downtown) Sources: Walksore, Great Schools, School Digger, Street Advisor, Neighborhood Scout, Nabewise, Seattle Met, King County Metro, Zagat By Alida Moore