"San Francisco is a city of 800,000 strangers," says Paul Davison, a biotech engineer turned CEO of the startup Highlight, a location-based social networking mobile app that notifies users of people nearby who share their interests and friends. "I'm convinced that in 10 years, you'll be able to walk into a bar and know everyone's name and what you have in common. It's going to be our sixth sense." Highlight was the darling of this year's SXSW, so Davison just might be right. Here, he chooses the best of SF's tech scene.
---
Real-World Innovation: SFpark
Pricing is based on demand at some 7,000 San Francisco parking meters that accept credit card payments and offer a companion mobile application with a detailed map of available parking spaces. "It's part of a broader movement of using sensors to automate things in the real world."

Laptop Lounge: LucasArts
The Presidio's LucasArts compound houses something you might not expect: A little-known Starbucks with free WiFi and views of the Golden Gate Bridge. "I spent a lot of time here while starting Highlight."

Whiz Kids: Brightworks
A wind-tunnel lab and classes that use iPads and even robotics are part of the curriculum at this free-form technology school (no grades or tests) for kids K-12. At a fundraiser on Sept. 30, grown-up teams will build and race electric and human-powered vehicles.

Website: Hipmunk
While there are hundreds of travel sites with deals on flights, they are often ironically hard to navigate. On Hipmunk, "you can quickly scan flights thanks to color coding. So it's not about deals. It's about easily booking travel."

Online School: Codecademy
Have an idea for a website but don't know how to code? This free web-based tutorial makes learning Java Script and HTML simple with fun, basic exercises. "It's amazing what you can do through adaptive learning techniques."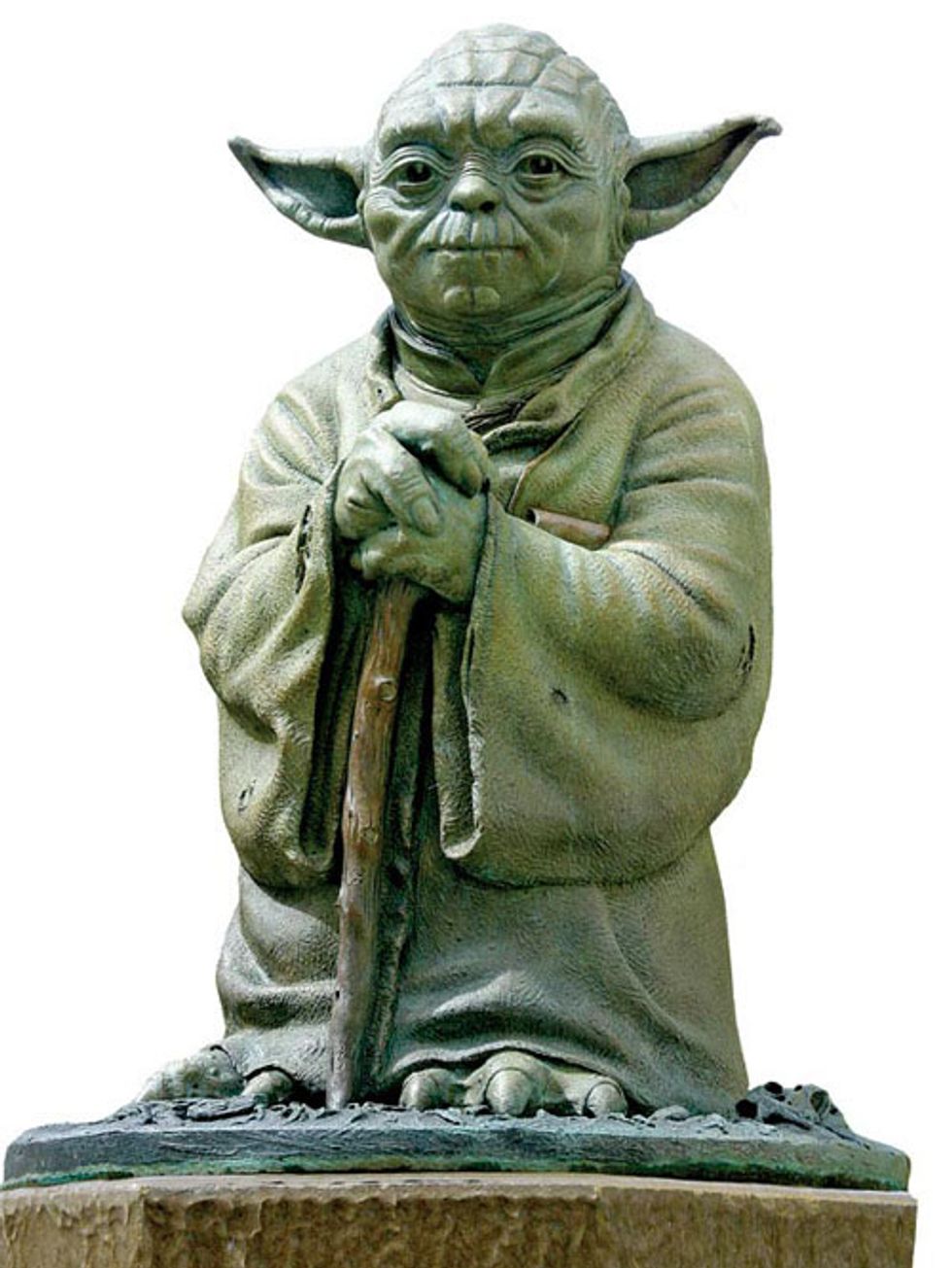 App: Pair
A lot of apps allow you to share pictures, sketches, videos, and text with social networks that might include your aunt, high school coach, coworkers, and your ex. But Pair is designed for just two people—you and your love.

Gadget: Lytro Light Field Camera
The camera uses light-field technology, allowing you to focus an image after you take the picture. It also captures data from all directions, meaning it might eventually be able to produce 3-D and holographic images. "Imagine the memories we'll be able to capture when this technology gets integrated into cell phones."

Design Prototype: Google's Project Glass
This spring, Google announced its conceptual eyeglasses with augmented reality lenses. In theory, the glasses will allow the wearer to see, say, both a Google map and overlaid information from Google+ on what is actually, physically in front of them in the real world. "I'm excited to see where this goes."

Place to Geek Out: Exploratorium
The Exploratorium will move next year from its plot next to the Palace of Fine Arts to the waterfront on Piers 15 and 17. With After Dark tech events and the Tactile Dome, it's one of SF's most underrated field trips.

Workspace: TechShop
TechShop is a geeky DIY-er's playground with heavy-duty equipment (think a 3-D printer) and classes to make whatever you can imagine a reality.

Edited by Lauren Ladoceour. This article was published in 7x7's June issue. Click here to subscribe.