Opened early last year by the owners of respective hotspots Otis Lounge, Mas Sake, Taverna Aventine and The Ambassador, Union Street's The Brixton is the kind of place you can always count on being full of lively sounds, good smells and happy vibes.
---
Apart from its bona fide rock n' roll appeal–rare concert posters plaster the walls, along with original photos of the Stones, Sex Pistols and The Who's Pete Townshend–the place churns out a scrumptious menu of bites, crafted by Chef Michelle Mah, and stiff signature cocktails that'll make your toes curl.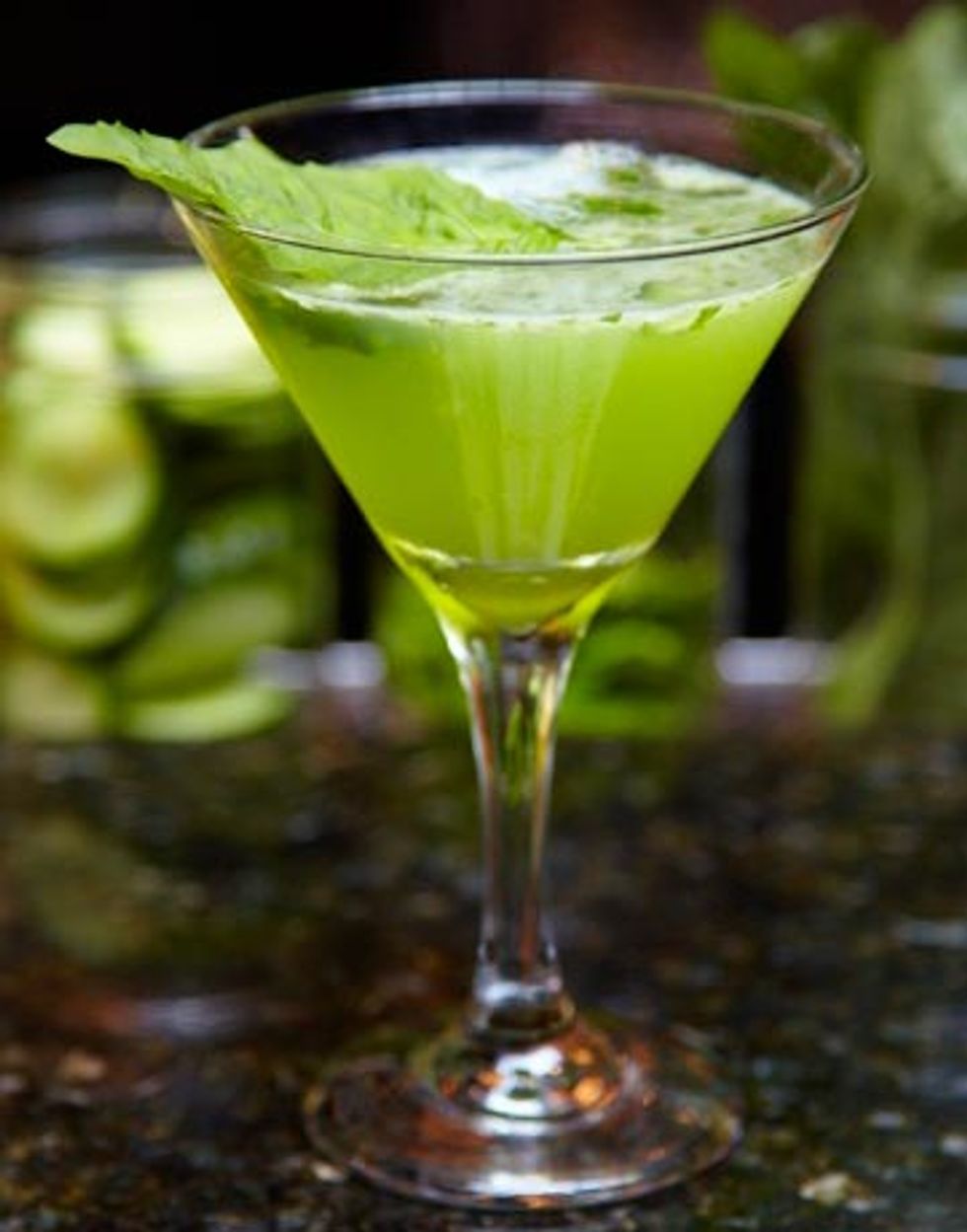 Try the Gin Basil Rickey or the house Sazerac. If you're feeling on a fruity tip, ask for the The Brixton Peach Martini or the Blueberry Lemonade on a hot day (you know they're coming!). For a twist on the classic martini, try their bleu-cheese stuffed olive martini, which uses Ketel One vodka. They've also got an extensive, curated wine and beer list to satisfy any palate.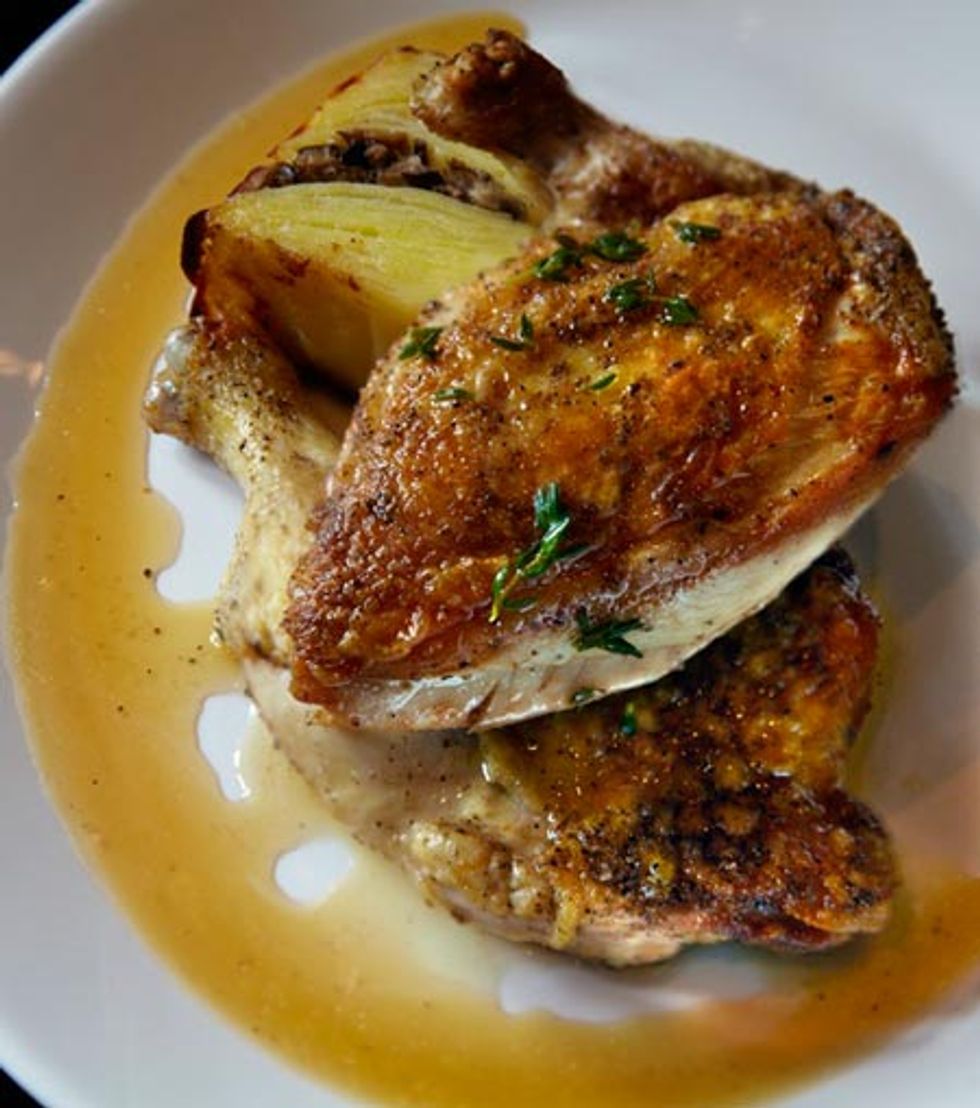 When it comes to food, their eats are seriously addictive. They've got the lock on brunch, with a menu that goes way beyond eggs with a croque madame, carnitas hash, housemade pretzel knots, cinnamon raisin French Toast, and way more. At dinner, their new American-inspired fare ranges from roasted chicken to peppered beef stew to steak and shortribs and salad.
Go with a group or on an initmate date and you'll leave bellies full and heads buzzing!
The Brixton, 2140 Union St., San Francisco, 415-409-1114