In the days after the 6.0 Napa earthquake, centered in American Canyon near Napa and felt as far as the Santa Cruz mountains, our peace of mind was rattled to bits. What can you do to help ease your nerves for the impending Big One? Get your earthquake kit prepared. Now. An even better way would be by curating this ultra-chic earthquake kit, sure to make you the fanciest survivor in town. 
---
This inventive lamp, a collapsible, portable, USB-rechargeable fixture that uses LEDs to create a modern glow, will be the only lighting fixture you need when the power goes out.
Modern House Wines's new magnum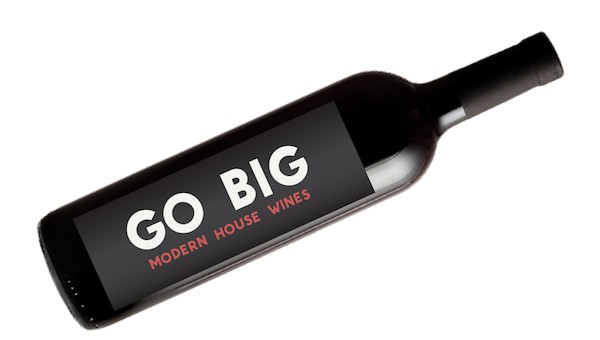 This magnum will help you and your family numb any frayed nerves caused by relentless aftershocks, piercing emergency sirens, or crumbling building facades.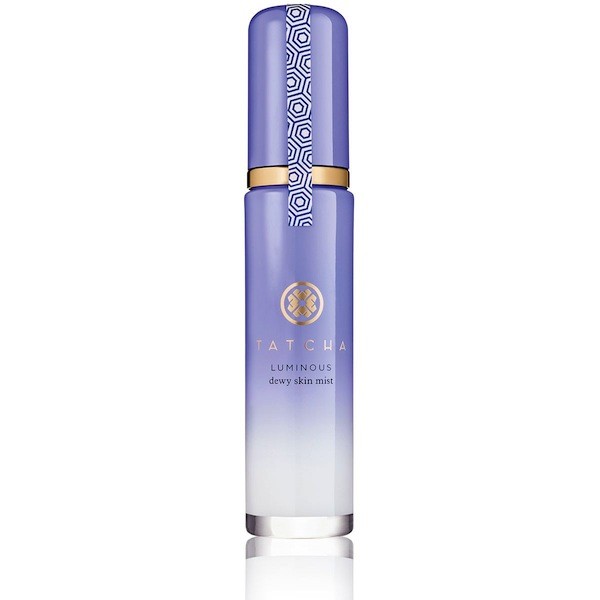 In case you can't bathe for a few days, use Tatcha Skin Mist. This milky emulsion is brimming with moisturizers and humectants to leave the skin rehydrated and fresh during this time of disarray and panic.
Restoration Hardware's faux fur blankets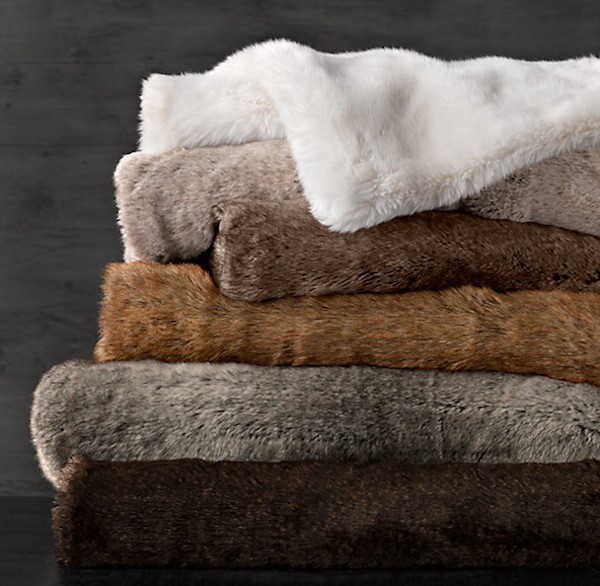 These queen-sized blankets, woven from finely spun strands that resemble the color and feel of genuine luxe fur, will keep you warm until first responders arrive.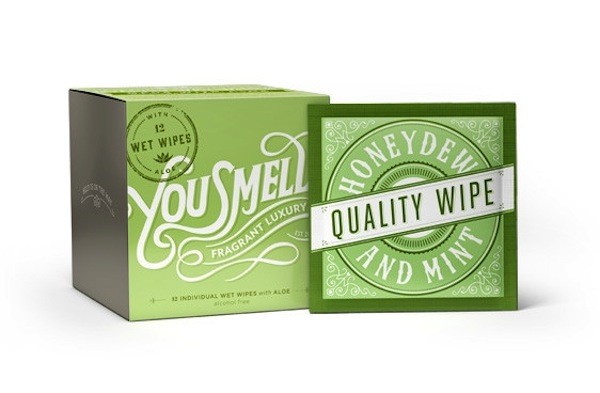 You Smell's Honeydew Mint Wipes
These handy wipes will keep you fresh and clean during this time of utter chaos. Godspeed, survivor. Godspeed.
Fatted Calf's Tonno di Maiale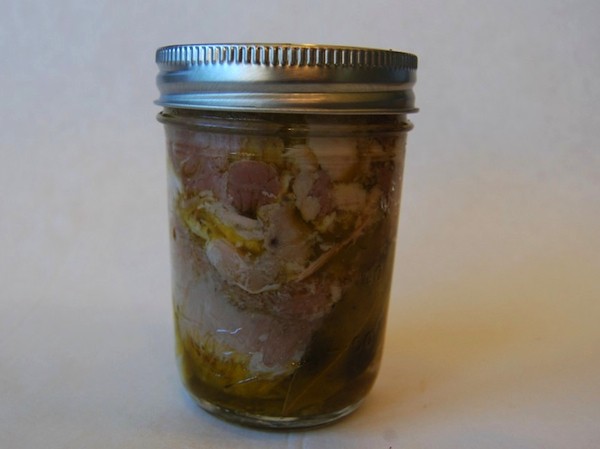 Pork cooked in wine and preserved in olive oil makes a far better meal than a tin can of Dinty Moore, yes?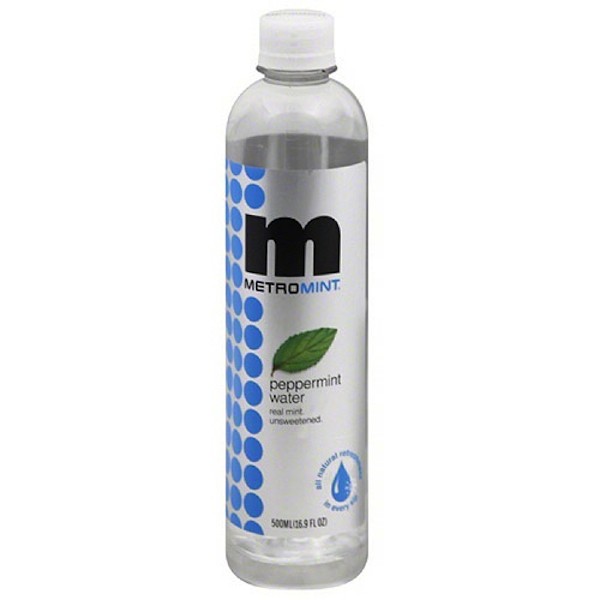 Who knows when water—safe for consumption!—will run again after the Big One strikes? During the first few days, sip Metromint's bright, herbaceous agua. It comes in peppermint, lemonmint, goodberrymint, spearmint, orangemint, cherrymint, and chocolatemint. Hydrating and sexy breath-ifying? Bonus!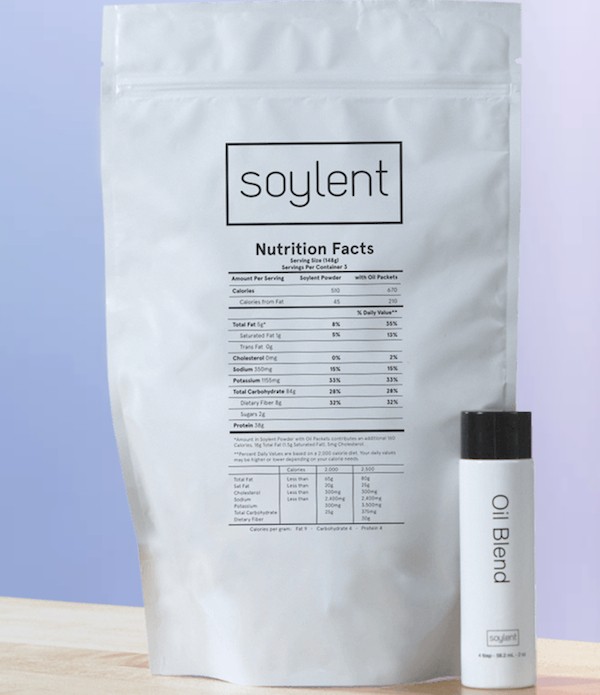 Billed as an "open sourced nutritional drink," Soylent (name after Harry Harrison's 1966 science fiction novel "Make Room! Make Room!," but more often associated with "Soylent Green," the 1973 cult fave) will feed your body all of the carbs, protein, fats, sodium, and vitamins it needs as you wander through the apocalyptic post-quake wreckage.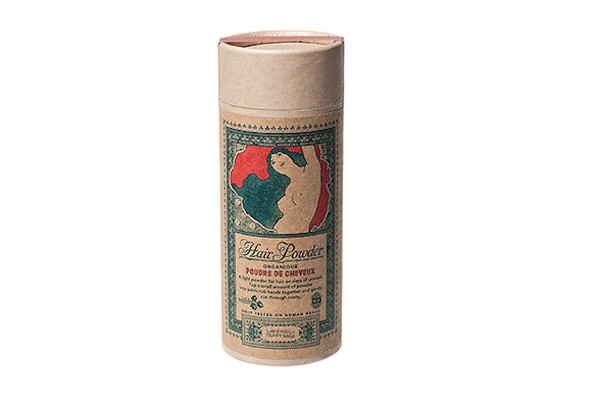 After giving your face a nice mist (see above), then douse your tangled mess with Lulu Organics dry shampoo. Allow the clean and exciting aroma of lavender, clary sage, or jasmine whisk you back to more peaceful, safer times. 
OK, before you go all hari-kari in the comments, let us make it clear that we do not think earthquakes—or any natural disaster, for that matter—are a joke, and we urge all readers to be prepared. You can find all the actual necessities and preparedness suggestions at SF72. For details on how you can help locals in Napa, visit icanineedihave.com