The best bike climbs offer a range of qualities that driven cyclists crave when out for a good pedal mashing— altitude, attitude, fortitude, and solitude. Here are the top five road bike climbs in San Francisco and the peninsula from north to south. 
---
San Francisco Double – O'Shaughnessy and Twin Peaks.
While the City is known for its hills, it's actually not very easy to get a sustained climb in, especially if you're seeking solitude. This climb is best attempted in the early morning hours, before the streets are teeming with four wheelers and antsy drivers. The 2.8 mile climb will get you about 675 feet in altitude.
1. Begin on Bosworth and Diamond Streets, steps from the Glen Park BART station.
2. At the first stoplight, the Bosworth morphs into O'Shaughnessy Blvd. and steadily snakes upward at 5% in a series of arcs that offer great views of the ultimate goal, Twin Peaks.
3. When you reach the intersection with Portola, head right and carefully cross Portola to begin the second part of the climb on Twin Peaks Blvd.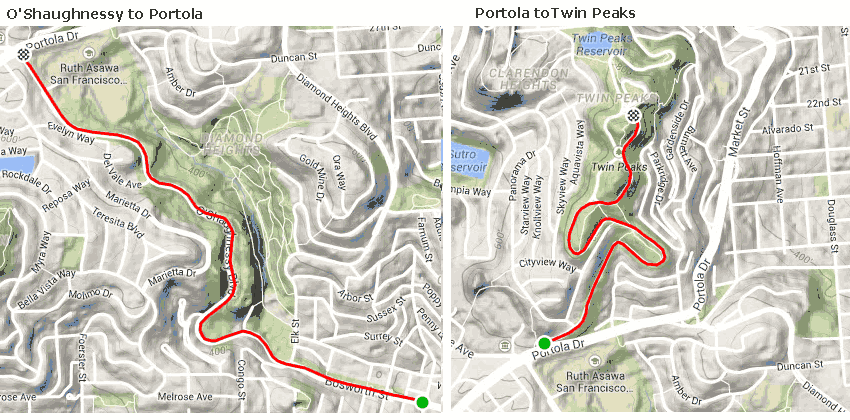 San Bruno Mountain
A Bay Area classic climb, San Bruno offers some of the best views in the Bay Area, albeit it's often shrouded in fog. The climb can be done from either the Daly City side (from the eastern end of Market Street) or from the Brisbane side (at Bayshore Blvd). If you have the time, do them both. We detailed the climb and a circumnavigation of San Bruno Mountain in a previous article. Riding a CCW loop is 14.6 miles and 1237 feet.

Sweeney Ridge
An excellent choice for those seeking solitude, this is a challenging climb with excellent views. Access is off Hwy. 280 or Skyline Blvd. via Sneath Ln. SAM Trans services Sneath with bus routes 49 and 140. We detailed the ascent last year. Riding a cross bike or MTB, you have a number of possibilities for additional dirt riding. The numbers from the gate to the ridge are 1.8 miles and 635 feet at 7% incline.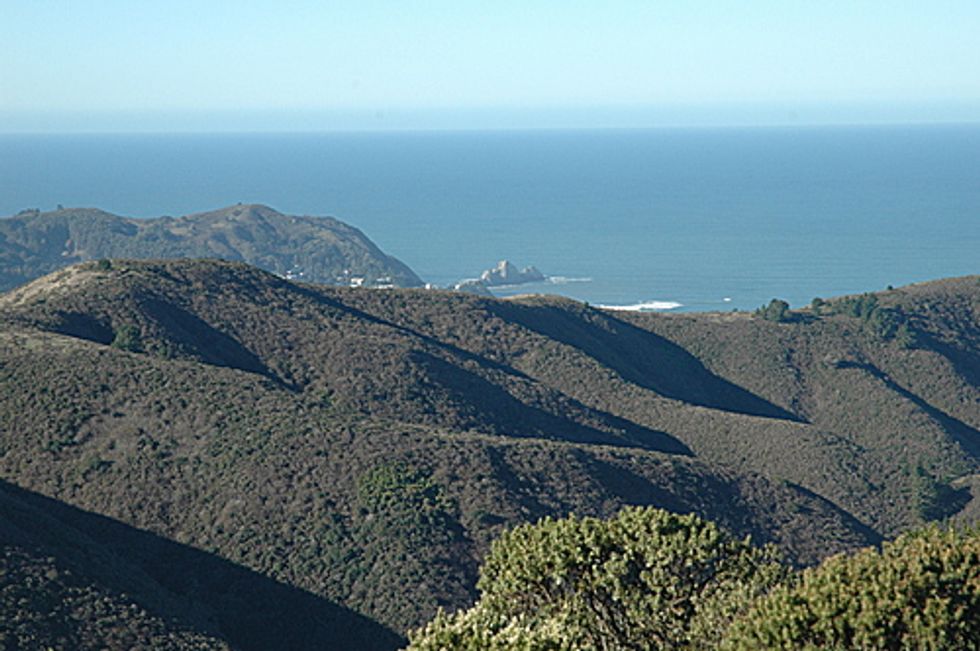 Tunitas Creek
As noted when we profiled the 58 mile Woodside Pescadero loop, Tunitas Creek is a classic Bay Area climb. The 8.5 mile, 1,818 foot ascent from Hwy. 1 averages 4.1% but there are sections that will test your mettle. The rewards are aplenty on this lightly traveled road among towering redwoods. Tunitas Creek Rd, is 7.8 miles south of Half Moon Bay.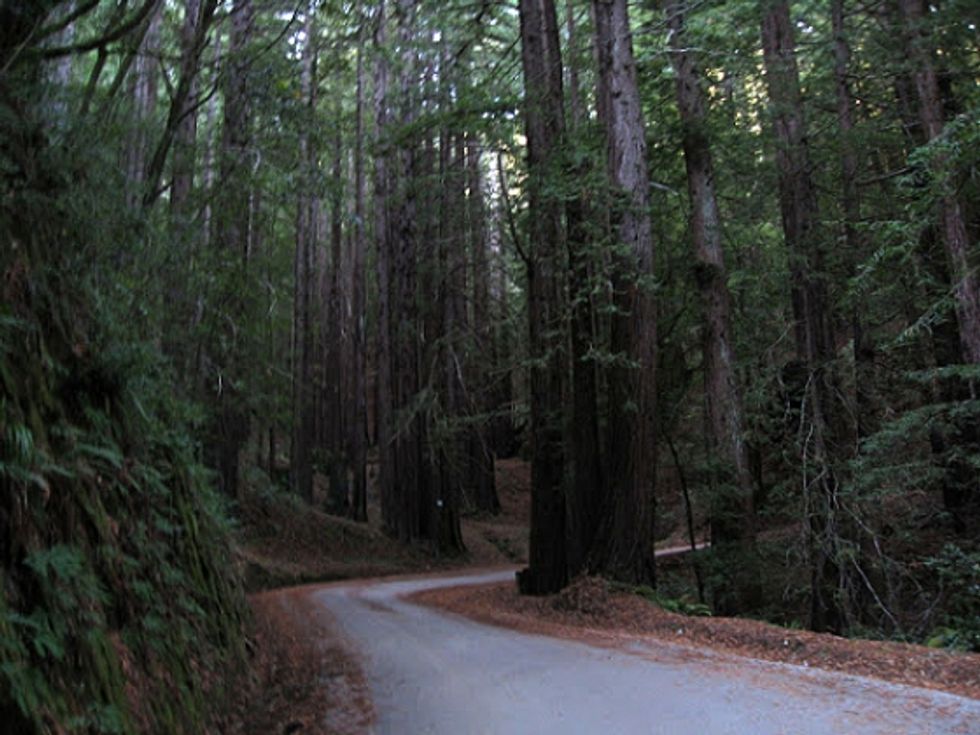 Old La Honda Road
The Old La Honda Road climb is rumored to be the most popular Bay Area ride. The 3,5 miles and 1,301 feet of ascent average 7% incline. 
1. Access is off Hwy. 280 at Sand Hill Road
2. Go west until you get to Portola, then park.
3. Ride south on Portola for a mile or so to Old La Honda.