The incentive to becoming a world-class poker player is obvious. The grand prize at relatively low-key tournaments can be eye-wateringly high to most of us, but the real treat is the ability to visit some of the most glamorous destinations in the world.
If you're intent on becoming the best, you'll get to travel to the farthest reaches of the globe in your pursuit. If you're looking to combine your love of the game with your passion for travel, here are two amazing destinations to visit.
---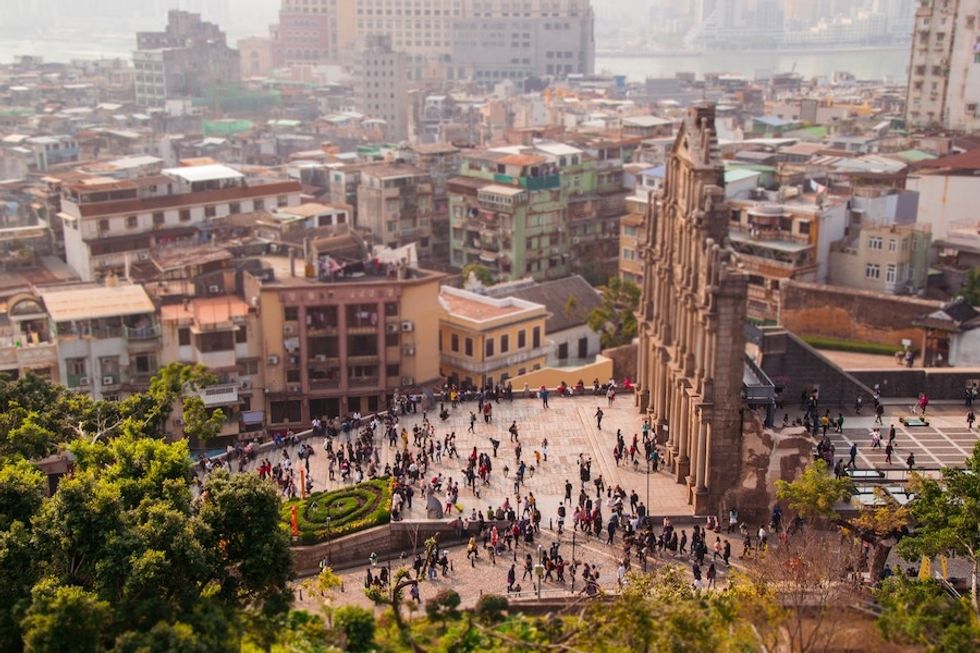 Macau

The former Portuguese colony of Macau has undergone a transformation in the past few decades, culminating in its status as the number one gambling destination on the planet. Poker has always been popular in Macau, but its reach and playing figures have skyrocketed with the investment in purpose-built casinos over the past 20 years. Foreign tourism, mainly from Europe and China, has also contributed to poker's popularity in Macau. Macanese casinos offer an array of opponents to match your skill and budget, so consider visiting these properties…
The Wynn Macau
Wynn Resorts is owner to one of the most famous and profitable casinos in Las Vegas, so it was only natural they open a bigger and better version of their American establishment, the Wynn Macau. The luxurious resort features art from Jeff Koons and vases from the Qing Dynasty, 12 restaurants, a spa, gym, upmarket shops and a cable car. The luxury poker room features 11 tables with cocktail service and top-quality cuisine. The lowest buy-in here starts at $64.
City of Dreams
City of Dreams is a luxury hotel in Macau, and the ideal place for those looking to enjoy a casual game with a lower buy-in. The buy-in here starts at $2, so you can have some fun while you hone your skills, without having to check the balance in your bank account. The hub of tournament poker, City of Dreams is host to a diverse mix of players, so you can make and spend your money at your own pace.
Beyond Poker
Macau isn't
all
world-class poker facilities, it also offers unique cultural opportunities and sightseeing tours. As a former Portuguese colony located in Asia, Macau features a wonderfully eclectic mix of culture, architecture and heritage. Gothic style churches and medieval buildings can be seen from one side of the street, and at the other, you will find stunning Buddhist buildings and quaint stalls offering local Asian cuisine. Macau's backstreets are also home to
some of the best restaurants in Asia,
so head off the beaten path and save some room for a few culinary delights.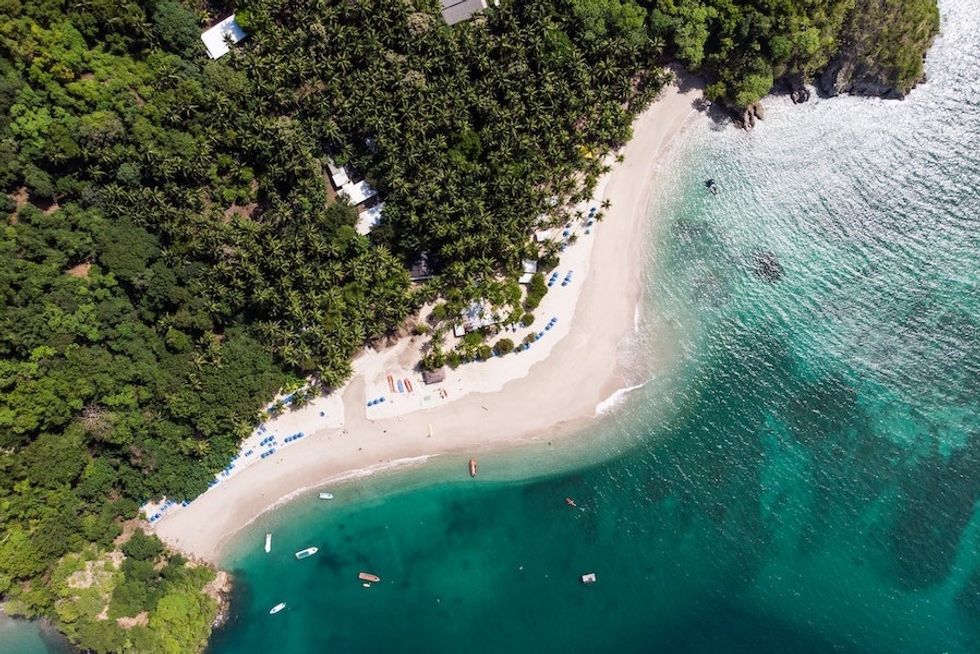 Costa Rica
This Central American country is a popular destination for American and European adventure-seekers. Stunning tropical landscapes, the always-warm weather and friendly people are often the primary attraction for tourists, but in recent years, poker has become a feature here as well. The capital city of San Jose plays host to two poker venues you may wish to visit.
Hotel Del Rey
If you love the luxury amenities of Las Vegas and Macau, but you're traveling on a more modest budget, Hotel Del Rey is the place to stay. This luxurious resort is situated in the heart of downtown yet has the feel of a quaint colonial hotel on the Spanish seafront. The food here is delicious, and half-price for players. The buy-ins here tends to be lower, unless a high-stakes tournament is being held.
Sheraton Escazu
The Sheraton Hotel attracts some of the best players in the country, so head to the quaint neighborhood of Escazu if you're looking for serious a serious match. The buy-ins here usually start around $300, so bring you're A-game and your wallet.
Beyond Poker
Unsure where to begin your adventures in Costa Rica? The list of activities and sights to see here could fill half-a-dozen books. In San Jose you are surrounded by history, fine art, culture and nightlife. If you venture outside the city, you'll find fiery volcanoes, dazzling white beaches and cloud covered jungles.