Thousands upon thousands of single-use plastic bottles are absentmindedly bought and thrown away during festival season—but where do they go after the music dies down?
We're in the age of plastics. Everything we touch from car door handles to coffee shop straws, clamshell cases to cell phone covers is either wrapped or molded from some sort of polyurethane. So what, exactly, happens to that single-use bottle once it's empty?
---
In 2014, San Francisco put into effect a city-wide ordinance that many have hailed as a pivotal shift in developing practical and sustainable guidelines for large-scale event coverages—like music festivals, film festivals, and so on— held on city property.
"San Francisco now has the one of the strongest common-sense bottled water policies in the country," says senior national campaign organizer with Corporate Accountability International, Lara Derusha. As of October of that year, it is a citable offense to distribute single-use, 21-oz or smaller water bottles on events held on city property. (Larger single-use bottles and at-size or smaller reusable water bottles still may be sold, however.)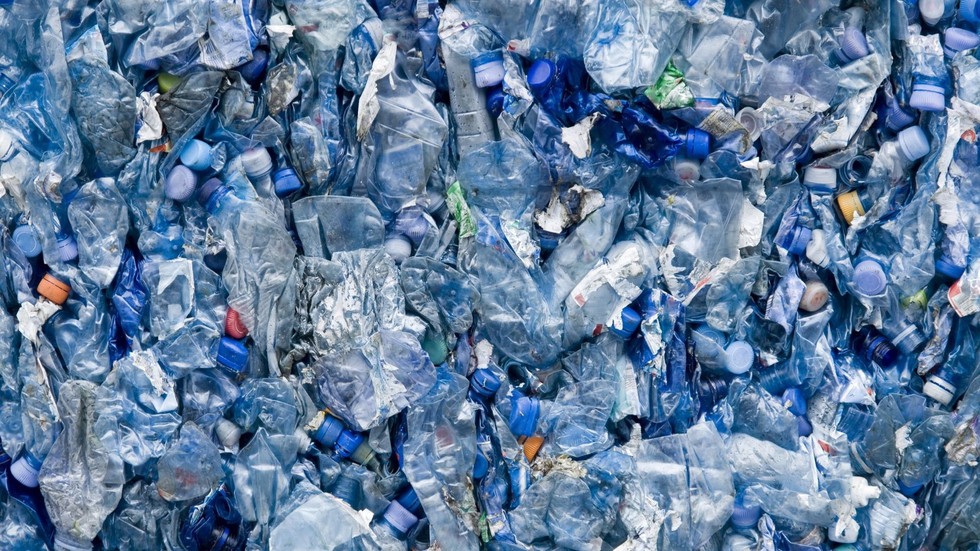 Water bottles can take hundreds of years to decompose.(Photo courtesy of PBS)
There are some loopholes though, which you might have already picked-up on: The ordinance only ceases the selling of plastic sealed bottles containing 100% water, leaving brands like Vitaminwater and Gatorade to sneak under the yellow tape courtesy of their sports drink labels, and guests are not prohibited from bringing in their own plastic bottles.
"There's simply no reason to create more plastic waste then we need to," says The Center of Biodiversity's Steven Jonest. "Contrary to popular thought, we have more than enough local reserves of accessible drinking water. The problem is we need to push for more refilling stations."
A walk through Golden Gate Park will shed light on that issue—there's not a single refilling station or water fountain to be seen nor had. In such a riparian (river-, creek-, freshwater-centered) environment, leaving the proverbial door open to plastic litter could spell ecological disaster for the park itself.

"Free-floating plastics will leech certain synthetic chemicals into otherwise pristine water systems and can cause a multitude of problems. We [published scientific studies] have seen accounts where there's been cited reproductive problems, like sterility, associated with these chemicals [BPA] finding their way into our drinking water," Jones adds. "Even whole systems can become slightly more acidic, threatening the existence of certain amphibians."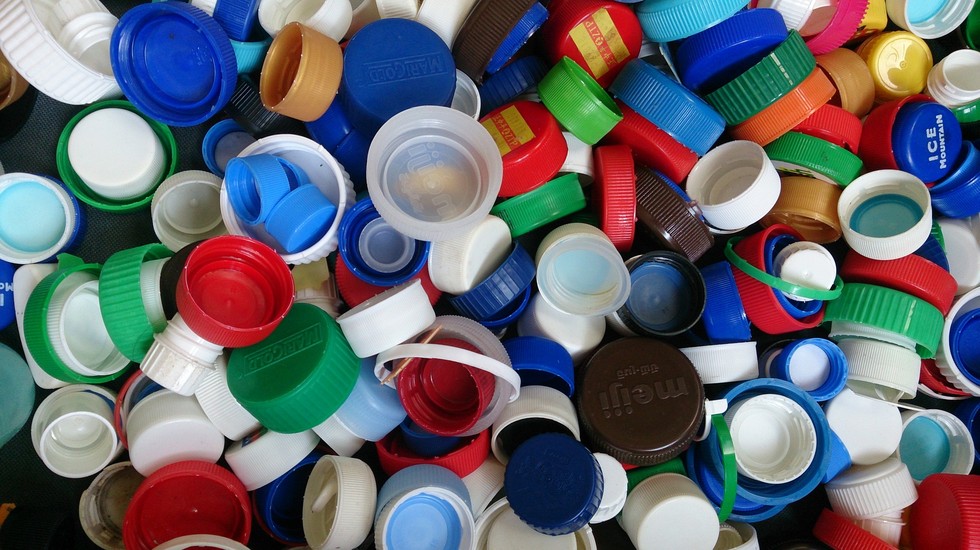 Marine mammals are notorious for fatally ingesting plastic products—like bottle caps.(Photo courtesy of I Think I'm Turning Kiwi)
San Francisco's long been at the forefront of environmentalism—the idea of weaving sustainable means of life into political policy, activism, and consumerism. (Just take a hike through the Presidio, and you'll see the tangible, walkable product of that philosophy.) And reducing plastic waste has long been focal point of San Francisco's Environmental Code. (Take for example the City's ban of free-use supermarket plastic bags in 2007.)
"The fact of the matter is only about a third of all plastic bottles made actually go into recycling streams anyways. And we have the infrastructure to make refilling stations more accessible...so why do we need to produce all that waste product?" caps Jones.
Thankfully, popular events like this weekend's TIMF are doing their part to not only uphold the City's policy on plastic water bottles, but are going above and beyond industry standards to ensure as little waste as possible finds its way into landfills across the city.
The following statistics were given to the 7x7 team, courtesy of Bryan Duquette of Another Planet Entertainment and one of the original founders of TIMF:
Three refilling stations can be found at TIMF this year—so you're encouraged to bring your own reusable water bottle to fill up.
Clean Vibes will be again spearheading all waste management initiatives at the festival this year.
In 2015 alone, over 80% of all waste produced at TIMF was diverted away from waste lands.
Of that 45,000-lbs of waste, 20,200-lbs of it was recycled, likely saving thousands of pounds of single-use plastic products from entering into the San Francisco Bay.
Nevertheless, you, the reader, are responsible for taking the next step: Make sure you're bringing your own water bottles and recycling as much as you can. Lest the rest of the city look like Dolores Park after a sunny Saturday.