These 10 women aren't just surviving in the male-dominated tech world—they are helping to steer it, thriving on the boards of some of the Bay Area's most powerful companies. 
---
Carey Kolaja
Role: Board member at King Street Kings, a local nonprofit dedicated to the development of young adults through basketball, social impact, and educational opportunities
Background: As vice president of global consumer products at PayPal, Kolaja has more than 20 years experience in financial services and tech consulting. She is responsible for upholding PayPal's global product vision in service to hundreds of millions of consumers around the world.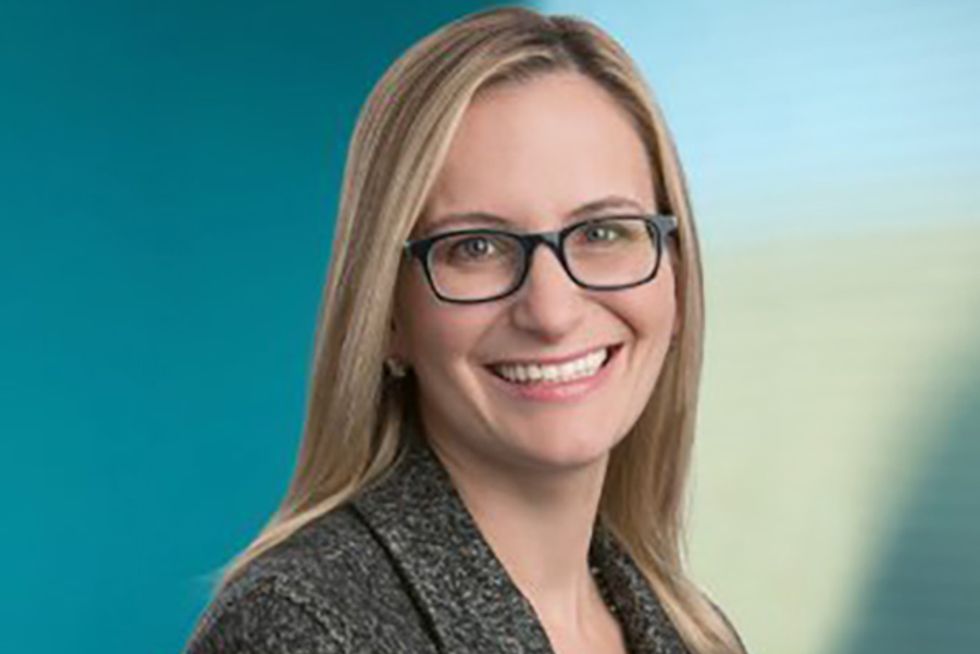 Jacqueline Reses
Role: Board of Directors at Alibaba Group
Background: Yahoo's chief development officer, Reses is a badass: She was named among the "Most Influential Women" by Crain's New York Business, and was one of Dealmaker magazine's "Dealmakers of the Year."
On being a woman in the boardroom: "Females always add value to a corporate strategy. Where women are unrepresented there is a sort of blindness. Women have to believe in themselves, in their voices."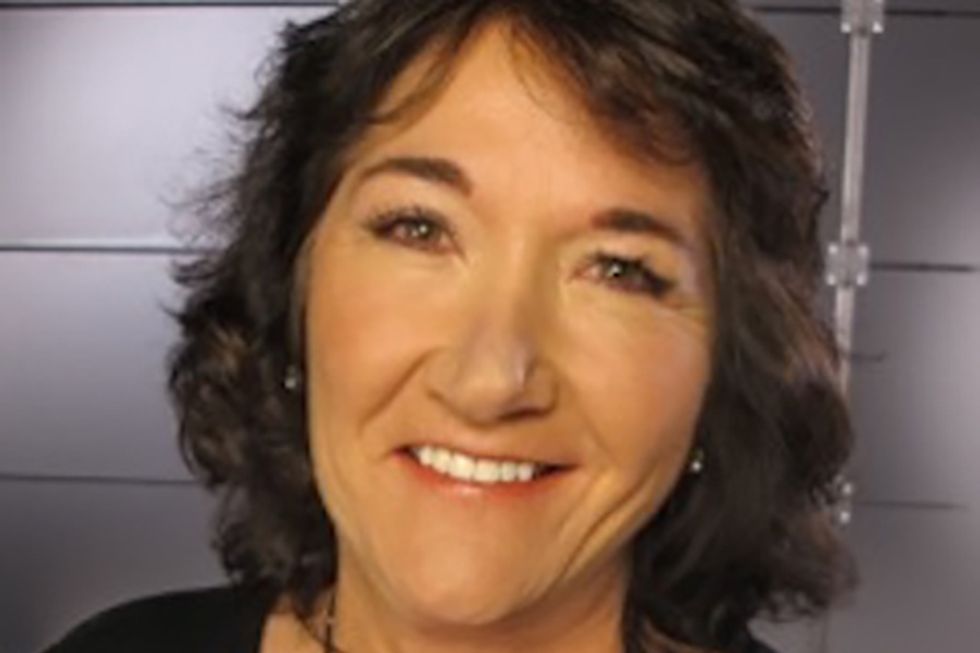 Betsy Rafael
Role: Board of Directors at Autodesk, Echelon, and GoDaddy; Board of Trustees, Santa Clara University.
Background: Apple's principal accounting executive until the end of 2012, Rafael has 30 years of finance and operations experience at high-tech companies small and large. 
On being a woman in the boardroom: "First of all, I don't think of it as being a woman in the boardroom. Many times during my career, I was the only woman in the room. I just try and be true to myself. I am not afraid to have a point of view, and then to be vocal about that point of view. I have confidence in myself and what I can add to the conversation. That is the key."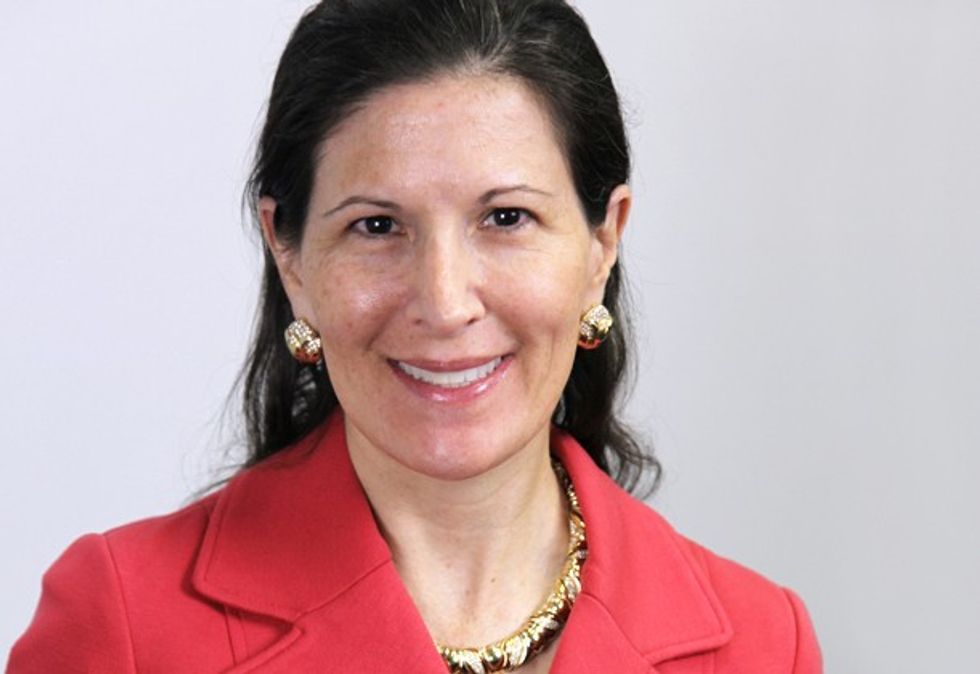 Ellen Siminoff
Role: Board of Directors at Zynga and Solarwinds
Background: Siminoff is currently CEO of educational website Shmoop, and was also a founding executive and senior VP at Yahoo.
On being a woman in the boardroom: "Women need to stop apologizing for being women. Our brains are made of the same stuff that men's are. The secret to good board governance lies in mutual respect and fluid communication, and my board books never come wrapped in either a pink or blue package."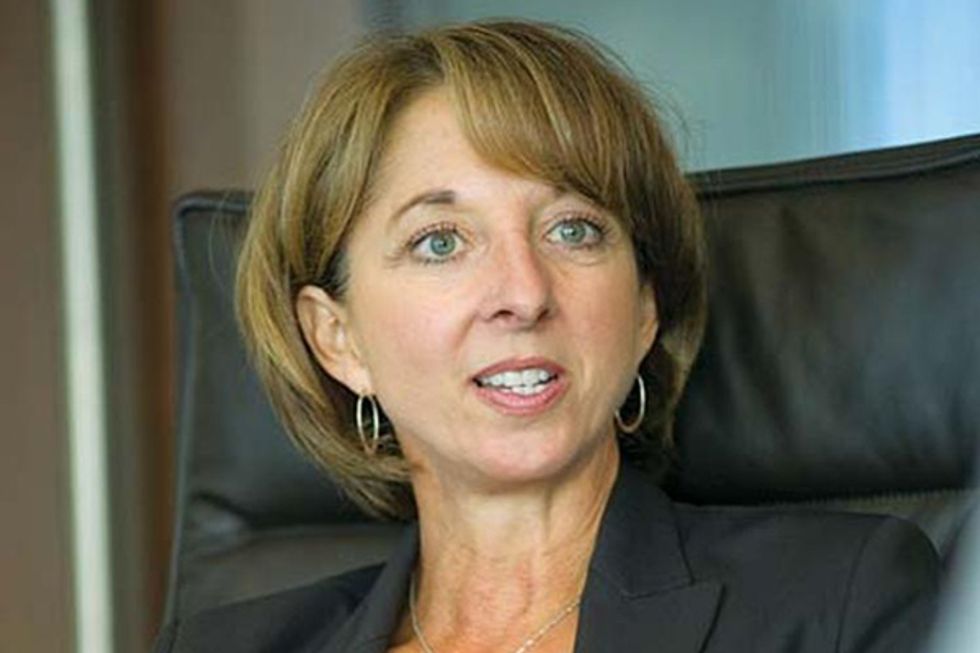 Teresa Briggs
Role: Board of Directors at the California Academy of Sciences and Larkin Street Youth Services; Board of Advisors at Stanford Technology Ventures Program and the University of Arizona Eller College of Management
Background: Briggs is a vice chairman and San Francisco managing partner for Deloitte LLP. She helps drive national strategy, client and business growth, and strategic positioning across the region. 
On being a woman in the boardroom: "With board membership, it all boils down to your network. The way recruiting for a board often works is a current board member or company CEO knows someone in their network that they recommend for a board position. From a women's perspective, if most CEOs are men, and most chairmen and board members are men, women may not be well represented in their networks. It's a goal of mine to help women ready to sit on corporate boards expand their networks and introduce board members to new candidates they may have not met."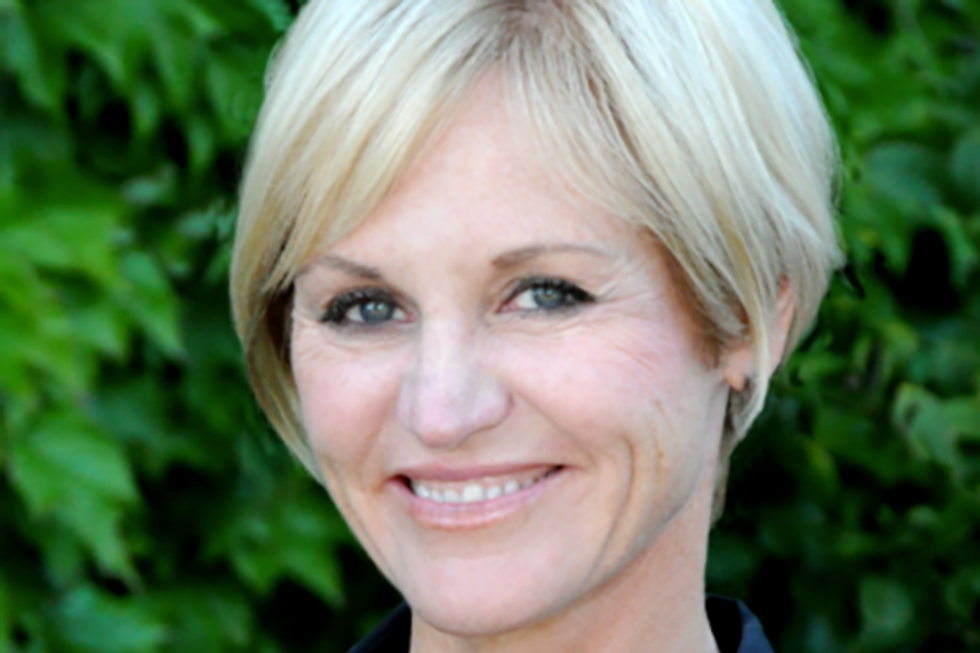 Alison Davis
Role: Board of Directors at Royal Bank of Scotland, Fiserv, Unisys, Diamond Foods (DMND), and Ooma
Background: Davis is the managing partner of Fifth Era, which invests in and incubates early stage technology companies. She was named one of the "Most Influential Women in Business" by the San Francisco Business Times.
On being a woman in the boardroom: "A good board relies on diverse perspectives, so a woman should be true to her own inner compass and always have the courage to speak up and put her perspective on the table—even if it is different than everyone else's. On a board, women should take the time to get to know fellow board members, leadership and team members. Trust-based relationships are key to being an effective board member and are also the most rewarding part of the job."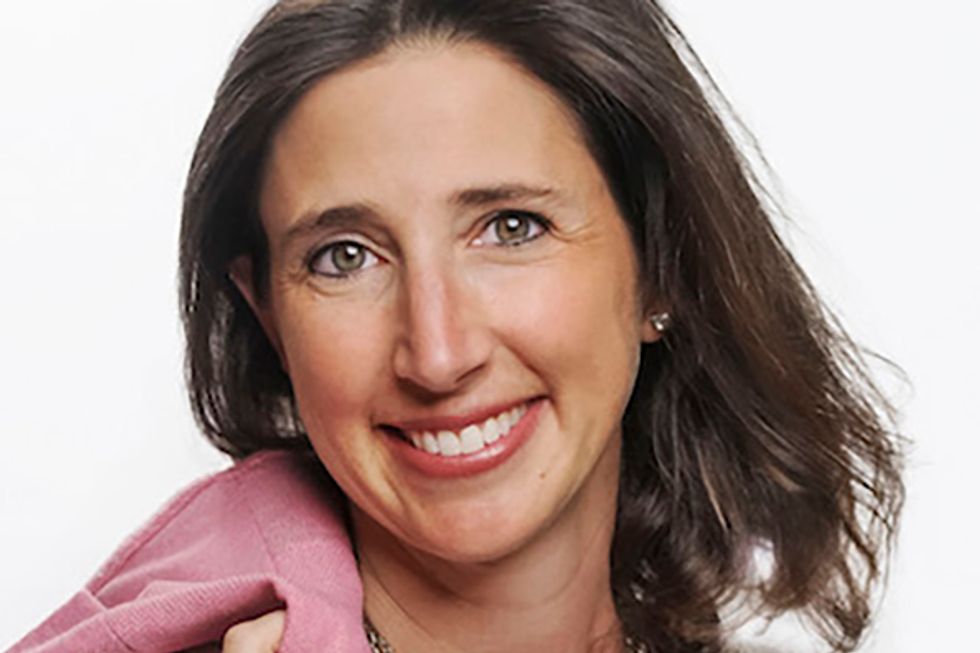 Alison Wagonfeld
Role: Board chair at My New Red Shoes and Jewish Community Federation Impact Grant Initiatives; board observer at Insightly, Handshake Corp, and SteelBrick
Background: Wagonfeld is operating partner at Emergence Capital in San Mateo. The San Francisco Business Journal named her one of the "Most Influential Women in the Bay Area" in both 2014 and 2015.
On being a woman in the boardroom: "The goal isn't to survive in the board room. The goal is to thrive. It's important for me to be on boards in which I can directly add value to the discussion. Most of the time, I am the only woman in the boardroom during meetings, but I have not found that to be an issue. I believe that boards benefit from a diversity of opinions, but sometimes it's difficult for people to proactively speak up when the discussion is going in a different direction. One tip I have for women (or really anyone for that matter), is to invest time in building one-on-one personal relationships with every board member. Take the time to meet for coffee or a drink. By having a deeper connection with individuals around the room, it's easier to respectfully discuss and debate topics."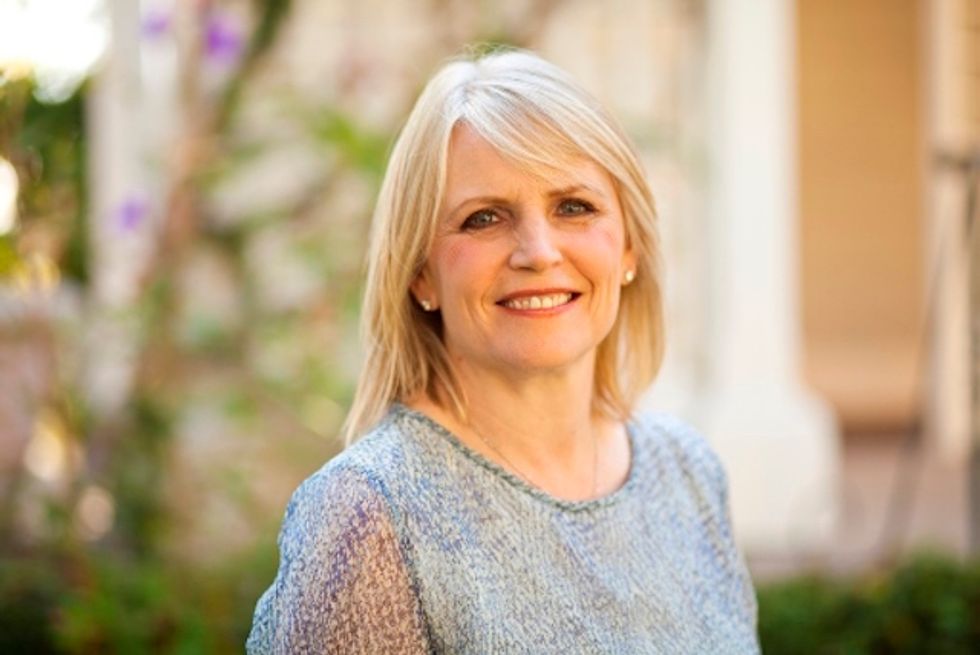 Laura Stein
Role: Board member at Equal Justice Works, the Leadership Council on Legal Diversity, the Harvard Law School Program on the Future of the Legal Profession, and the American Judicature Society
Background: Stein serves as executive vice president and general counsel for The Clorox Company. She serves on Clorox's executive committee, sponsors women's groups, and works closely with the board of directors.
On being a woman in the boardroom: "Be yourself as an authentic leader and focus on doing what makes directors great—excelling at oversight of business, strategy, culture, and risk, being a great listener, and making really smart contributions."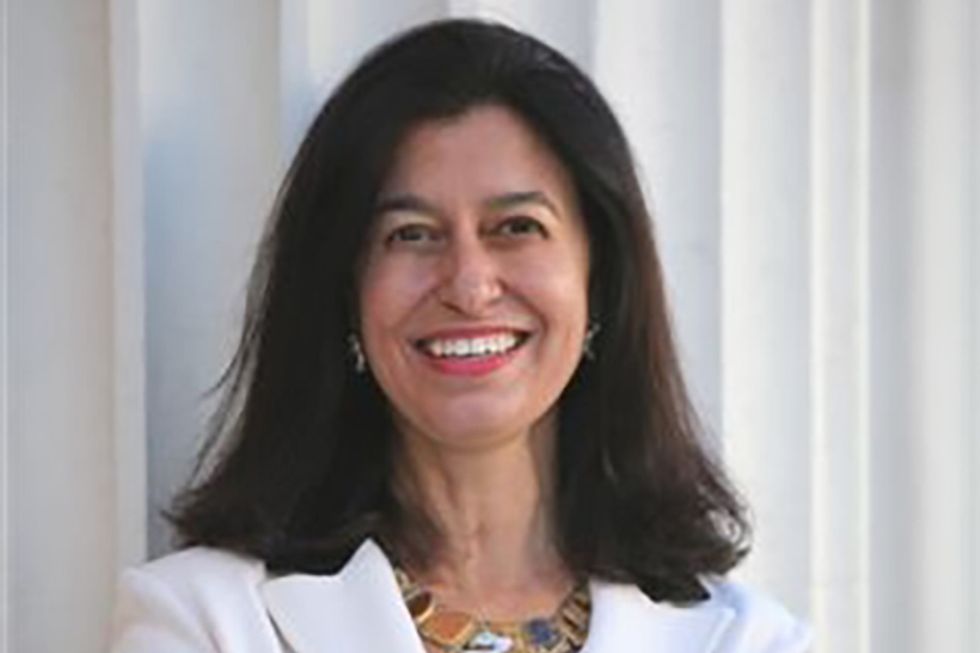 Grazia Bennet
Role: Board member at BAIA (Business Association Italy America), La Scuola Italian International School; advisory board at Bizworld.org
Background: A realtor at Sotheby's International Realty, Bennet has earned a place in the Top Agent Network, which represents the top 10 percent of agents in San Francisco. She has more than a decade of experience in investment banking. 
On being a woman in the boardroom: "It is not so much a question of survival, but of finding a role on the board where a member's professional skills can be best utilized independently from the gender. Thriving should be the goal."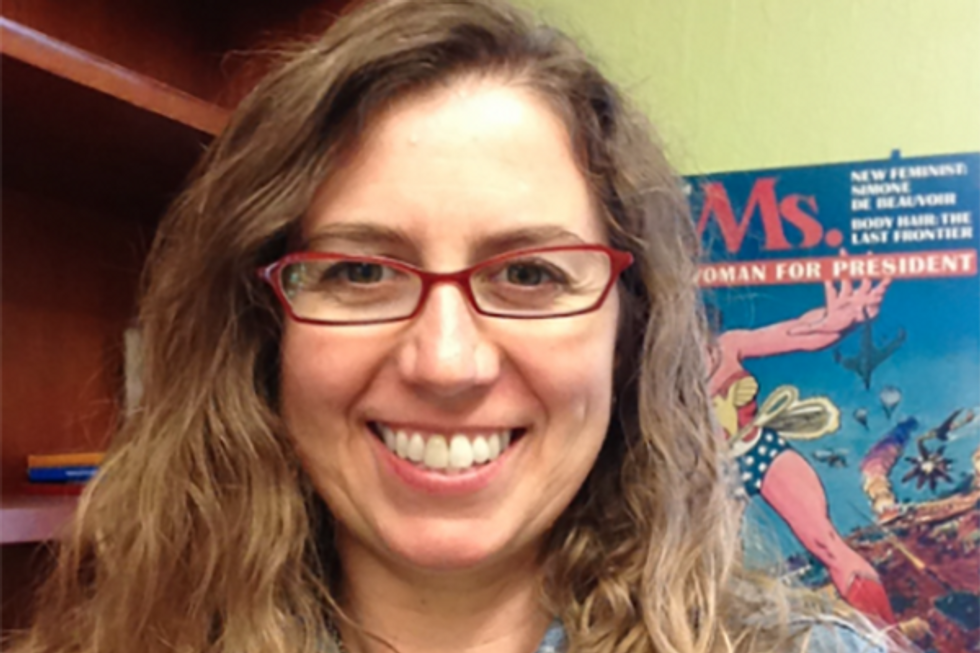 Mandy Benson
Role: Board of Directors at U.S. National Committee for UN Women 
Background: Benson is a lifelong advocate for gender equity and women's empowerment. After an early career as a human resource professional at high-tech companies in the '90s, she joined the California office of the National Organization for Women (NOW), where she served as both field director and president. 
On being a woman in the boardroom: "I think being on the board of a women's organization is very different from the the challenges that women face in the tech industry. I don't have to 'survive.'"