Gavin won. Beto lost. Sessions is out. And the White House hates reporters.
Here are the local headlines you may have missed this election week.
---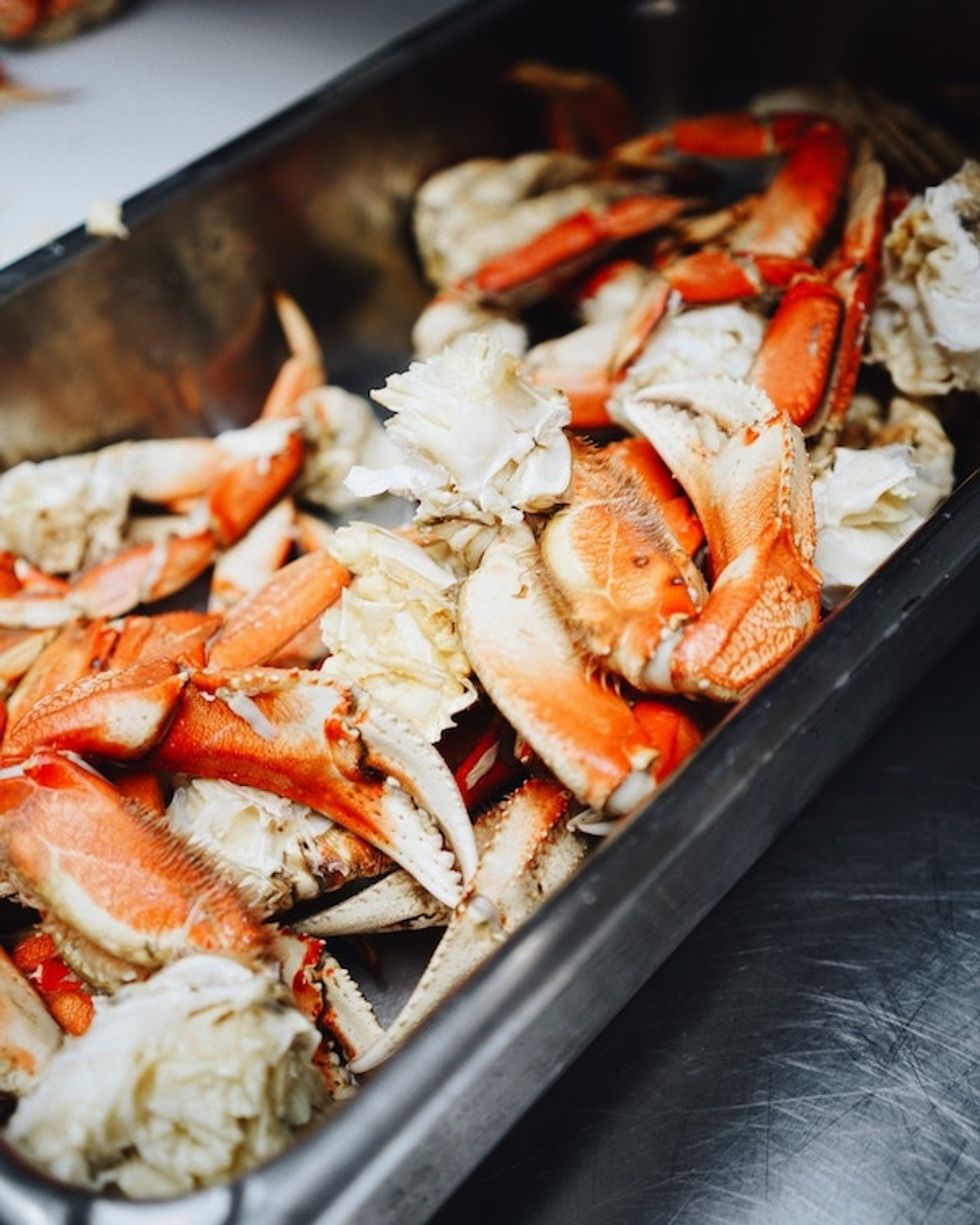 (Photo by Marie-France Latour on Unsplash)
Sensational Bay Area opener for Dungeness crab, SFGate

Recent years have seen a dearth of the beloved crustaceans, but so far 2018 is looking to be a banner year. Crab cake, anyone? Read more.
The hardest job in Silicon Valley is a living nightmare, Fast Company
Think the internet is a cesspool? Silicon Valley content moderators are here to tell you—we've got no clue. Read more.
Yves Béhar debuts a prefab housing system for California, ArchPaper
If you're thinking of packing up city life and heading for the hills in search of land and affordable housing, San Francisco's beloved industrial designer has the ready-made home for you. Read more.
CA Voters Pass Cage-Free Egg Proposition With Consequences for Veal and Pork, SF Eater
California voters yesterday approved a ballot proposition requiring that all eggs sold in the state come from cage-free hens by 2022. Read more.
How Gov-Elect Gavin Newsom could shape California's future, issue by issue, Cal Matters
We all know that the Bay Area's own gays-, weed-, and hair-product-loving politician was elected this week to be California's next governor. Here's what might happen next. Read more.