Planning your next getaway? Forget the boring hotel and opt to stay in one of these incredible spaces. Sister site California Home+Design has partnered with Airbnb to help you find the coolest places to stay, wherever you're going. Whether you're heading to San Francisco, Los Angeles, Sonoma or Big Sur, they've got you covered.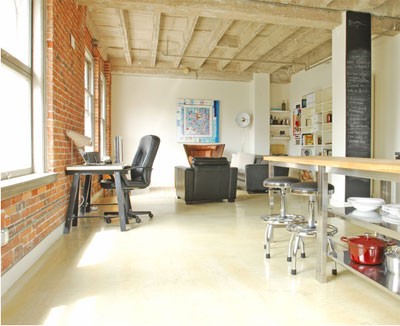 Heading to Los Angeles? This one bedroom loft sits in the heart of downtown LA. Rates start at $135 a night.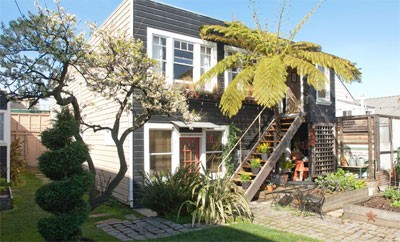 This San Francisco home (above) features two incredible studios for out-of-town guests. Each starts at just $135 a night.
Check out all of California Home+Design's Airbnb picks here.