The valley's 400-plus wineries and bustling tasting rooms can make Napa a daunting conquest. On your next trip, keep it simple with 10 of our favorite spots, from the nationally renowned to the rare hidden gem.
Swanson Vineyards
Swanson offers two tasting experiences under celebrated winemaker Chris Phelps. The Sip Shoppe is a candy store for adults, reinventing the rituals of fine wine and offering clever delights and gifts. It provides a glimpse into the world of Swanson through candy stripes and Dixie cups. The coveted Salon tasting is curated for the oenophile. Offered three times daily and limited to eight guests, this tasting thoroughly explores our favorite wines.

1271 Manley Lane, Rutherford, 707-754-4018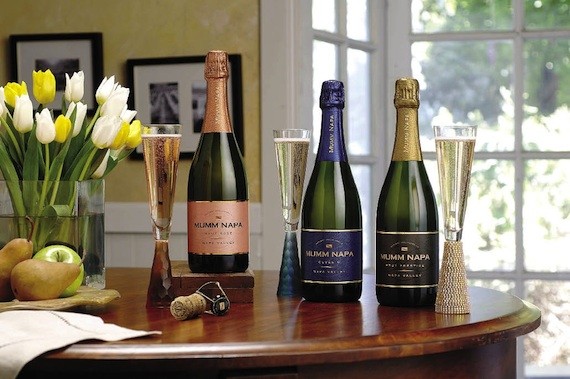 Mumm Napa
Mumm Napa offers three distinct seated tasting experiences with personal table service. Enjoy a glass of sparkling wine on the beautiful outdoor patio, taste in the enclosed tasting salon, or visit the oak terrace to sample exclusive library wines and enjoy the spectacular views. Guided tours provide a look at the méthode traditionnelle 
sparkling winemaking process, or take a self-guided stroll through the photography galleries.

Open daily 10 a.m.–4:45 p.m. 8445 Silverado Trail, Rutherford. 800-686-6272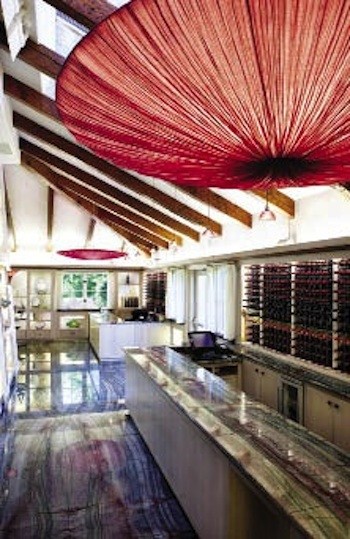 Peju
Peju is a family-owned and family-run estate winery with two generations working side-by-side. As a Bay Area green business, Peju is 1 of only 21 certified organic wineries in Napa Valley. Visitors are invited to explore the lush garden oasis, sample our award-winning wines, and tour the contemporary art gallery for an unparalleled Wine Country experience.

Open daily 10 a.m.–6 p.m. 8466 St. Helena Highway, Rutherford 800-446-7358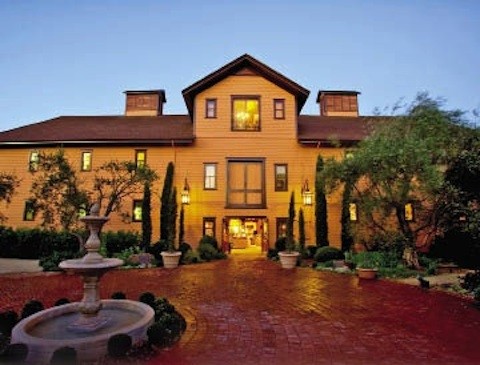 Trefethen Family Vineyards
Designated a national 
historic landmark, the 19th-century redwood winery is still a working cellar. Along with their gracious staff, Trefethen provides a warm and inviting environment for sampling distinctive and award-winning estate wines. A daily tour, seated tastings, and an even more special Twilight Tasting are also available with prior reservations.

Open daily 10 a.m.–4:30 p.m. 1160 Oak Knoll Ave., Napa, 866-895-7696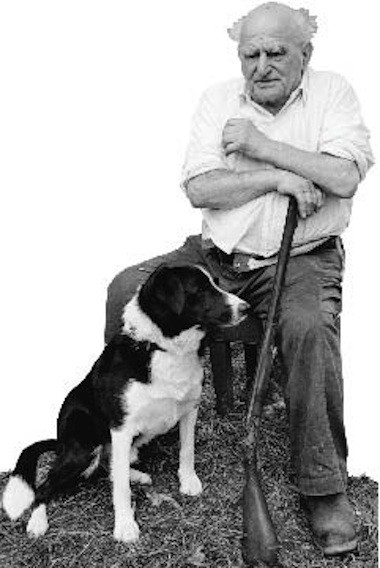 Ca' Momi Winery
Ca' Momi Winery produces award-winning California and Napa Valley wines that can be enjoyed every day in celebration of life's simple pleasures. The name "Ca' Momi" is Italian for "House of Momi." It is the name of the family's home near Torreglia, Veneto and is named after Momi dea Bionda, the house's prior owner. Momi is remembered for obsessively protecting his home and the surrounding vineyards. The winery's portfolio is wide-ranging and includes Ca' Secco Frizzante, Sauvignon Blanc, Pinot Grigio, Pinot Noir, Merlot, Zinfandel, Cabernet Sauvignon, and Rosso Dolce, a sweet California red.

PO Box 6860, Napa, 707-252-6664, wines@camomi.com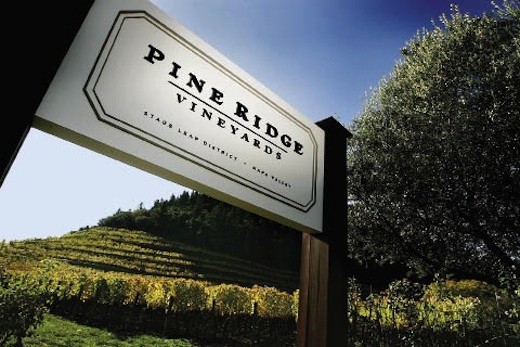 Pine Ridge Vineyards
Pine Ridge Vineyards produces wines that showcase 200 acres of estate vineyards across 5 renowned appellations in Napa Valley. Relax on their terrace overlooking a spectacular panoramic view of the Stags Leap District palisades while enjoying their exceptional, world-class Cabernets. Experience our new 5x5 Tasting—savor five of their appellation wines paired with five gourmet samplings designed by winery chef Janet Sheehan.

Open daily 10:30 a.m.–4:30 p.m. 5901 Silverado Trail, Napa, 800-575-9777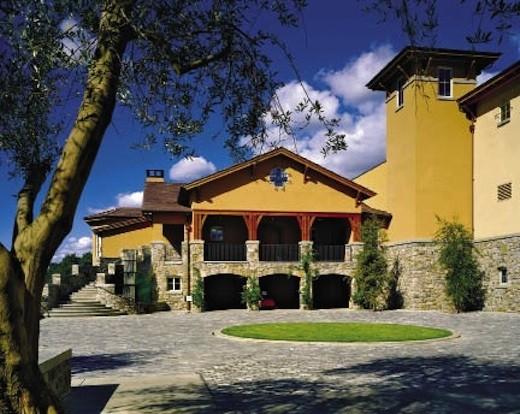 Silverado Vineyards
For more than 30 years, family-owned Silverado Vineyards has crafted exceptional wines from their estate vineyards in the heart of Napa Valley's Stags Leap District. A visit to the winery offers a unique opportunity to taste single varietals and red blends in a majestic setting, high above the valley floor.

Open daily 10 a.m.–5 p.m. 6121 Silverado Trail, Napa, 707-257-1770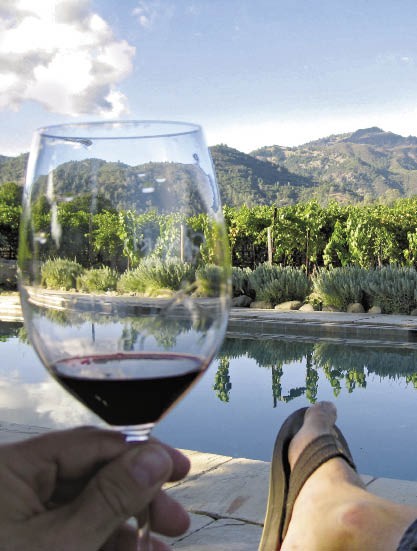 Canard Vineyard
Each year, they create a selection of beautifully handcrafted wines from their historic family-owned vineyard. These wines reflect their commitment to quality over quantity and a belief that wine is to be enjoyed with food and friends in a relaxed setting. They invite you to discover what Napa insiders have known about for almost 30 years. For the first time this year, they have opened their doors to a limited number of guests each week.

Open by appointment only. 1016 Dunaweal Lane, Calistoga. 707-942-1149, info@canardvineyard.com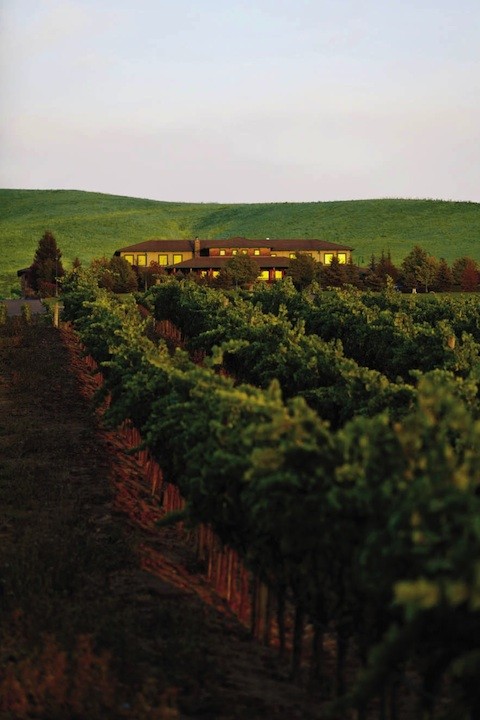 Reata
Head to Reata country to experience a vibrant atmosphere that intrigues your senses with gold-medal-winning Pinot Noir, Chardonnay, and other limited-production wines. Taste at the bar, or take in the panoramic views from the veranda. Kick back and relax with memorable vineyard and winery tours, as well as decadent food and wine pairings. Mention this guide to upgrade your tasting to include a complimentary gourmet food and wine pairing. Reservations are recommended.

Open daily 10 a.m.–5 p.m. 1 Kirkland Ranch Road, Napa, 707-254-8673 ext. 119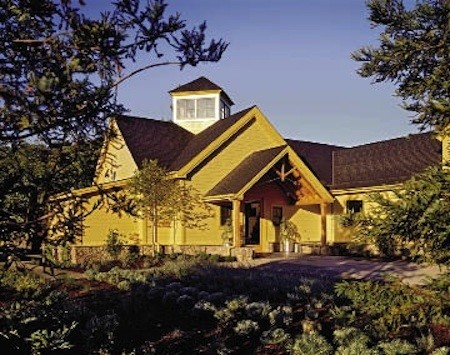 Paraduxx winery is located in the center of Napa Valley near the town of Yountville. The estate's architectural innovation is our 10-sided fermentation building, which houses a contemporary winemaking facility. Additionally, the visitors' center features a courtyard and seated tasting both indoors and outdoors (weather permitting).
Open by appointment daily, 10 a.m.–4 p.m. 7257 Silverado Trail, Napa, 866-367-9943
The complete Napa Guide was published in 7x7's November issue. Click here to subscribe.