By
Here's our must-see list for art lovers this month.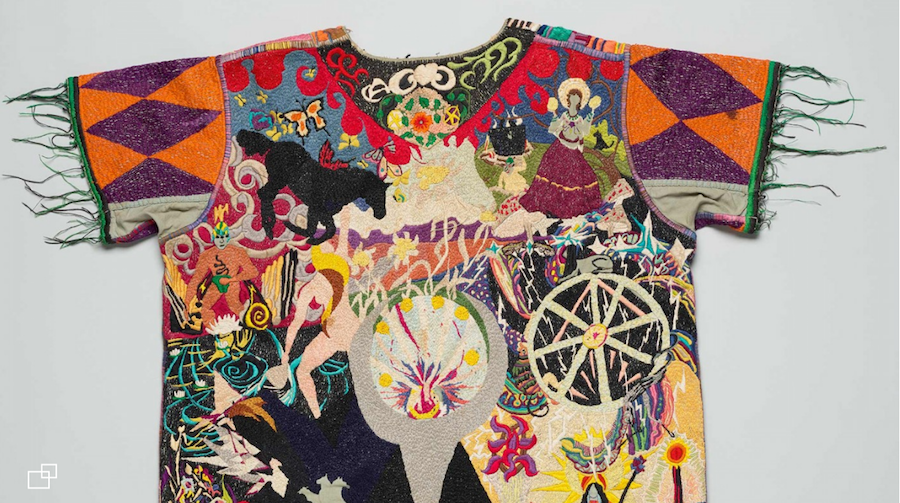 This embroidered top from 1968 is among the fashion display at the de Young's Summer of Love Experience.(Collection of Arthur Leeper and Cynthia Shaver; courtesy of the de Young)
What: "Summer of Love: Art Fashion and Rock & Roll"

When: April 8 through August 20, 2017
Where: de Young Museum
Why: Because you've either been here since the Summer of Love or you moved here in search of those groovy vibes. At the de Young's celebration of the movement's 50th anniversary, you'll see iconic rock-and-roll posters (by Rick Griffin, Arton Belley, and Victor Moscoso), photographs of the day's legendary musicians, far-out fashions and more. // de Young Museum, 50 Hagiwara Tea Garden Dr. (Golden Gate Park), deyoungmuseum.org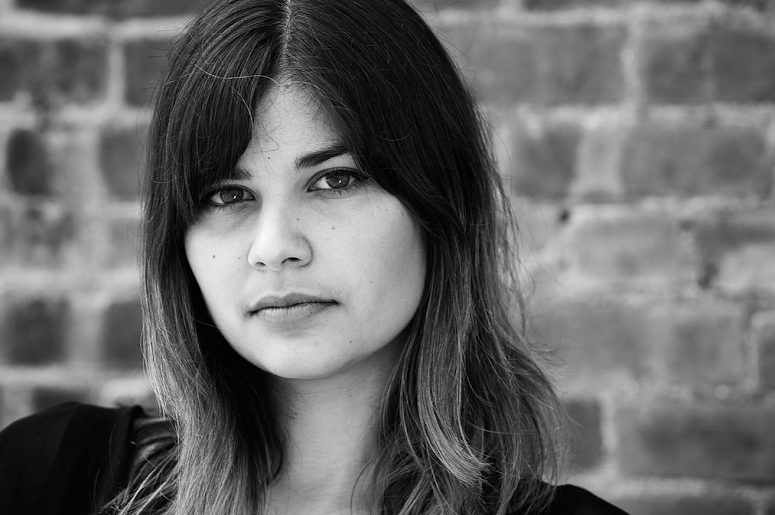 Akaina Ghosh plays Noor Inayak Khan in SoundWaves.
What: "SoundWaves: The Passion of Noor Inayat Khan"

When: April 7-9, 2017
Where: De Anza Visual and Performing Art Center, Cupertino
Why: Because you love a modern heroine. This is the story, complete with music and dance, of Noor Iwayat Khan, an Indian Muslim who became the first woman radio operator, in occupied Paris, during World War II. She was sold out by a friend and tortured by the Nazis, and was posthumously awarded honors by both Britain and France. // De Anza Visual and Performing Art Center , 21250 Stevens Creek Blvd. (Cupertino), enacte.org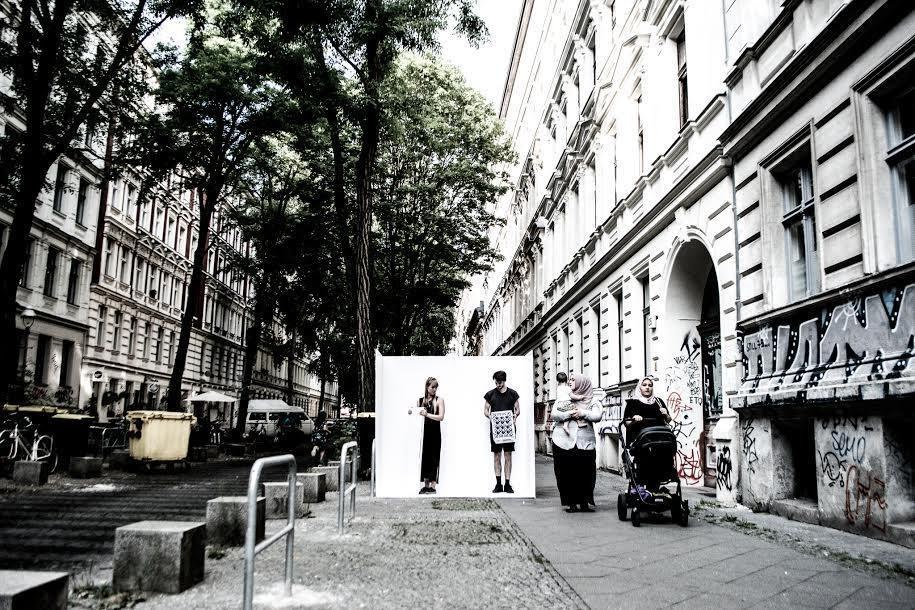 Somauren Strauss, Berlin, by Alex Nicholson and Mushi
What: "Unbuilding Walls"

When: April 1 through May 31, 2017
Where: Modernism West Gallery
Why: Because tear down the walls! Conceptual artists Alex and Mushi took their 10-by-10-foot "portable studio" on a two-year trek through Berlin, Tokyo, and their hometown San Francisco in search of a universal language that connects all people. This photo and video exhibition shares their journey. // Modernism West at Foreign Cinema, 2534 Mission St. (Mission), modernisminc.com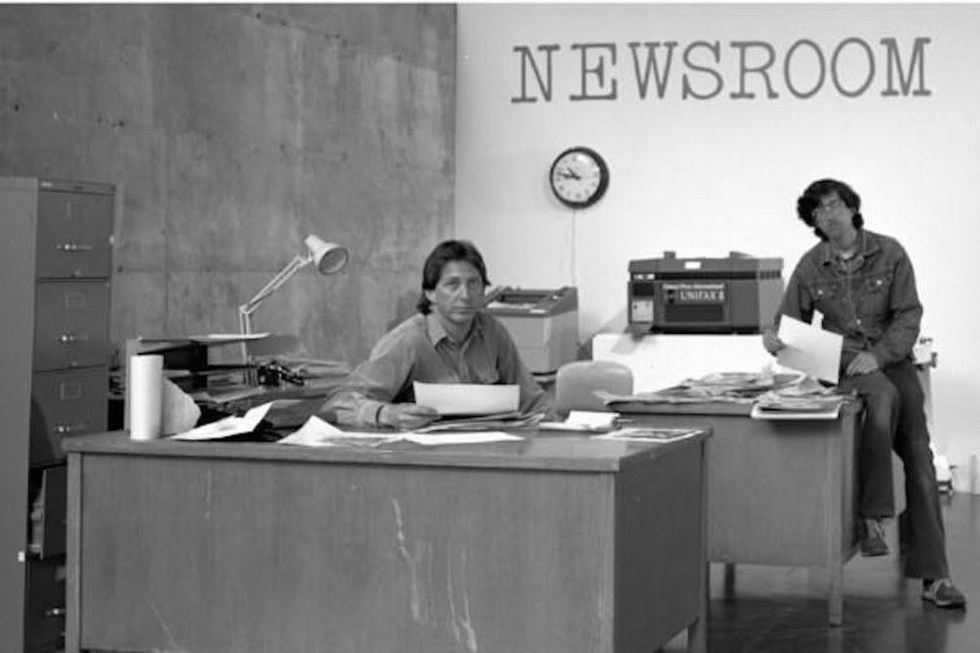 Fake Newsroom(Courtesy of Minnesota Street Project)
What: "Fake Newsroom"

When: April 11 -29, 2017
Where: Gallery 200, Minnesota Street Project
Why: Because fake news is all the rage—or rather the thing we're all raging about. Back in 1983, photographers Larry Sultan and Mike Mandel (both enjoying retrospectives at SFMOMA this spring) staged "Newsroom" at BAMPFA. Now, at Minnesota Street Project, three iconic photographers—Jim Goldberg, Jason Fulford, and Dru Donovan—are taking on the role of editors in the performance piece "Fake Newsroom". The trio will draw images from the Associated Press' feed to and create their own spin on the daily news, which they'll then post inside the gallery and on fakenewsroom.org. // Minnesota Street Project, Gallery 200, 1275 Minnesota St. (Dogpatch), minnesotastreetproject.com
DON'T MISS A BAY AREA BEAT! SUBSCRIBE TO OUR NEWSLETTER.