Surfers, rolling hills dotted with vineyards, adobe buildings, and oil rigs in the distance off the coastline; these are some of the things that may come to mind when you think of Santa Barbara County. But what about windmills, pastries as big as your head, stagecoaches, and Native American caves? This and much more make up what is a fusion of cultures in Santa Barbara County, only adding to the unique melting pot that is California.

Chumash Native American Culture
The Chumash were a Native American group of people who historically lived along the Central and Southern coast of California. The Santa Ynez Band of Chumash are nationally recognized. Just outside of Santa Barbara, heading toward Santa Ynez, is Chumash Painted Cave, with some cave paintings dating back hundreds of years. To get there, take Highway 154 from Santa Barbara toward Santa Ynez before turning right on Painted Cave Road. Keep in mind that the cave isn't very accessible, as the road narrows near the cave and there's not much in the way of parking. However, on the way down from the cave, travelers are rewarded with beautiful views overlooking Santa Barbara and the Pacific Ocean.


Old Mission Santa Barbara
When people think of the culture of Santa Barbara, this is likely what they think of, since the Spanish influences can be seen throughout the city of Santa Barbara. Some of the best examples can be seen at Old Mission Santa Barbara, which overlooks Santa Barbara from the north. The mission dates back over 200 year and was the tenth of twenty-one missions founded in California. While the grounds of Old Mission Santa Barbara provide nice view of Santa Barbara and the Pacific Ocean in the distance, for an even better view, head a couple miles south into the city to the courthouse, which provides the best 360-views of Santa Barbara.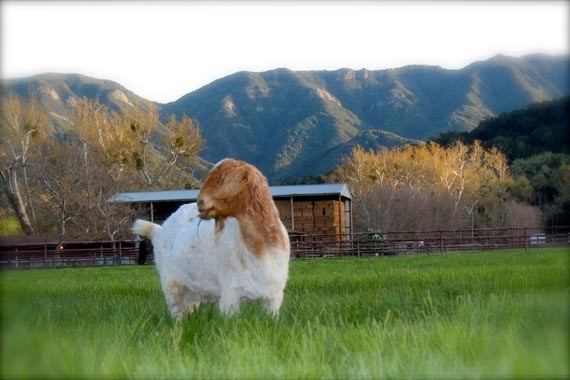 The Wild West in Santa Ynez
There's not much to the little town of Santa Ynez, but step out of your car in downtown and you may feel like you should be donning a pair of skin-tight Wranglers and cowboy boots. Step into the Santa Ynez Valley Museum & Carriage House and you'll find a handful of the remaining stagecoaches in the U.S., of which some are still operable. Head just down the road toward Solvang and take a left on Alisal Road, where you'll be greeted by Alisal Guest Ranch and Resort. Many travelers make their way to Alisal year after year for a slice of country life, where you won't find televisions in guestrooms and aren't likely to find a good cell phone signal, but will find miles of rolling hills for horseback riding.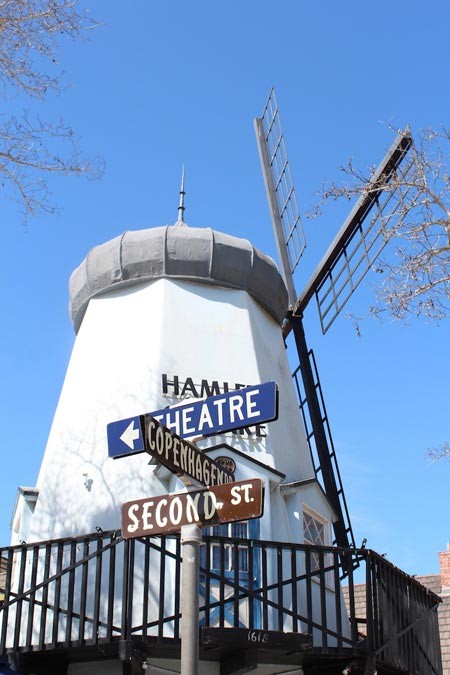 Danish Life in Solvang
Founded in the early 1900s by Danes who wanted to maintain their sense of Danish heritage, Solvang maintains that Danish culture 100 years later. Solvang no doubt has its quirks, yet maintains this charm that makes the traveler consider whether it's reminiscent of Danish life. From windmills to a shoe store featuring wooden clogs to some of the biggest pastries you'll ever come across, Danish life pervades all of the small town of Solvang. And when you go to Olsen's Danish Village Bakery & Coffee Shop, order the pretzel-looking kringle, but please, take a few people with you, because it really is the pastry that's bigger than your head.