By
Every week, we'll be featuring a guest post from the travel writers behind Worth the Drive, a blog featuring nearby getaways, festivals, and sweet travel deals on NBC Bay Area.
The recent news from the Monterey Bay Aquarium that Toola, "the most important animal in the aquarium's sea otter program," had died was certainly sad (the 28-year-old otter passed away due to "natural causes and infirmities of age." But her legacy was great; legislation protecting our sea otters was inspired by Toola, who served as a surrogate mom to pups without parents. It's a reminder that the institution is not simply about delighting visitors with tanks teeming with colorful fish; there are, if you'll excuse our cheekiness, bigger fish to fry, or, in aquarium's case, to save with important legislation and vocal support.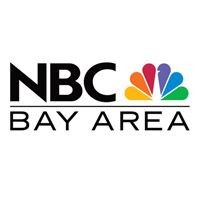 DON'T MISS A BAY AREA BEAT! SUBSCRIBE TO OUR NEWSLETTER.