---
The fashion industry may call New York its primary residence, but that's not stopping the Bay Area from turning out some of its freshest faces. Meet five Bay Area models who are taking fashion by storm.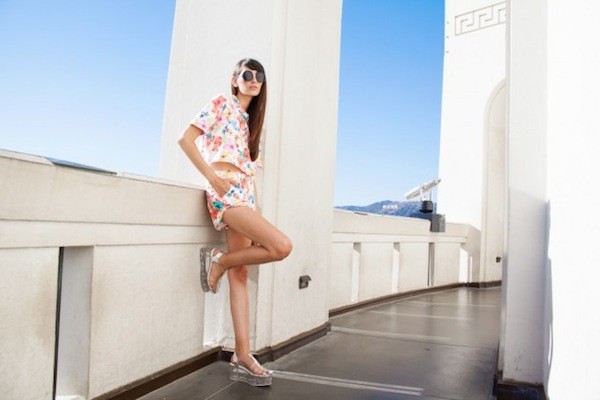 Ari Cooper, 24
Hometown: San Jose
Agencies: Scout Model Agency (SF), Vision (LA), Dragonfly (Dallas)
Breakout Moment: "My first big job was for Levi's. It didn't show my face, but I felt like my butt got famous. Haha."
Style Icon: "I think my fashion role model would be Lydia Deetz (as in Winona Ryder's character in Beetlejuice). I only wear black and I love giant hats."
On modeling: "I never thought being a model was a realistic thing for me to do, so I am really glad people (like at Scout) saw potential in me, and gave me a push in the right direction. I have been blessed with a life I never thought I could have, and I can't wait to see where it all leads in the end."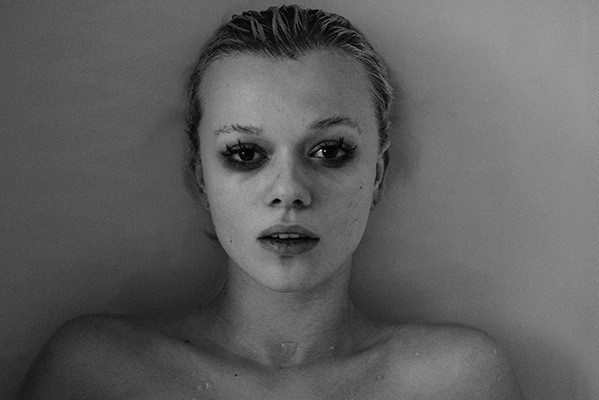 Page Ruth Schorer, 20
Hometown: El Cerrito
Agencies: Look Model Agency (SF), Wilhelmina (LA)
Breakout Moment: Shooting for Old Navy, The Men's Warehouse, and Banana Republic, 2011-2013
Model's signature: "Her androgynous look and tattoos," according to her agent at Look Model Agency.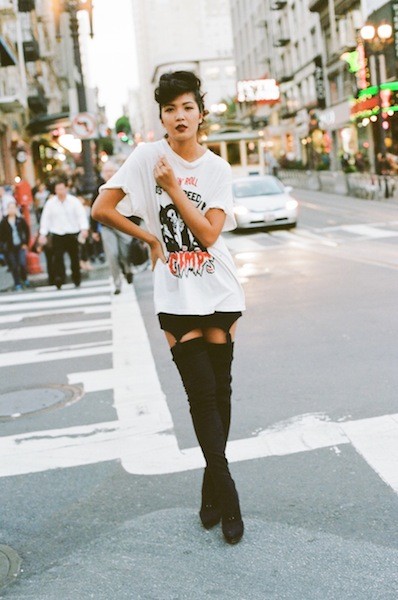 Nida Thaingtham, 26
Stomping ground: SoMa
Agencies: Scout Model Agency (SF)
Breakout Moment: "Around 2006, 2007 with Nasty Gal. I was in high school and have known Sophia (Amoruso) since I was 16 or 17. She taught me everything about posing and put my face on the map. I was modeling for her since the eBay days up until her website launch, and I watched her grow from a small one-woman show to a multimillion-dollar company when she moved her offices to LA. I am so grateful to her; she actually immortalized me by including our story together in her best-selling book, #GIRLBOSS."
Dream campaign: "My dream fashion campaign would probably be with Agent Provocateur or Saint Laurent, but must be shot by Ellen von Unwerth, who I have idolized since I was 12. Being a sultry Guess girl would be amazing as well. I just love the look of a va-va-voom woman."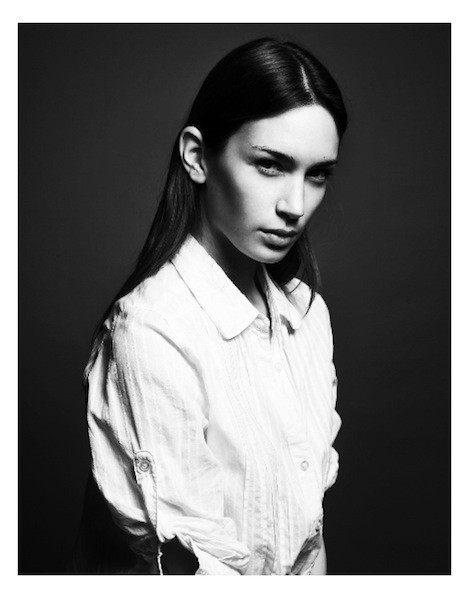 Jillian Lieber, 21
Stomping ground: Berkeley
Agency: Stars Model Management (SF)
Breakout moment: Walking the runway for Giambattista Valli
Style Icon: "I don't really have one specific icon. However, I'm really into this normcore trend. I love being able to slip into a denim jacket with almost every outfit."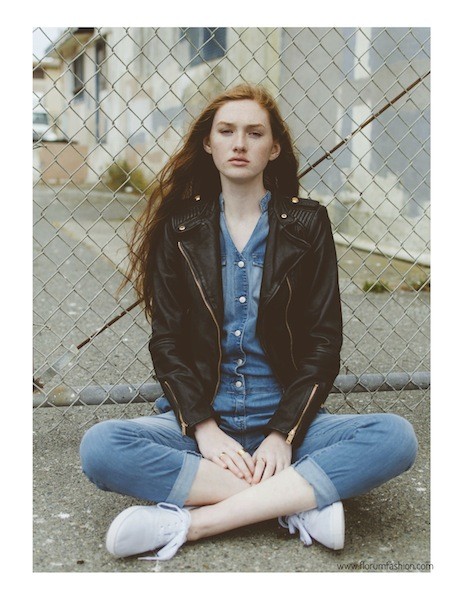 Sarah Gullixson, 16
Hometown: Concord
Agencies: Stars Model Management (SF), Marilyn Model Management (NY)
Breakout Moment: Shooting for the viral photo project The Atlas of Beauty, which got 1.8 million views on Buzzfeed
Model Icon: "Karlie Kloss is incredibly successful,l yet she still makes time to give back to the community. Giving back is very important to me because not everyone is as fortunate [as I am] to have basic things like food, water, and shelter. I try to lend a hand, whether it be at food drives or helping the homeless. Even with all of her success, Karlie remains humble and kind, and I strive to do the same."
Hometown girl: "My favorite part about modeling in San Francisco is meeting all of the amazingly talented artists in the city. Whether it be photographers, designers, makeup artists, or stylists—SF has so many different cultures that are reflected through the art we create together."
Need more fashion fix? Check out these 3 Oakland Designers to Watch!