By
Bay Area vintage-lovers rejoice: The SoCal bridal staple Archive Vintage Rentals–known for lending their well-curated, one-of-a-kind relics to weddings and events—is now available for NorCal bridal borrowing too. With a newly opened consulting event studio in Sonoma, you can check in with these treasure-hunting gurus for all your "I do" furnishings ranging from farmhouse chic to midcentury modern to old-Hollywood glam. Or vow to scout the cool collection in person from their soon-to-be-open Wine Country warehouse. Expect the new digs to be brimming with French farm tables, shabby-chic accessories, Victorian sofas, old-fashioned colored glassware, and unusual items such as bikes and birdcages.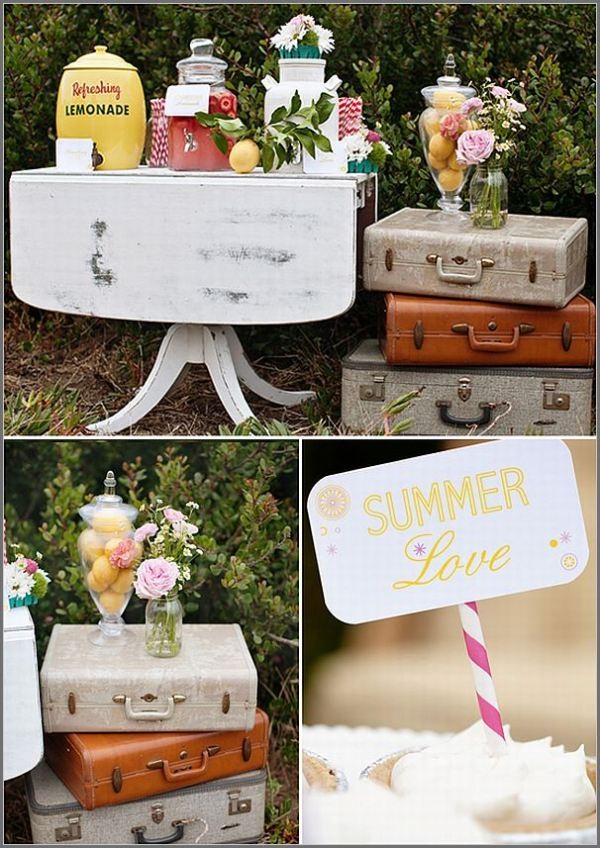 Something old, something borrowed is now something new and happily local. www.archivevintagerentals.com
DON'T MISS A BAY AREA BEAT! SUBSCRIBE TO OUR NEWSLETTER.