By
We heard through the grapevine that the folks at SFMTA and SFPark (purveyors of the city's snazzy new smart meters) tore up a few blocks of Chestnut Street this week. The Marina is the latest 'hood to get wireless sensors (SOMA, Fisherman's Wharf and Civic Center are others) installed in each parking spot for their congestion-based pricing project.
What's cool about the sensors? They'll eventually be part of a smartphone app (it's still too early to tell what kinds of smartphones, says SFMTA rep Paul Rose) to be released next year that'll help everyone with a car know exactly where available spaces are around the city. Talk about the wave of the future!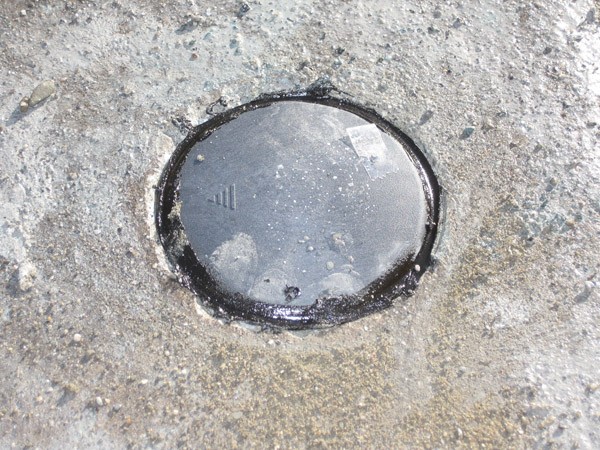 DON'T MISS A BAY AREA BEAT! SUBSCRIBE TO OUR NEWSLETTER.