By
There's a new wedding vendor in town and all she has is old stuff—but make no mistake, it's not the same old stuff. Amanda Reapsummer has just launched One True Love Vintage Rentals, specializing in one-of-a-kind props that lend character to a ceremony or reception.

It all started with Reapsummer's own nuptials, which are coming up this fall. She wanted to create a handcrafted, patinaed-feeling wedding and started scouring flea markets and antique shops for unique accessories. "Before I knew it, I had built a large collection of items," she says. "I realized that it was costing a lot of money—and I thought, 'wouldn't it be great if you could rent this stuff?'"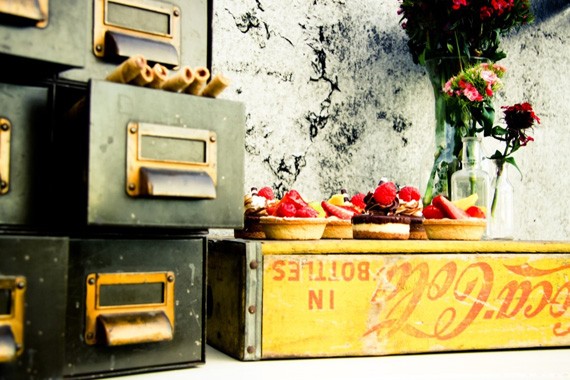 That proved to be an "aha" moment for the bride-to-be. When she discovered Northern California didn't have such a rental company, she decided to start one herself last month. Where most party rental companies offer new goods in multiples and a rainbow of colors, Reapsummer offers single or small quantities of items such as a vintage French writing desk, a rustic garden table, a pair of ice cream parlor chairs, a velvet upholstered wingback seat, a turquoise suitcase with yellow lining or an old Royal typewriter.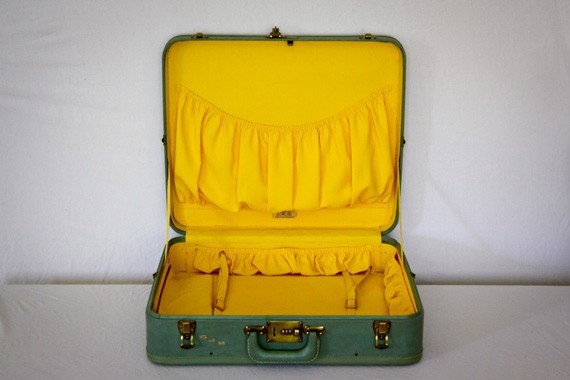 "These pieces have real charm and appeal," says Reapsummer. "They remind you of summers at Grandma's house and pull at your heartstrings. If they are sprinkled throughout the wedding, they can add real personality."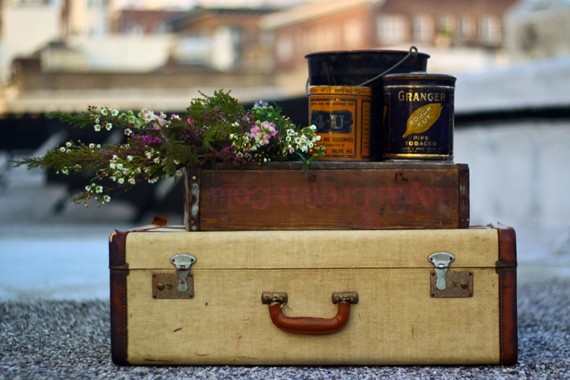 The entrepreneur suggests using a suitcase or trunk as a place to display place cards or glass medicine bottles as vases. "One of my favorite pieces is a antique yellow ladder from France," she says. "You could string a bunting from it or put flower arrangements on the rungs—it's up to your imagination."
DON'T MISS A BAY AREA BEAT! SUBSCRIBE TO OUR NEWSLETTER.