Tahoe is typically not a destination for those seeking a dose of culture (unless gambling counts?). However, that is about to change.  This August, the Lake Tahoe SummerFest Orchestra will descend upon the campus of Sierra Nevada College in Incline Village.
This year's event showcases 40 musicians from the world's greatest orchestras, including the Metropolitan Opera Orchestra, the Los Angeles Philharmonic, the symphonies of San Francisco, Seattle, Vancouver, and the Leipzig Gewandhaus. Maestro Joel Revzen will also be joined by six soloists including soprano Frederica von Stade, violinist Jennifer Koh, pianist Benjamin Hochman, harpist Meredith Clark, flutist Demarre McGill and composer and trombonist Chris Brubeck.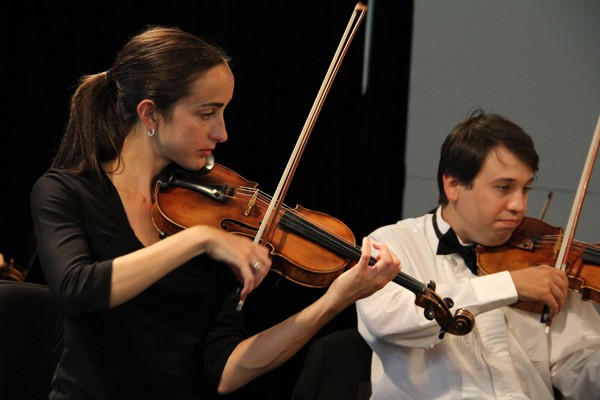 From Beethoven to Brubeck, classical music will once again be celebrated on the beautiful campus of Sierra Nevada College. A 500-seat acoustically designed concert tent will offer pure sound without amplification, and tiered seating for unencumbered sightlines. Local food and wine will be available for purchase as well.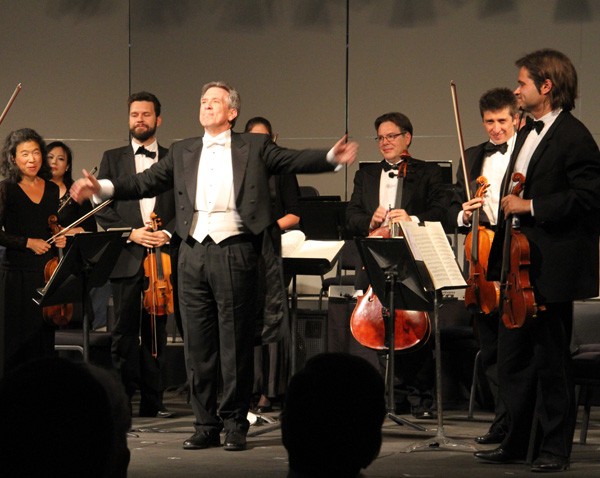 The SummerFest Concerts will be held the weekends of Aug. 2-4, Aug. 9-11 and Aug. 16-18. Orchestra programs are Friday evenings at 7 pm, and family concerts are Sunday afternoons at 4 pm, with musical selections for adults and children to enjoy together. Individual ticket prices are $75, $50 and $25. A VIP Subscription for all nine concerts with premium seating means you get a reception with Maestro Revzen and members of the orchestra, and keepsake mementos.