Lake Tahoe's Village at Northstar California will turn into a garden of snow sculptures from February 8-12, 2013 during Carve Tahoe, the region's first-ever snow carving competition. Prestigious snow carvers from more than 20 countries will be carving 20-ton blocks of Tahoe snow into massive, white masterpieces. The carvers will be judged by various panelists including Lawrence Nobel, who designed a Gold Medal for the 1984 Olympics and created the Yoda sculpture in San Francisco's Presidio.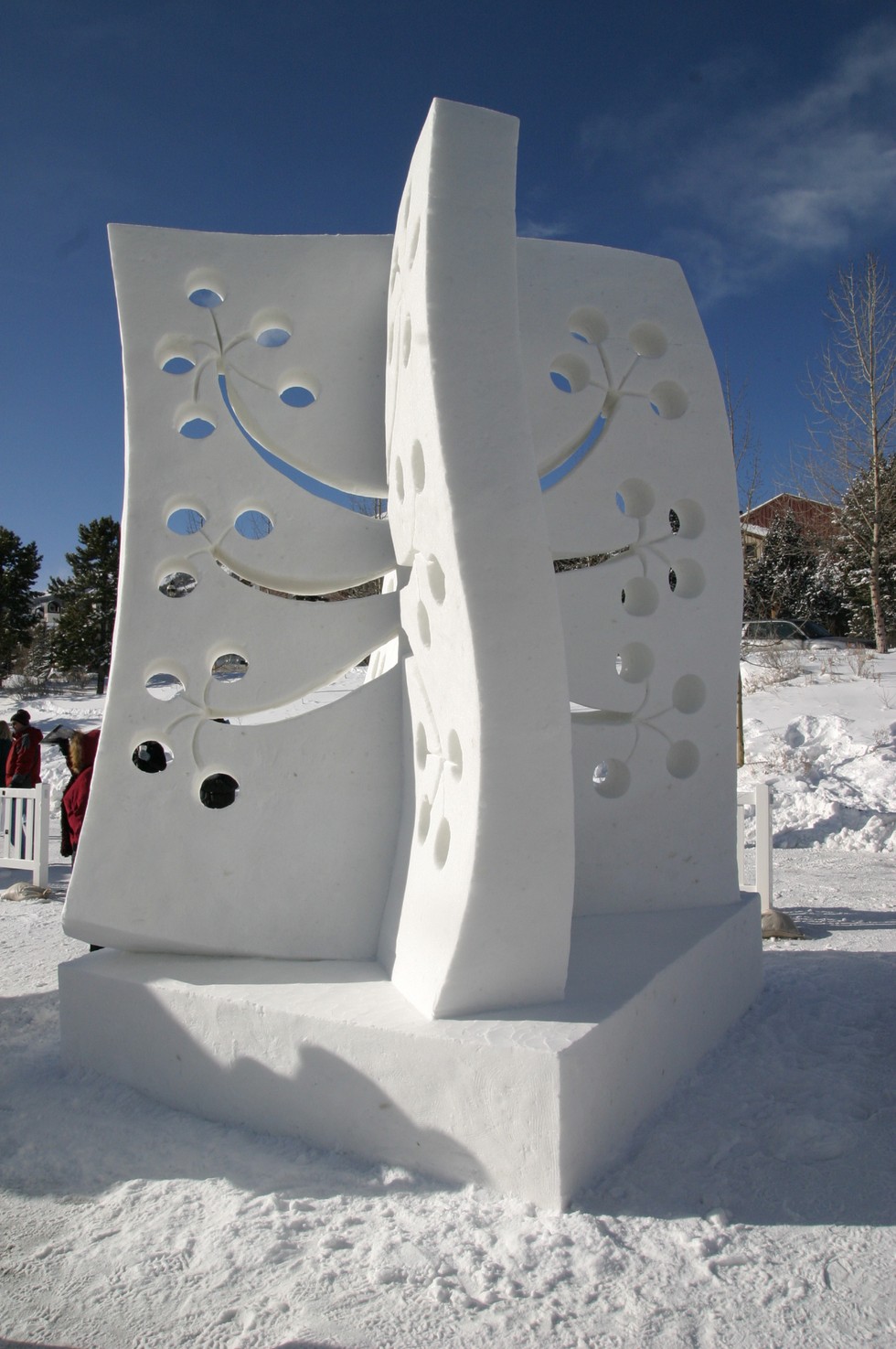 This type of snow sculpture traditionally takes place in Sapporo, Japan, but this is the first time this type of competition has come to the Tahoe region.

"We're thrilled to host Carve Tahoe at Northstar this winter," said Director of Village and Base Area Operations Nadia Guerriero of Northstar California. "The Village at Northstar is an ideal location to showcase these incredible snow sculptures. Our guests are going to love watching the snow come to life in such a unique way, and seeing the work of these talented artists in person."

While the event is free and open to the public, every dollar donated per spectator per vote will go directly to a local non-profit.

"This is a unique opportunity to introduce our visitors and local residents to the extreme and rugged art challenge of snow sculpting at a destination that celebrates all things snow," said Chief Marketing Officer Andy Chapman of the North Lake Tahoe Chamber/CVB/Resort Association. "We are proud to host these illustrious and celebrated carvers in North Lake Tahoe."

The week-long event will also feature an opening ceremony, drink and food specials at the Village at Northstar, prizes and drinks at the Carve Lounge, night viewing of the sculptures on Tuesday evening and an awards ceremony for the carvers from countries like Finland, Germany, Japan, Russia, Canada and the US.