By
Welcome to our weekly 'Stuff We Like' blog, where 7x7 editors talk about...stuff we like. (Check out past week's 'Stuff We Like' posts here). 
1. Fried chicken sandwich at Showdogs
I'm digesting this as I write, having just scarfed down the perfect fried chicken sandwich ($7.50) from Showdogs (brought to us by the Foreign Cinema folks). Foreign Cinema's fried chicken has received deserved accolades, but set between two soft buns, topped with cole slaw touched with fresh chilies to give it some heat, and slathered in lemon-cayenne aioli, this sandwich has that soft/hot/crunchy/just a little bit spicy thing going on that is hard to put down. Diet be damned.--Sara Deseran
2. House Concerts
I recently went to a house concert in Dogpatch to see an LA duo called Sweet Talk Radio, and I was blown away. The concept is magnificent: You pay a little (generally $15 or so) to the host for the chance to drink, snack, socialize and listen to music live in the comfort of a local home. We had about 45 folks in my friend's living room and it was amazing. I'm planning on attending more house concerts this winter, and even hoping to host one. Two great websites to check out: drewpearce.com and concerts.shrub.ca --Robin Rinaldi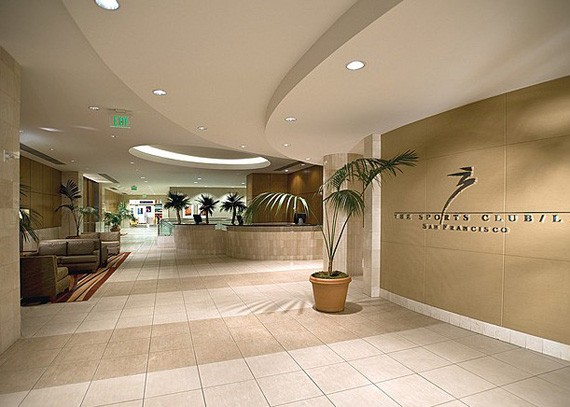 3. Sports Club/LA
I'm too poor to be a real member, but I got a day pass a few weeks ago and haven't been able to stop dreaming about belonging to this gym. It's a huge maze of beautiful studios (I hear the yoga classes are incredible), multiple floors of equipment, a basketball court, a pool, and so much more. The locker room reminds me of Chelsea Piers in NYC (the other gym I long to be part of)—clean and comfortable with a eucalyptus-infused steam room and hot, hot sauna. But until they drop me a deal too good to be true, I guess I have to keep on dreaming.--Allison McCarthy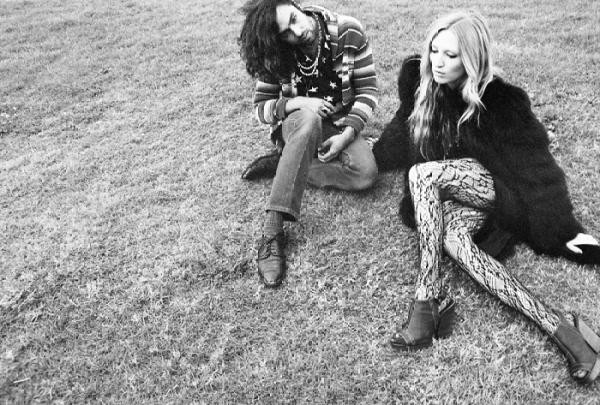 4. Lilac
Lilac is a young local band that only started out this year but has already evolved to become a tiny tour de force around town. Fronted by power couple Will Ivy (formerly of Bridez, now of Honey) and Kirsten Knick with a musical backbone provided by Chris Nodal (Honey) and Heather Fedewa (Wax Idols), their blown-out sound is dreamy and loved up yet uncompromising; for a perfect slice, check out "Cars" and "Endless Sleep". Think Jesus & Mary Chain or Royal Trux, and keep your eyes peeled for their as-yet-untitled EP, coming out soon via the legendary Different Fur Studios.--Laura Masom

DON'T MISS A BAY AREA BEAT! SUBSCRIBE TO OUR NEWSLETTER.