By
This is our weekly guest-blog post from the moms behind Red Tricycle, a site that focuses on the "lighter side" of parenting. Every week, they'll be bringing us their picks of stuff to do around the Bay Area with kids.
With surf advisories and sleeper waves, Ocean Beach doesn't immediately call to mind the perfect family destination spot. Yet, it's teeming with exciting activities to enjoy with your family. From long walks beachcombing to hiking in Land's End just across from the Golden Gate Bridge and the Marin Headlands, you'll take in the stunning views of the coastline and your children will roam the wilds like the great explorers they are.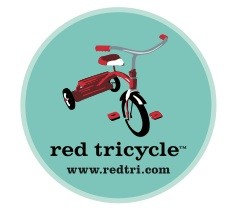 DON'T MISS A BAY AREA BEAT! SUBSCRIBE TO OUR NEWSLETTER.