Grand Prize
The person who "spots" all 100 items on the Big Eat 2011 Scavenger Hunt (by taking a photo) will win two nights in a historic deluxe room at the Napa River Inn, dinner for two at Morimoto Napa, a private booth after dinner at John Anthony Wines and a $1,250 gift basket from CANVAS (details below). If no participant has spotted all 100 items by April 31, 2011, the person with the most items spotted on April 31, 2011 will win the Grand Prize.


CANVAS, Concierge Alliance of Napa Valley and Sonoma, presents
a Gift Basket from some of their stellar Napa Valley Hospitality
Members: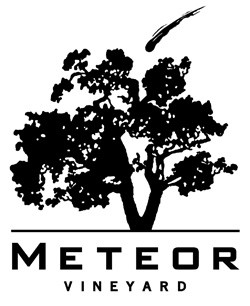 Meteor Vineyards, enjoy a bottle of their 2007 Special Family
Reserve, $300. It represents the finest Napa Valley has to offer.
With a mere 95 cases produced, this is a rare treat!  We also invite
you to join us at Meteor Vineyard for an exclusive tour, tasting and
vineyard lunch, $75. (Total Value $450).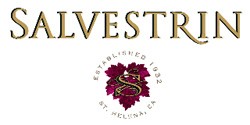 Salvestrin enjoy a bottle of their 2007 Estate Cabernet, along
with a vineyard tour, tasting and lunch. Since 1932, three generations
of the Salvestrin family have sustainably farmed their historic
26-acre vineyard in Napa Valley. (Value $155)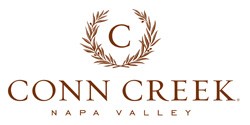 Conn Creek Winery - An experience like no other!  The two
hourseminar includes a Napa Valley AVA overview led by a wine
educator, a guided walk-around barrel tasting, instructions on
blending techniques andstrategies and finally bottling, corking and
labelling your custom blend. And you get to take home the fruit of
your labors – literally. (Value for 2 people $190)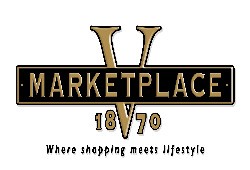 V Marketplace  A fabulous gift certificate to be used as you
wish at this unique variety of specialty shops, art galleries,
restaurants, a complete wine tasting cellar, and Napa Valley's
original hot air balloon company. ($100 gift certificate).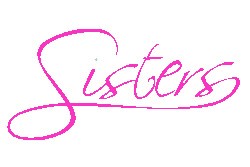 Sisters Boutique  Added value at V Marketplace. A makeup
consultation and a Youngblood mineral makeup starter kit. (Value $160)


A set of two of Michael Chiarello's exclusive copper
tumblers chosen for his Bottega restaurant ($55). And from his
kitchen, a special package of gray salt from the Brittany Coast, used
by Michael for its special flavor and health qualities ($15). (Total
value $65).


Staglin Family Vineyard enjoy a very special bottle of Staglin
family "Salus" 2006 Cabernet Sauvignon and a tour and tasting for 2 of
this beautiful Rutherford Bench Winery. Not only are their wines
iconic in Napa Valley but they also, through their wine wine sales,
have donated over $100 Million for mental health research. (Value $190).

Runner Up
The person who is second to "spot" all 100 items on the 2011 Big Eat SF Scavenger Hunt will win small library of local food books, courtesy of Chronicle Books. If no one has spotted all 100 items by April 31, 2011, the runner up will be the person who has spotted the second-most items by April 31, 2011. Books included:

Tartine
Tartine Bread
Art of the Bar (Absinthe)
San Francisco Ferry Plaza Farmers' Market Cookbook
Farm Together Now

Third Place
The person who is third to spot all 100 items on the 2011 Big Eat Scavenger Hunt will win a 1-Day Cleanse from Can Can Cleanse with a Tote Bag ($80 value).  If no person has spotted all 100 items by April 31, 2011, the third place prize will go to the person who has spotted the third-most items by April 31, 2011.