Bulldogs are having quite a moment in the Bay Area, and the cutest of them all has just been crowned the winner of our 2014 Dog Poll, Huey (El Gordo). Congratulations Huey, your wrinkly face crushed this year's competition by a landslide.
And in case you're doubting Huey adorableness, we lurked his owner Erin Green's Instagram feed and pulled a few of our favorite "el gordo" moments: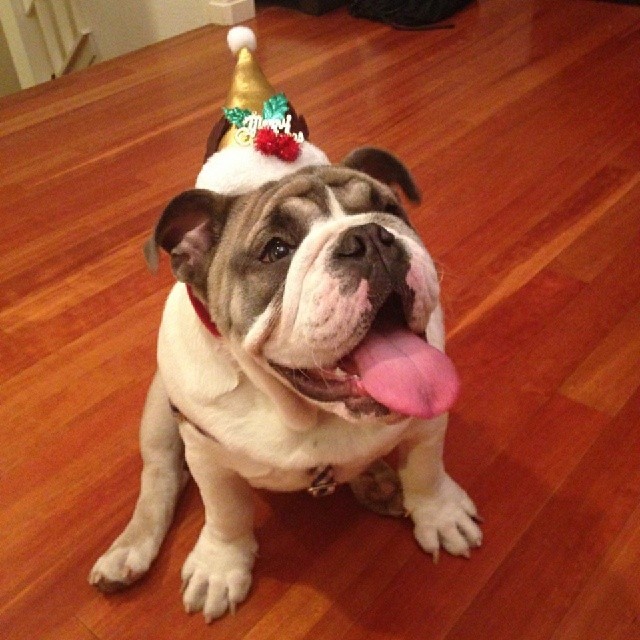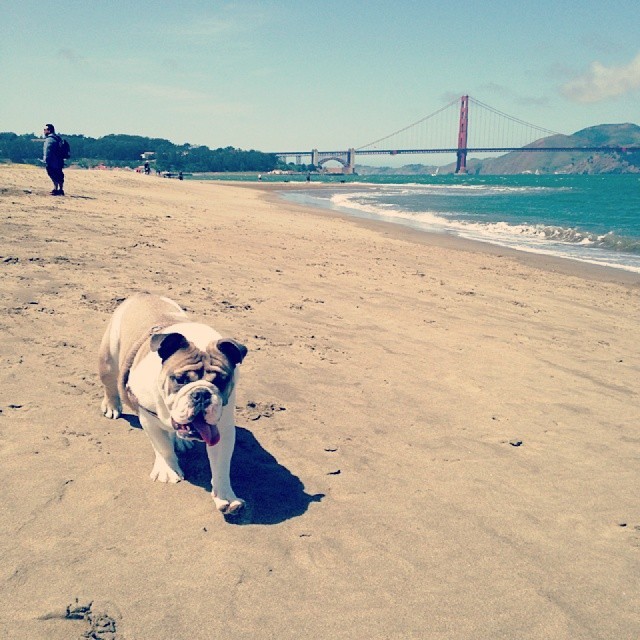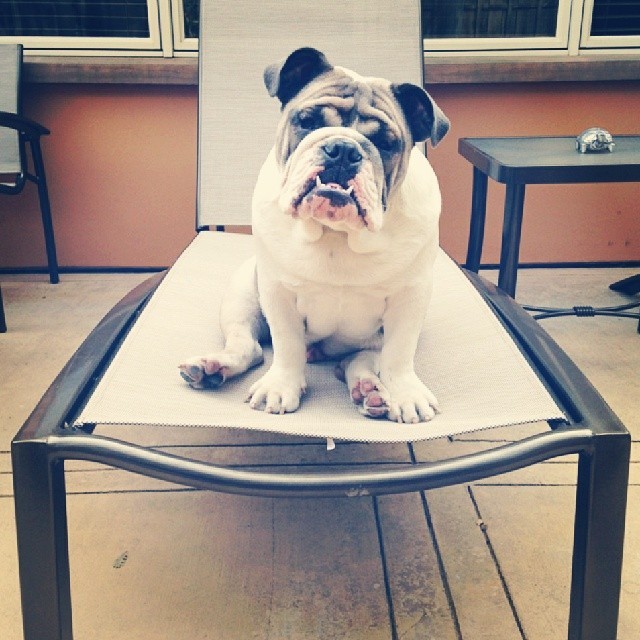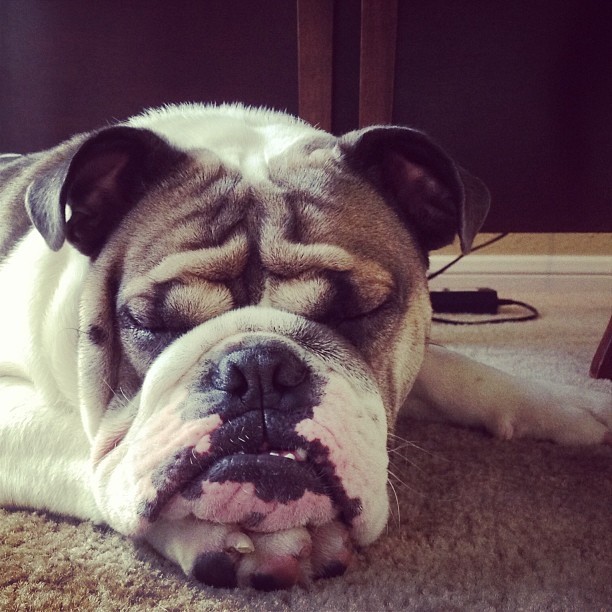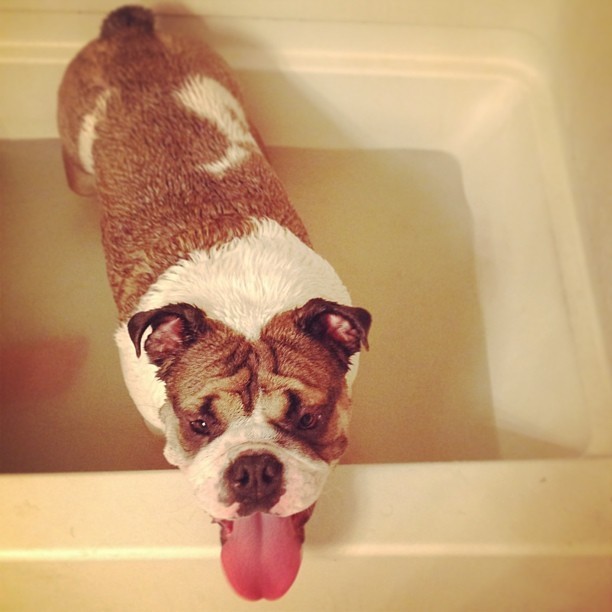 Thanks to everyone that participated in this year's fierce competition!