As we all welcome the chilly holiday season, we must also cope with a devastating loss–our glowing, bronzed complexions. What we're left with is a less flattering shade of ourselves just in time for all those holiday parties. Yuck. But there are still ways to have a bronze Christmas! Try one of SF's seven best places to get your glow on and avoid looking completely pasty under the mistletoe this year.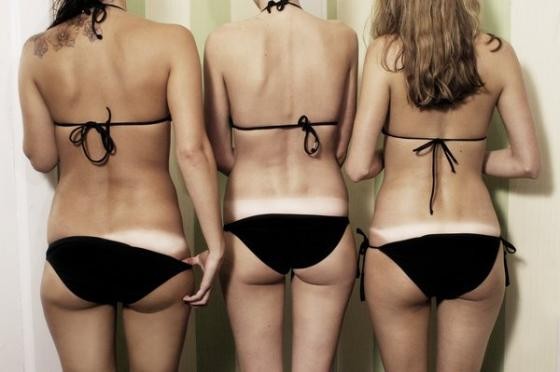 Brown Bunz Mobile Airbrush Tanning
Airbrush tans have been said to make people look instantly slimmer. All the more reason to get glowing and still enjoy every bite of that delicious holiday food you've anticipated since bikini season started.