By
Your monthly guide to shopping fresh produce at the Ferry Market Farmers Market.
Buddha's Hand
The curious looking Buddha's Hand, also known as citron, is used mainly for its zest. You can shave it into desserts or savory dishes for a hint of citrus, shave it into salads, infuse it with tea or vodka, or even make your own flavored salt. The uses are really endless. Convinced? Hamada Farms has all the Buddha Hands you'll need. // Hamada Farms: Saturdays and Tuesdays, facebook.com/hamada.farms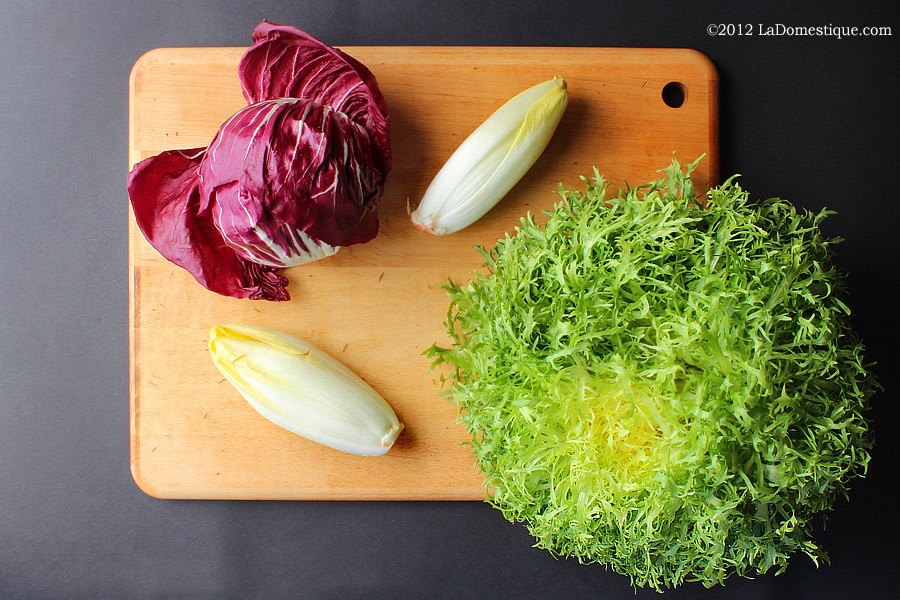 Chicory
While slightly bitter, chicories—which come in many varieties including puntarelle, radicchio, and the Belgian endive—are very versatile and make great sides or salads. Mission Chinese Food prepares then in a classic Chinese style, first steaming the veggies, then tossing them in a housemade oyster sauce. Meanwhile, Blue Bottle roasts and grinds the root and adds it to their New Orleans Iced Coffee. We like to cut them in half, toss them in olive oil, salt, and pepper, then grill them, making the perfect side to a steak. You'll find them at Knoll Farms. // Knoll Farms: Saturdays, knollorganics.com
Broccoli Rabe
Broccolli Rabe, also referred to as rapini, is a slightly bitter leafy green. There are buds throughout the plant that look like broccoli, and can be treated the same way—steamed or sautéed in olive oil with lots of garlic and a dash of chili pepper flakes, of course— but we like them best on a pizza, just as Pizzeria Delfina's does Get then at Dirty Girl Produce. // Dirty Girl Produce: Thursdays and Saturdays, dirtygirlproduce.com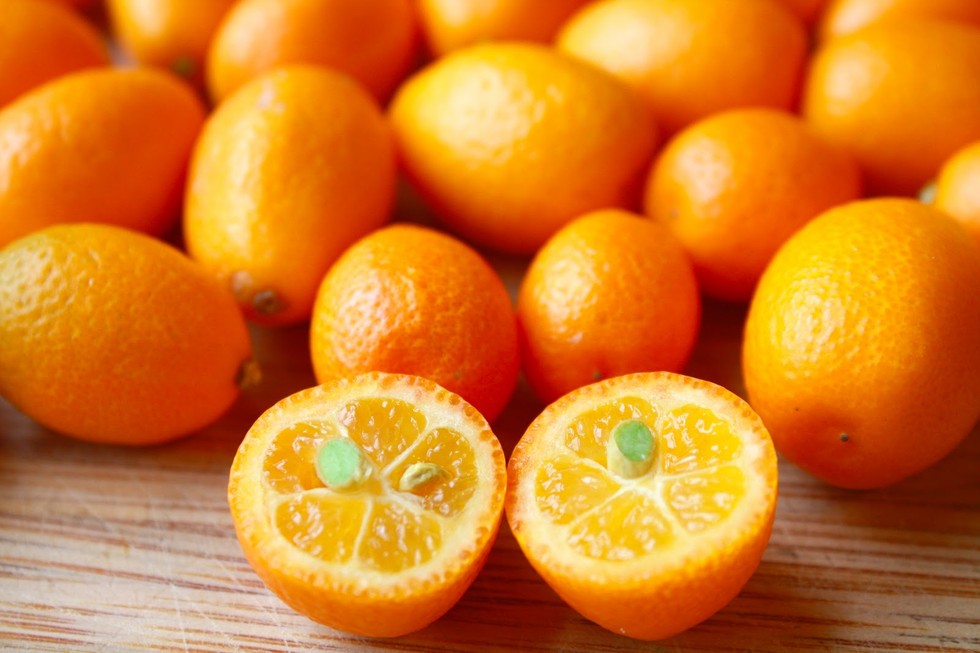 Kumquats
We're not sure what's more fun: saying "kumquat" or eating them. Kumquats look like olive-sized oranges and are native to south Asia. Kumquats are meant to be eaten whole—the thin outer rind is sweet while the inner pulp is slightly tangy and a little bitter— but we know some people who prefer to peel them. They're great shaved and tossed in salads or preserved into a marmalade. They also contrast well with savory dishes. Bar Crudo tops thin slices of raw scallop with even thinner slices of kumquats. Get your own kumquats at Bernard Ranches. // Bernard Ranches: Saturdays, cuesa.org/seller/bernard-ranches
Related Articles Around the Web
DON'T MISS A BAY AREA BEAT! SUBSCRIBE TO OUR NEWSLETTER.