By
For when you need a dose of caffeine, but don't want coffee, here are our favorite chai teas in the city.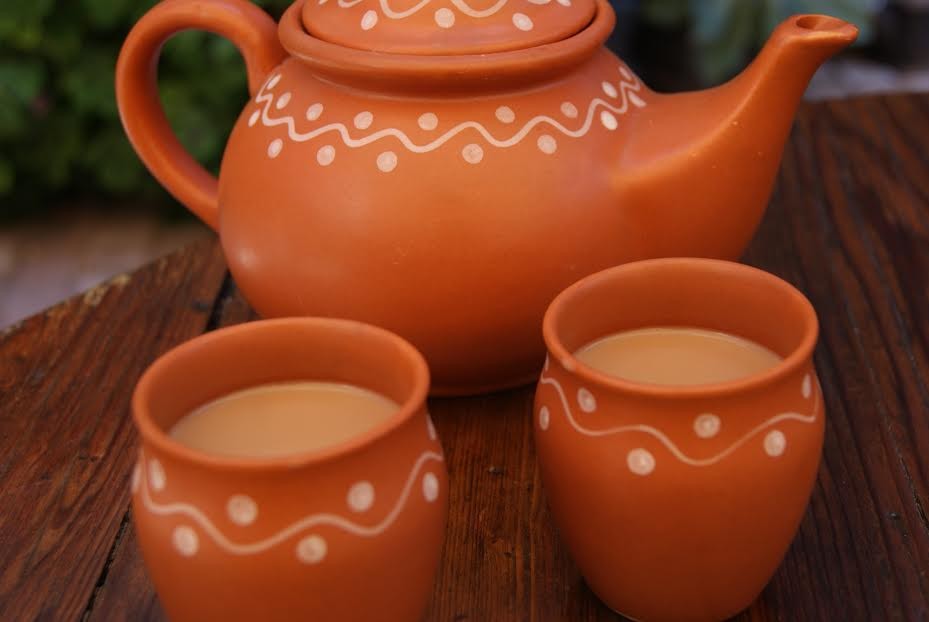 (Courtesy of The Chai Cart)
The Chai Cart
In India, chai wallahs, or tea vendors, can be found on just about every corner doling out doses of caffeine. The Chai Cart will give you this traditional experience with a San Francisco twist. Next time you're being herded down Market St., stop and grab a chai from a smiling chai wallah. Their masala chai made with black assam tea and a bold blend of spices is a welcome boost in the workday drudgery. // The Chai Cart, 298 Market St. (SoMa), thechaicart.com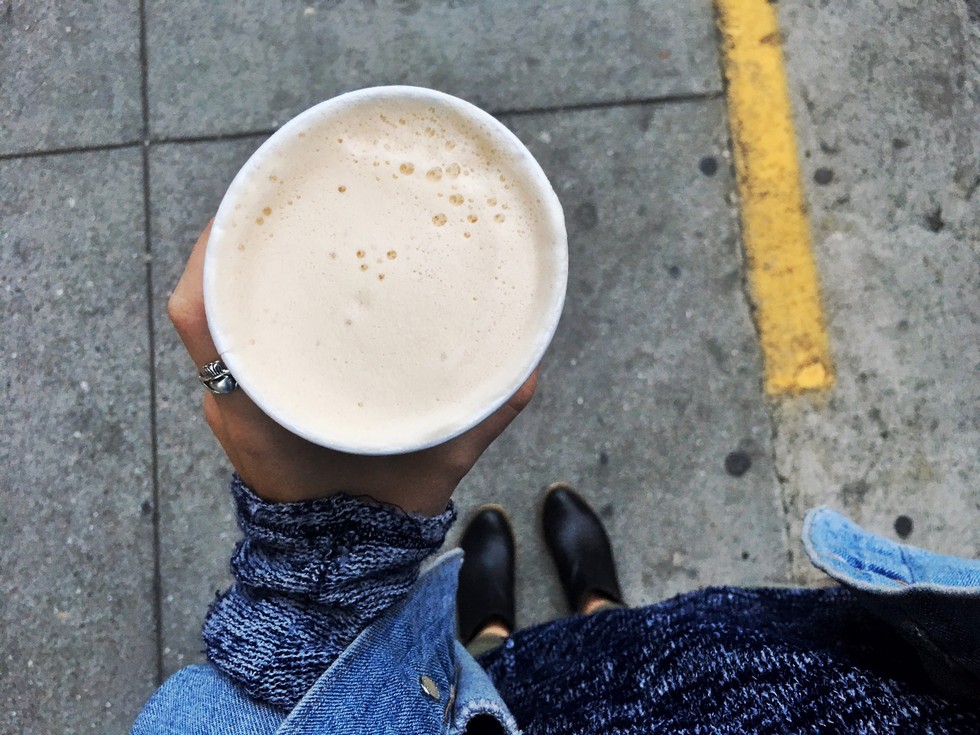 (Colleen Fogerty)
Chatz Coffee Shop
Looking for a no-frills, zero-fuss place to get a quick caffeine fix? This grab-n-go coffee kiosk offers a particularly spicy, mildly sweet homemade chai. // Chatz Coffee Shop, 215 2nd St. (SoMa), chatz.com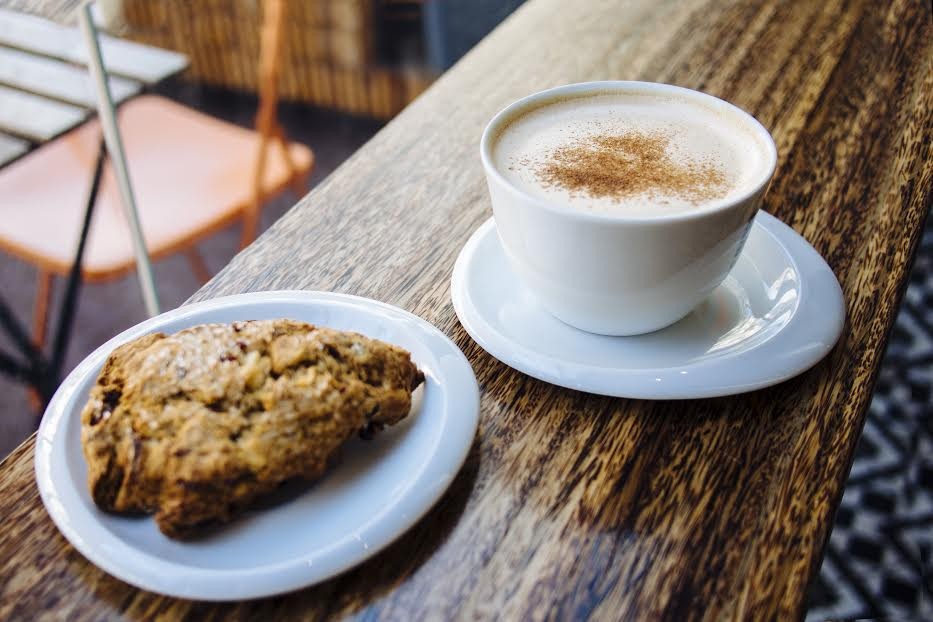 (Courtesy of Chai Bar by David Rio)
Chai Bar by David Rio
As the name suggests, this is a chai lover's playground. Sweet or spicy? With milk or straight up? Vegan or sugar-free? Whether you're a chai novice or enthusiast, there's something for every type of chai drinker here. Test the waters with their extra-clovey fan-favorite Tiger Spice Chai (David Rio makes annual donations to Save the Last Tigers). // Chai Bar by David Rio, 1019 Market St. (SoMa), chaibarsf.com
Jane
Jane serves up an awesome chai that's light and milky, yet still packs plenty of flavor. Enjoy the drink warm or iced in their bustling cafe over a brunch with friends or a working breakfast. If you're in a hurry, grab their homemade blend to go. // Jane, 2123 Fillmore St. (Lower Pac Heights), itsjane.com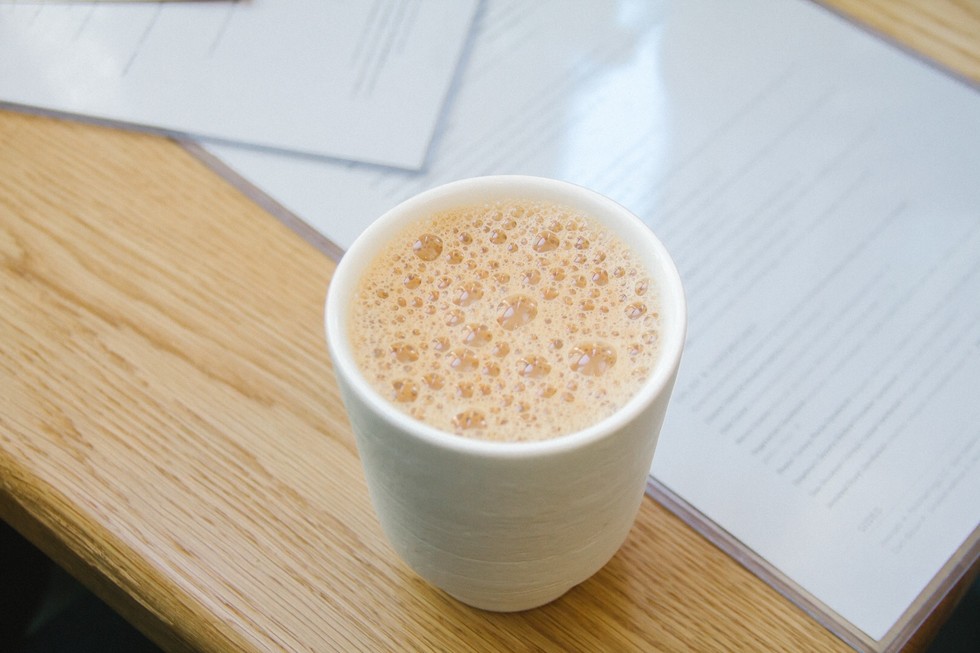 (Courtesy of Samovar Tea Bar)
Samovar Tea Bar
Tea lovers rejoice! Samovar's long list of teas includes a masala chai. This blend made with cardamom, black pepper, cinnamon, clove and ginger will give you that warm and spicy caffeine kick you're looking for. Their turmeric chai is also worth a try. Although this shop's sleek and modern design is a treat to the eye, there's limited seating at this location so plan on taking your tea to go. // Samovar Tear Bar, 411 Valencia St. (Mission), samovartea.com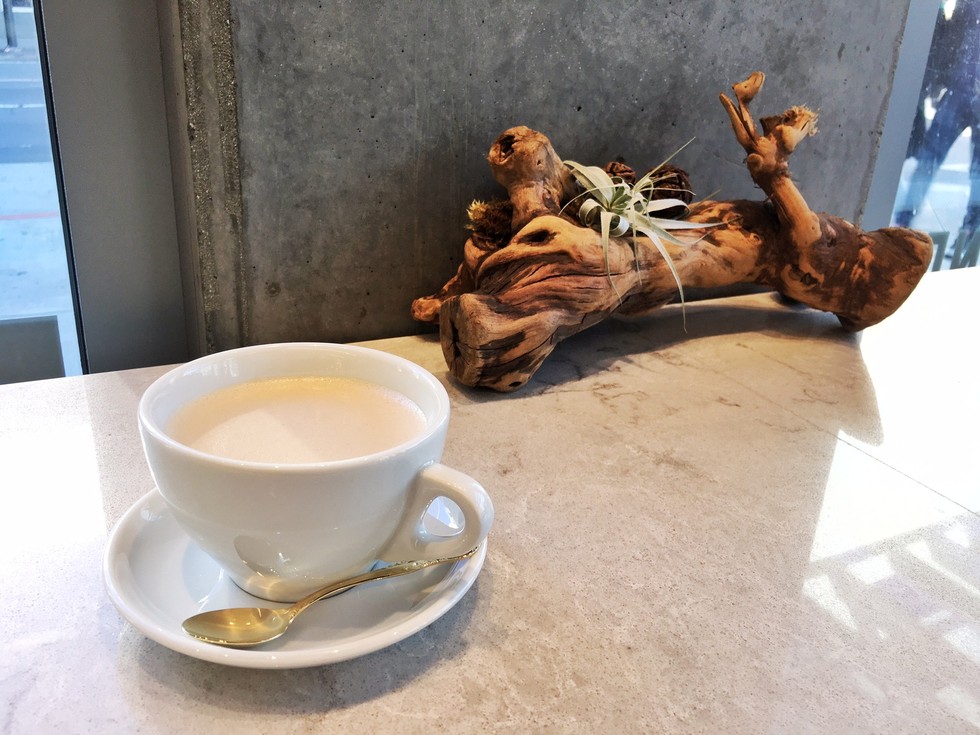 (Colleen Fogerty)
Coffee Cultures
Coffee Cultures serves world-famous Counter Culture Coffee, soft serve that's made in-house using locally sourced Straus milk, and of course, a wicked chai latte. Their chai is a perfect middle-ground blend—not too spicy, not too sweet. With its high ceilings and long bar, Coffee Cultures is a great spot to get some work down or catch up with friends over a nice warm chai latte. // Coffee Cultures, 1301 Mission St. (SoMa), coffee-cultures.com
The Grove
The Grove delivers a killer chai. On a warm morning, snag a seat al fresco and sip your chai as you enjoy their tasty avocado toast and take in the energy coursing up and down Fillmore. // The Grove, 2016 Fillmore St. (Lower Pac Heights), thegrovesf.com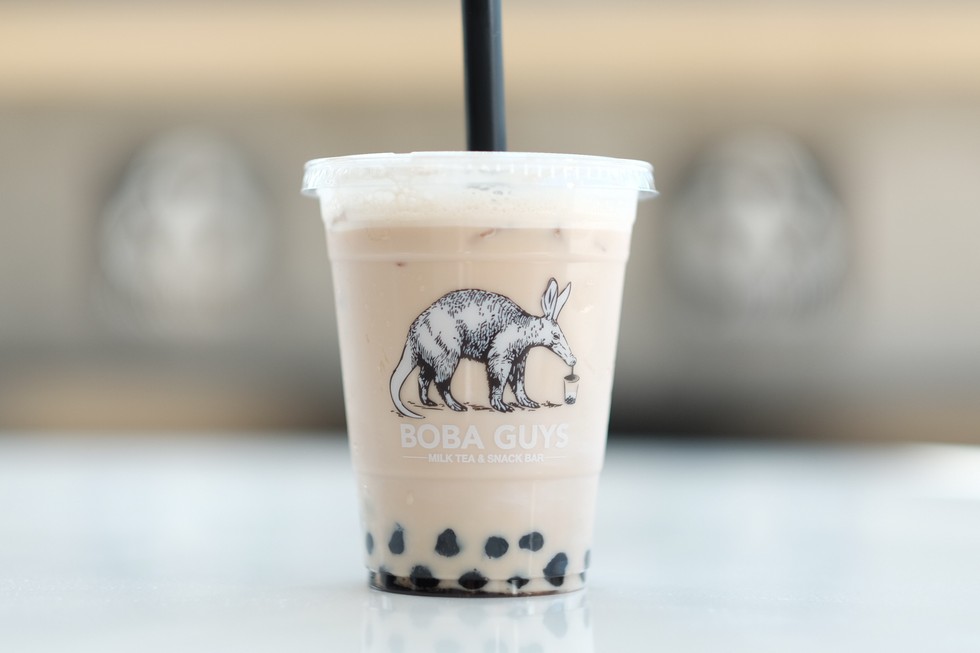 (Courtesy of Boba Guys)
Boba Guys
Boba Guys offers an Indian chai milk tea served both hot and cold. This shop preaches next-level quality. From the real tea leaves and organic milk to the housemade syrups and grade-A tapioca, you know you're getting the good stuff. The clean, modern interior, black and white tiled floor, and neon sign just for us "tea people" makes this our most Insta-worthy spot to grab a chai. // 8 Octavia St. #308 (Hayes Valley), bobaguys.com
DON'T MISS A BAY AREA BEAT! SUBSCRIBE TO OUR NEWSLETTER.