By
Every week, we'll be featuring a guest post from the travel writers behind Worth the Drive, a blog featuring nearby getaways, festivals, and sweet travel deals on NBC Bay Area.
Yosemite's family-friendly ski resort Badger Pass has finally opened as of last week. Ten slopes, five lifts, and 24 new inches, courtesy of the recently wallop of storms, have made the area ready for skiing, snowboarding, snowshoeing, and cross-country skiing. DNC Parks & Resorts are offering a myriad of packages, including the new "Two for Tuesdays" deal -- don't look too deeply there, it is two lift tickets for one price -- as well as a more out-sized "Stay and Play Package" which has a lot of adds, including a Valley Floor Tour (highly recommended).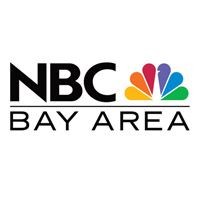 DON'T MISS A BAY AREA BEAT! SUBSCRIBE TO OUR NEWSLETTER.