How would you describe your style? 
---
Clean and classic. The aim is thoughtful, but effortless.
Name: Victor Solomon
Age: 32
Hood: San Francisco
Job: Filmmaker and founder of Showroom
What are you wearing?
Thrifted blazer, Taylor Stitch shirt, bespoke trousers by Erik Gavrilov, and ratty old Florsheims.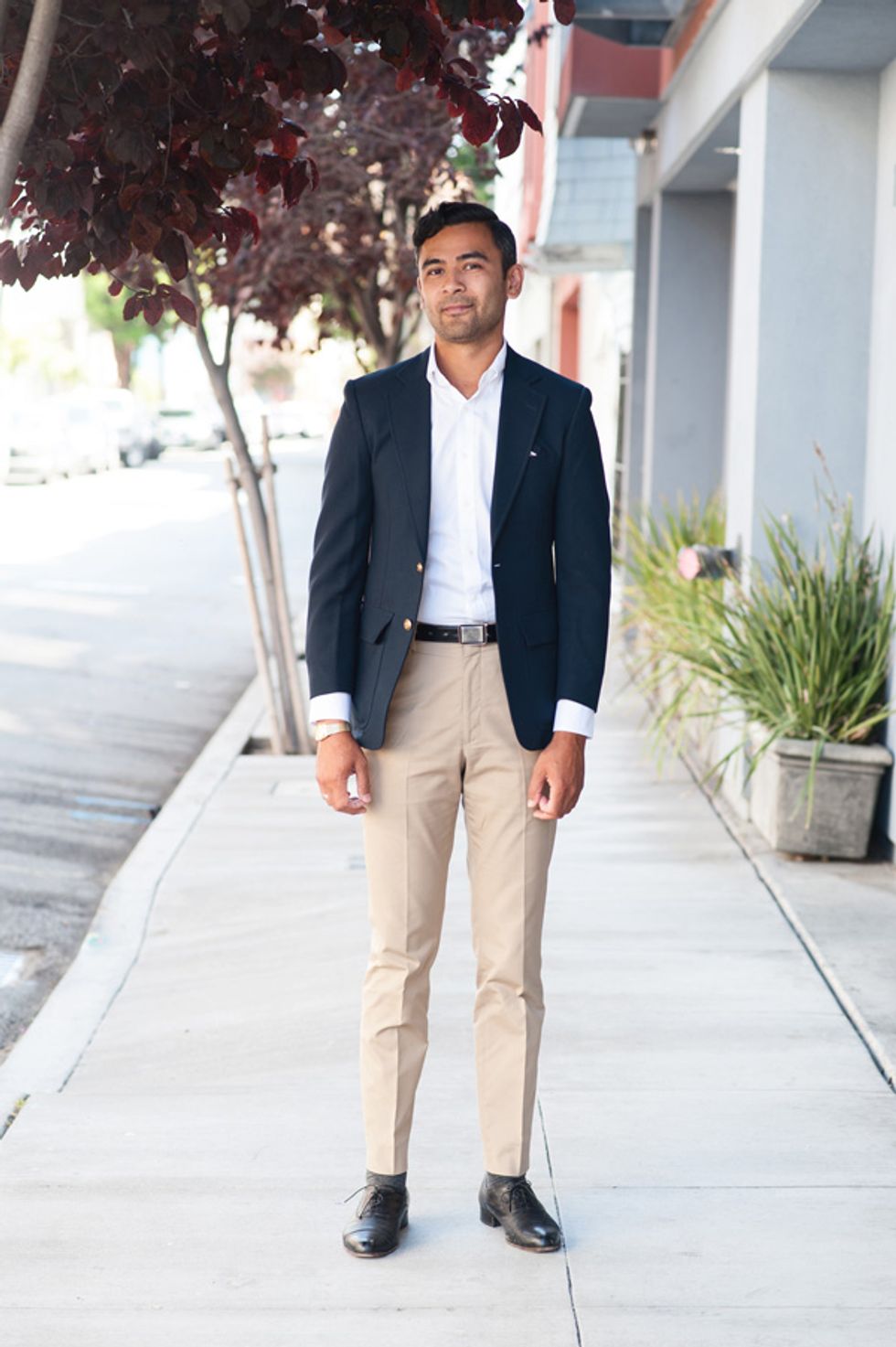 How would you describe San Francisco style...or is there even such a thing?
Advancing! I think there's an evolution away from utility and towards a more deliberately curated wardrobe.
If you had to live anywhere else, where would it be? 
The dream is to eventually split time between Bob Hope's Palm Springs estate and a townhouse on Boston Common.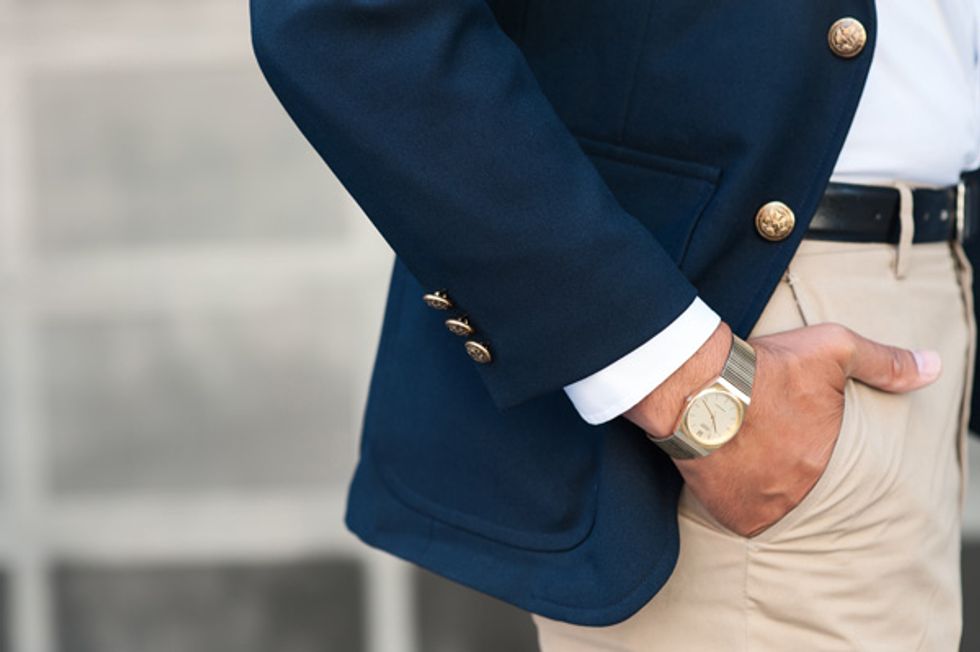 What are your top 5 San Francisco spots?
Coffee at Réveille, vintage at No Shop. Saturday mornings at Yank Sing, Saturday nights at Lone Palm or Third Rail. Sunday, tucking away to Stern Grove with Beatrice.
What 3 things are you most obsessed with right now?
Once Upon a Time in the West (on loop). The Dells ("I Can't Help Myself"). BMW R100 motorcycles (sorry mom).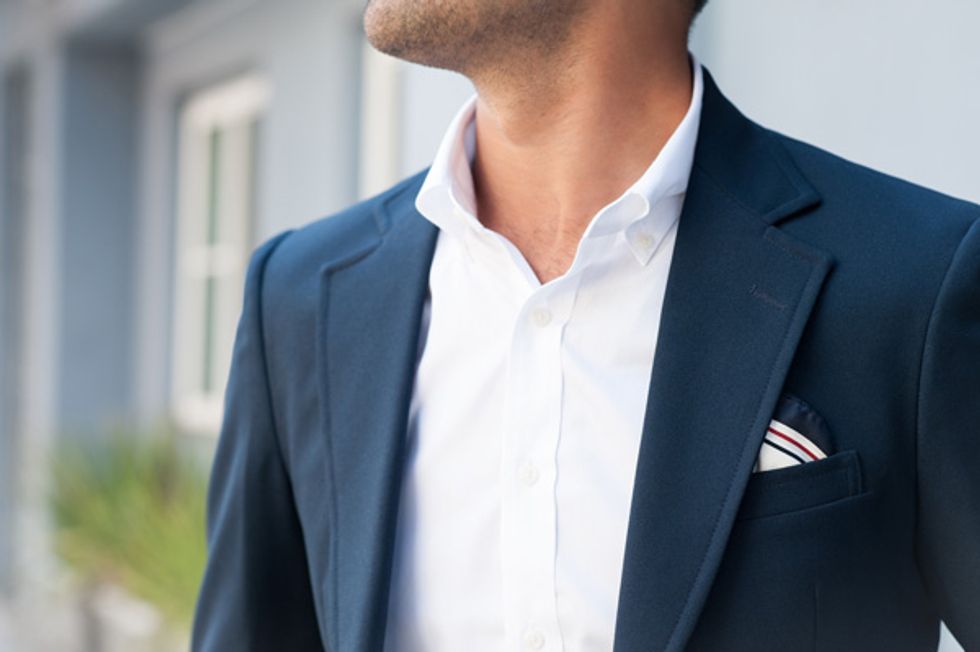 What's up next for you? Anything exciting?
Continuing to develop Showroom and our shoppable video platform, trying to learn how to play the piano, and working on my three-pointer.