We've found a dating app with an actual waiting list.
This is why.
---
Maneuvering in the online world is tricky—just try sifting through countless profiles to find your one true love, and dedicating hours to crafting your witty banter. This may seem like a sensible use of your time—that is, until you realize your potential date is a total catfish and all your sharp jokes were wasted.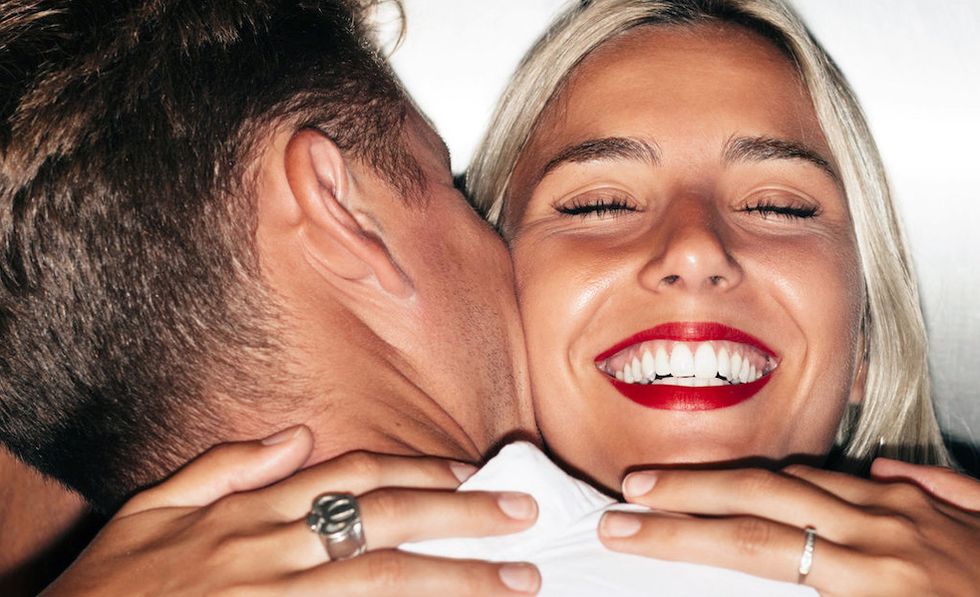 (Courtesy of The Inner Circle)
Online dating would be fine if a) it wasn't full of fake profiles, and b) wasn't online. But you can't marry your phone, sadly.

Well it's your lucky day because The Inner Circle ticks both these boxes. With a team dedicated to removing false profiles in favor of genuine, high quality ones, you can swipe in the knowledge that everyone is who they say they are. Just make sure you upload a decent picture or you'll be binned too. Mirror picture or dog-eared selfie? Don't bother.
As soon as you're on the app, The Inner Circle helps you get off your device to meet people IRL, even going so far as to host parties in cities all over the world every month. Think about it, an entire event filled with eligible singles? The dating pool doesn't become more accessible than that.
If meeting 300 singles in one go sounds almost too good, the app gives you access to hundreds of top dating spots around you, all tried and tested by other members. The best thing is that this feature becomes your insider's guide to every city in the world; just log your travel plans and you can date internationally.
Basically, this app makes dating an absolute breeze. It creates a community of like-minded real people and, most importantly, gets them meeting in real life. So if you're tired of the tedium of wasted weekends and dates that went nowhere, and you have a mind to find a keeper and/or soulmate, The Inner Circle is the only bet we recommend you take.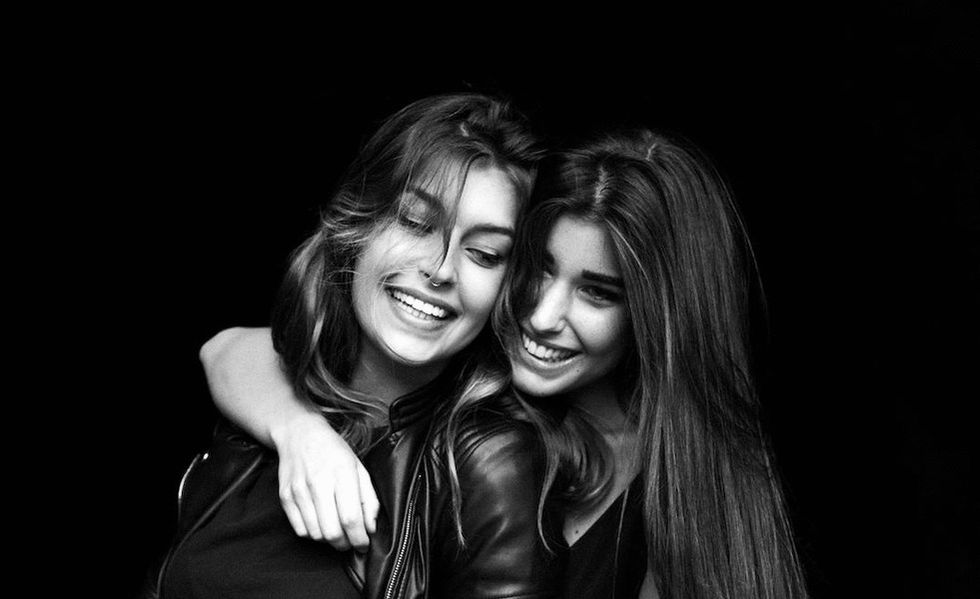 (Courtesy of The Inner Circle)