Like dessert, sweet wines come in every shape and size with flavors that range from chocolate and cherry to buttered popcorn. These classy treats vary as extremely in sweetness as they do in color and often pair perfectly with spicy foods and romantic moods. Here are ten of my favorites: 
---
Rosenblum Cellars Désirée Chocolate Desert Wine is a blend of varietals with strong chocolate characteristics, natural grape Brandy, and a chocolate infusion. This dark wine has hints of vanilla, subtle fruit flavors, and is tasty on, with, or as dessert.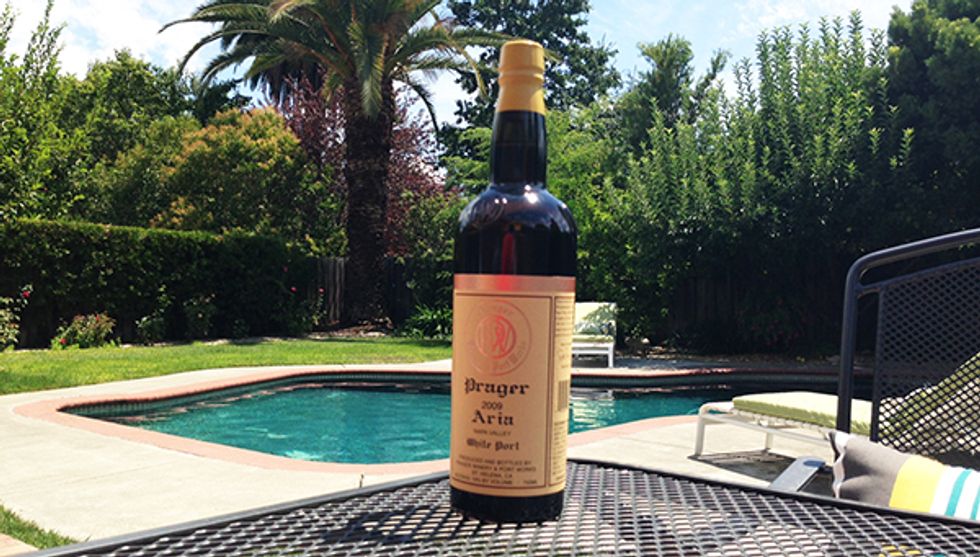 Prager Port Works Aria White Chardonnay Port tastes of buttered popcorn and hazelnuts, with notes of apple and caramel. A perfect treat to bring to the movies or serve chilled after dinner, this unique port is even revered by those who generally avoid sweet tastes.
Frank Family Vineyards Late Harvest Chardonnay is made European-style, which means that the grapes are left on the vine until Noble Rot (a.k.a. Botrytis) sets in, and natural sugar levels spike. It's got some fun and funk, beautiful packaging, and is ideal if you value things that are rare and sweet.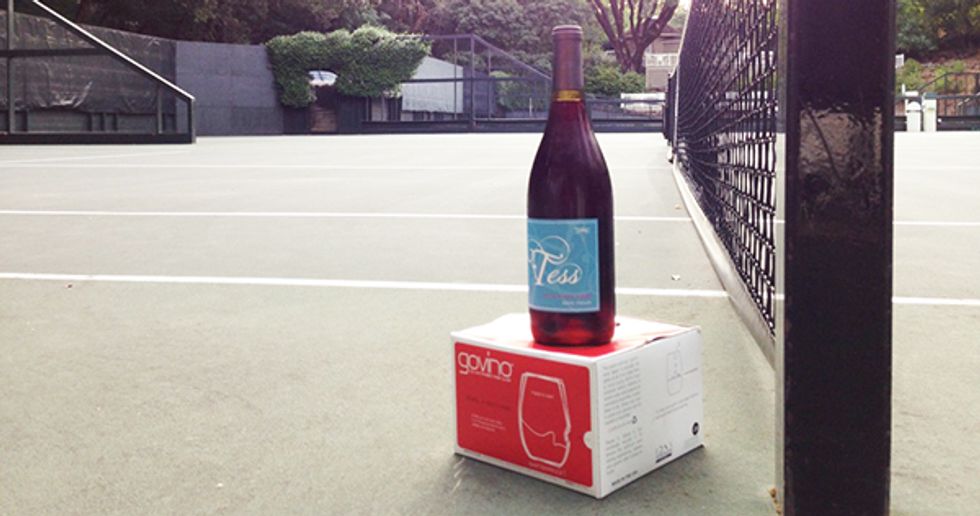 Image courtesy of the Napa Valley Tennis Club
Tess is a slightly sweet, refreshing wine, with a dry finish. This "porch pounder" has many of the characteristics of a red (like color and bold fruit flavor) with the lightness and vibrancy of a white. This wine suits a broad range of the palates, is great with spicy foods like BBQ and Thai, and should be served chilled.*   
V. Sattui Madeira comes in a wax-dipped, 18th century-style bottle and is blended with a handful of wines, including one that's over 100 years old. You can taste the depth and age in this award-winning, brandy-fortified wine, along with flavors of almond, coffee, and a hint of citrus zest.  
Uvaggio Moscato Dolce from Lodi is a pleasant and refreshing white wine with bright tropical flavors. Expect hints of mangos and papaya along with a flowery nose and sweet finish. Like Tess, this wine is not as sweet as others on this list and will go down easy on a hot summer day.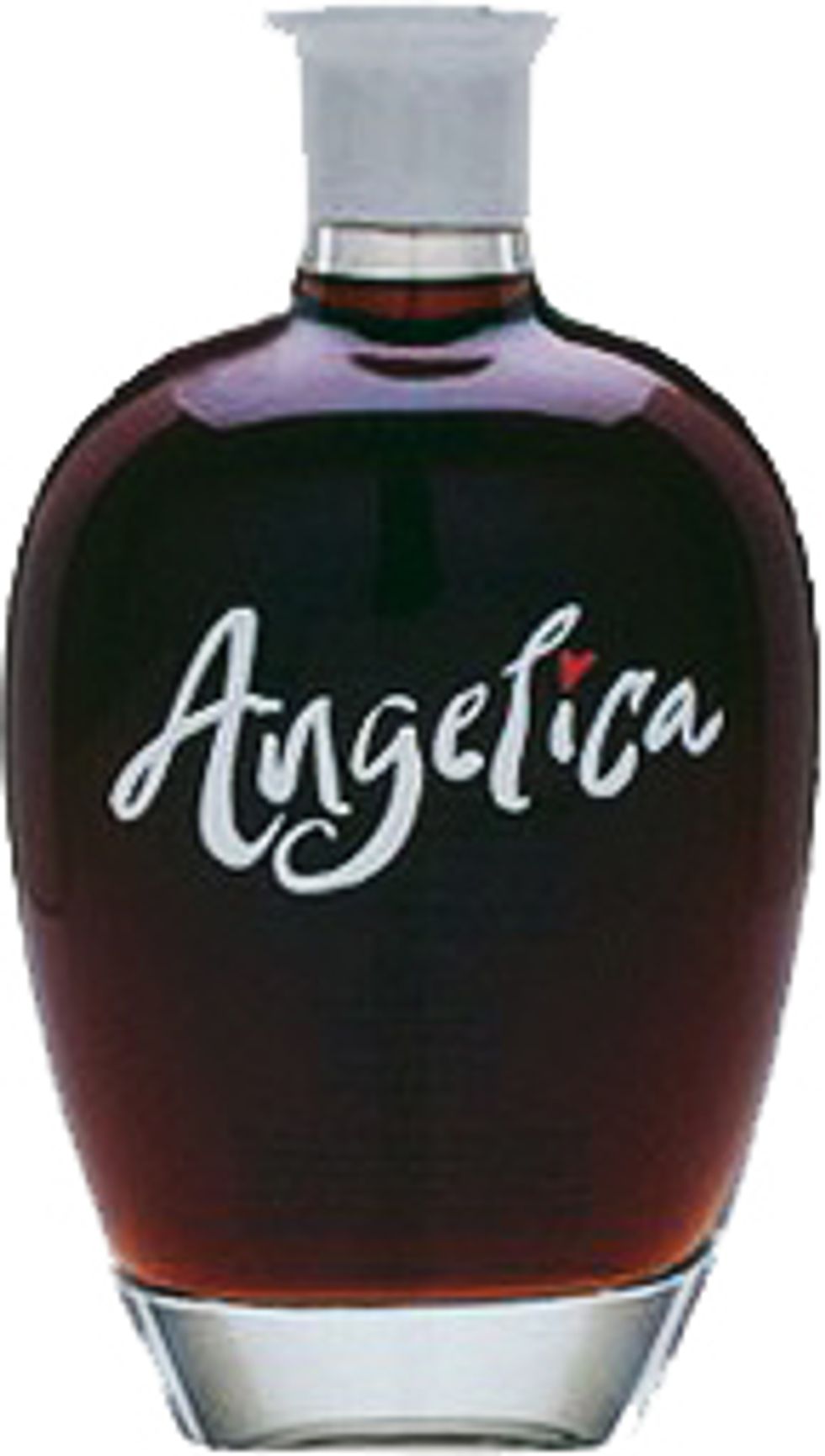 Swanson's Angelica tastes of brown sugar and spice, and is a decadent treat for anyone with the slightest sweet tooth. Angelica is pricey and often sells out, but this beautifully made and well designed extravagance will steal the show.
Honorable Mentions: Ca'Rosa by CA' Momi, Hawk and horse Vineyards 'Latigo' Cabernet Desert Wine, Judd's Hill Tardy Harvest Roussanne, Novy Family Oley Sweet Viogner, Sorelle Winery Muscat Canelli, and Wente Vineyards Late Harvest Riesling.
*Disclaimer: Tess is made by my wife's family, and I admittedly have a "house palatem" but this wine is independently worthy of this list.