The wizarding world has arrived in San Francisco!
Harry Potter and the Cursed Child is now playing at the Curran Theater.
---
Experience J.K. Rowling's magical universe like never before as the story of Harry, Ron, and Hermione continues on stage—where the magic is real. It has been 19 years since they saved the wizarding world. But even when the battle seems to be won, sometimes darkness comes from unexpected places.
Prepare to be on the edge of your seat at this Tony Award–winning spectacle that "leaves you gasping in wonder at the magic of it all" (Time).
The entire theater has been transformed to immerse you as epic duels, extraordinary spells, and beloved characters come to life. Awe, laughter, tears—you'll feel every moment and never want it to end. "It has to be seen to be believed" (USA Today).
// Tickets currently available through June 20, 2020; for more information, visit harrypotteronstage.com.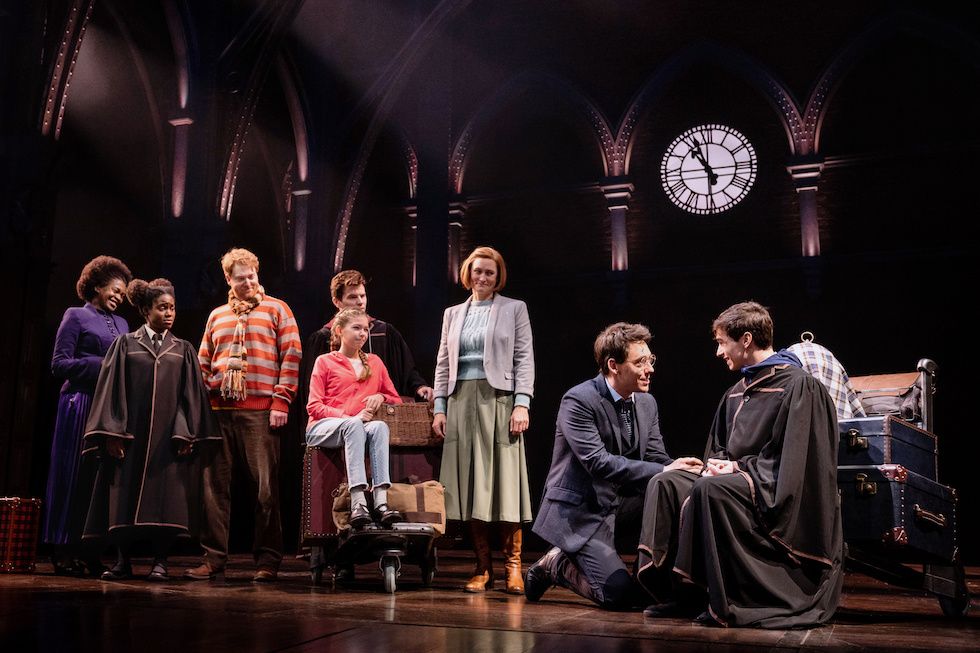 (Matthew Murphy)