The sad news is that the landmark Chinatown restaurant Empress of China is shutting its intricately-carved doors at the end of this month. The good news is that it's getting a proper sendoff from Charles Phoenix.
---
The LA-based Ambassador to Americana collects vintage Kodachrome slides from the 1950s and 60s—there are roughly 200,000 in his collection—and presents them in sharp-witted, laugh-out-loud slideshows. The slides provide a candid peek into the day-to-day life of mid-century America by capturing bygone landmarks, kitschy interiors, and Leave It To Beaver-era denizens boozing and feasting their way through the Cold War.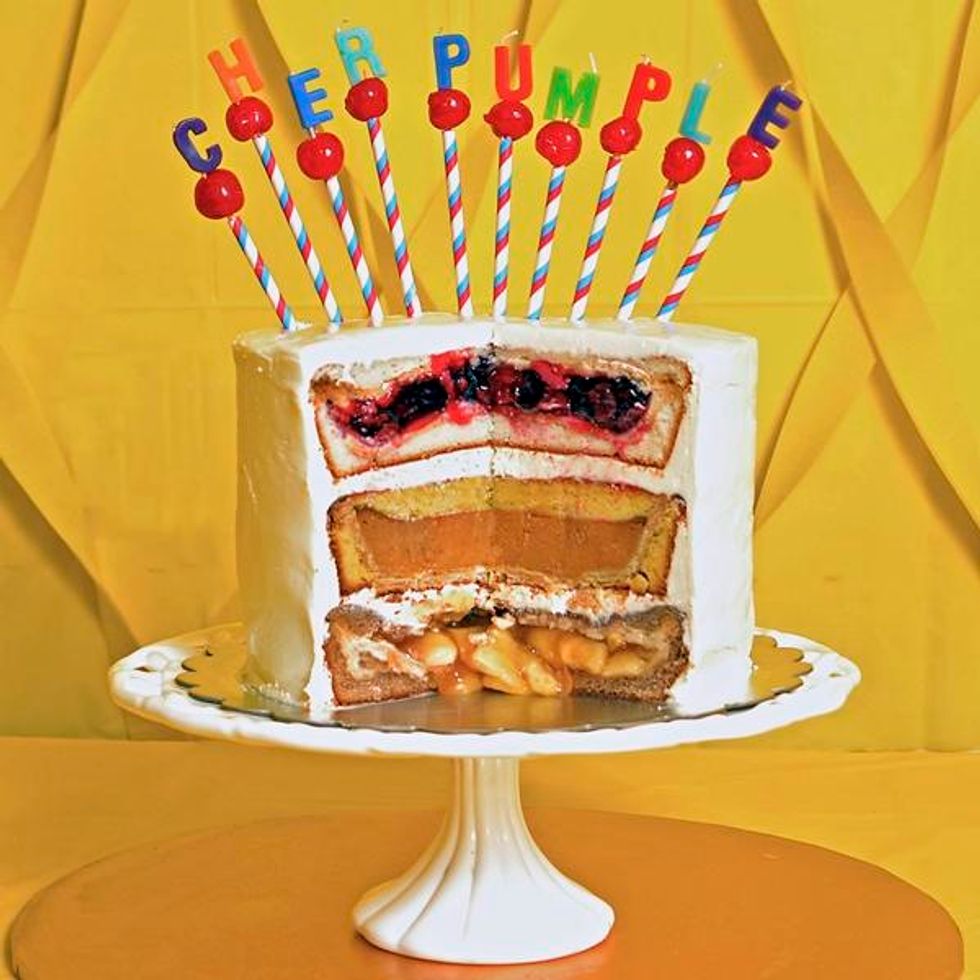 Phoenix also pays homage to the era's kitschy cookbook delights with a test kitchen that churns out flamboyant and flambéed dishes like the Cherpumple (a three-layer cake with cherry, pumpkin, and apple pie stuffed in each layer), Inchezonya (an enchilada-lasagna combo, natch), a disturbing Halloween Rat Meatloaf, and a Frosty the Cheeseball Man that melts fondue-style before guests' eyes.
On Sunday, December 14, he'll tie it all together with two retro holiday slideshows (shows are at 6pm and 9pm) at the Empress of China, the final events in the Chinatown institution's 48-year existence. Sip Mai Tais as you revel in brilliant slides of Vertigo-era SF, wacky holiday decor, and awkward pics of drunken parties from space age suburbia.
In anticipation of his upcoming shows, we asked Phoenix to share some thoughts on his favorite vintage spots in town: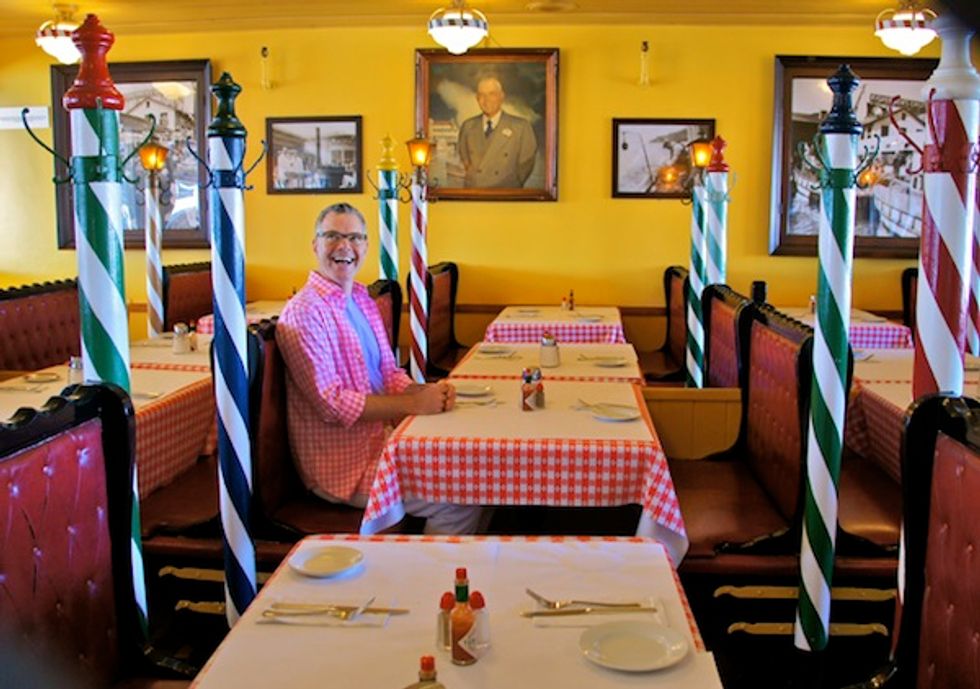 Phoenix sits in awe at the Venetian Coffee Shop at Fisherman's Grotto #9. The themed dining room at the iconic landmark is like a living museum in all the best ways.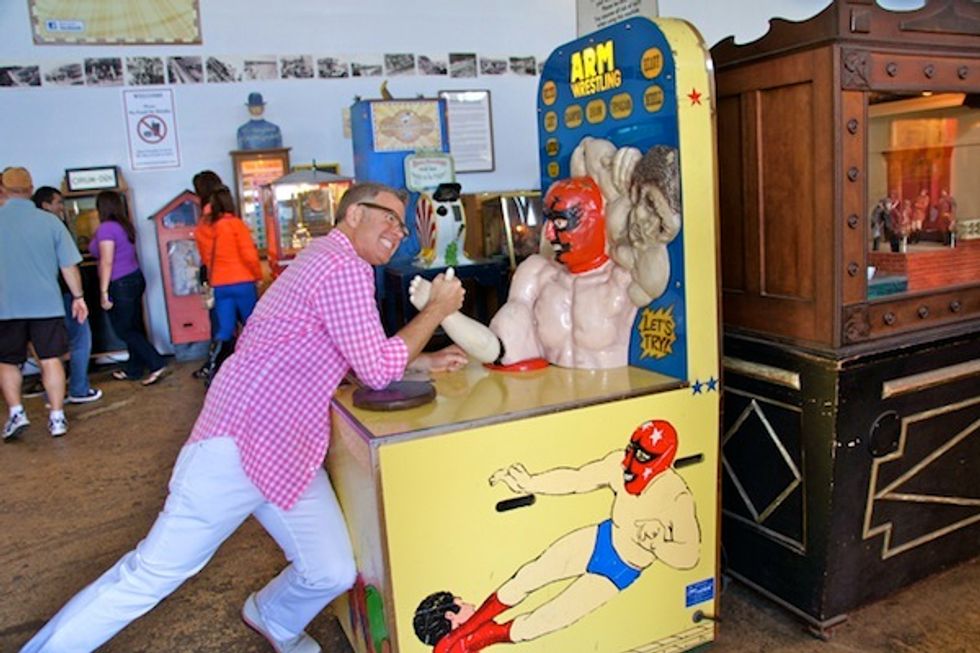 Who can resist the charms of Musée Mécanique, a must-do treasure trove of vintage coin operated curiosities on Fisherman's Wharf.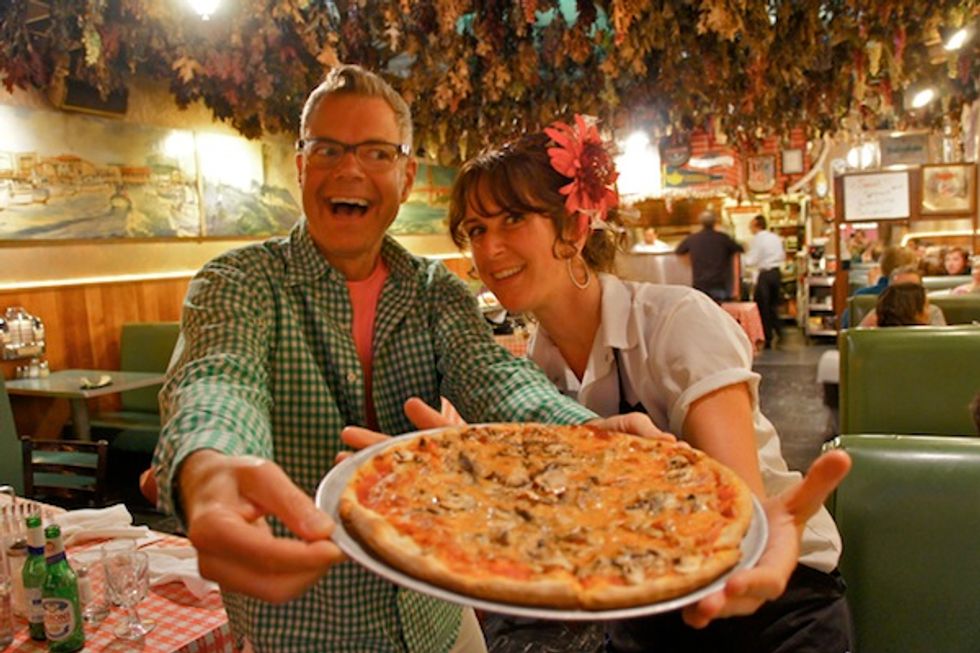 San Francisco's classic mid-century pizza and pasta diner is authentic inside and out: vintage neon signage, grape lights, and murals of San Francisco scenes.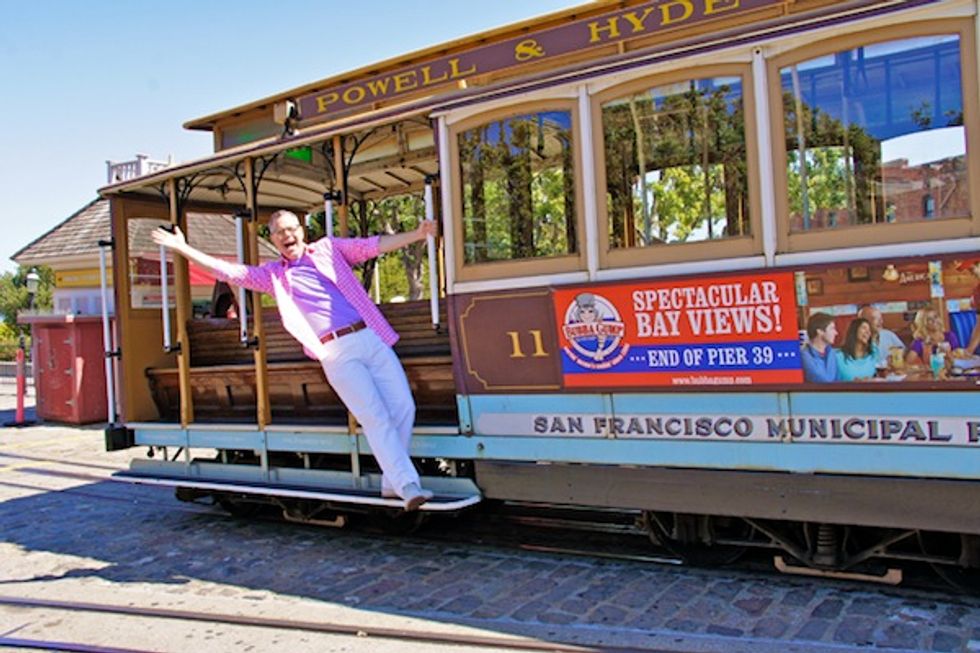 San Francisco's ultimate thrill ride since 1873. A trip to the city is unthinkable without a time-honored ride on an iconic Cable Car, world class in every way, every day.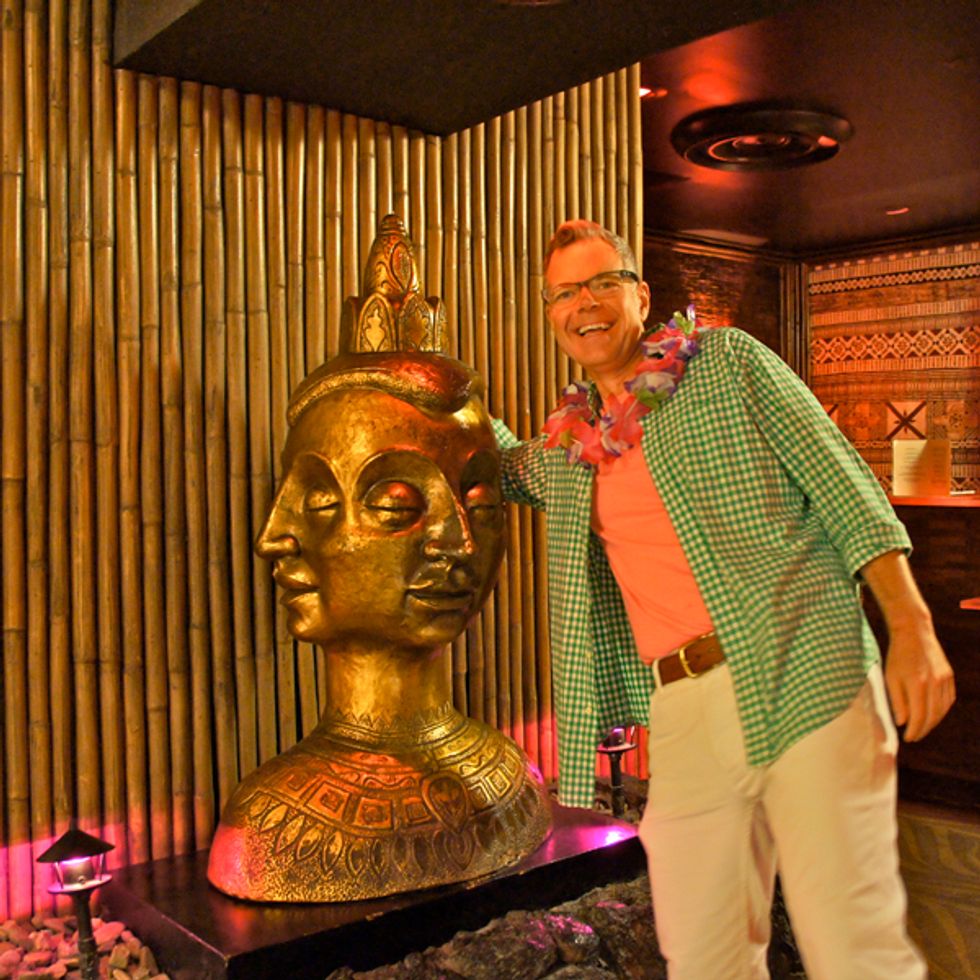 Fake rain makes Phoenix very happy—as well as just about everything else at the legendary Tonga Room, San Francisco's authentic tiki bar and dining experience beloved for generations.