By
A century ago, the tiny East Bay town of Niles rocketed to fame as America's first Hollywood. Accessible by the Western Pacific Railroad but cut off, by rolling hills and Niles Canyon, from the booming industrial towns of the Bay Area, Niles served as the backdrop for dozens of silent films and hosted some of the world's biggest stars in the 1910s and '20s.
But Niles' fame was short-lived. By the mid-1930s, talkies replaced silent film and the industry became concentrated in Southern California. In 1956, Niles lost its independence, so to speak, when the town was incorporated into the City of Fremont.
Thanks to its geographic isolation, though, Niles has maintained its small-town character and remains connected to its history as a pioneertown for film. Today, under the watchful gaze of the massive hillside Niles sign—a cousin to the famous letters announcing Hollywood—Niles' main street is lined with nearly 20 antique shops, a 19th-Century train depot, and a museum that pays homage to the town's famous past.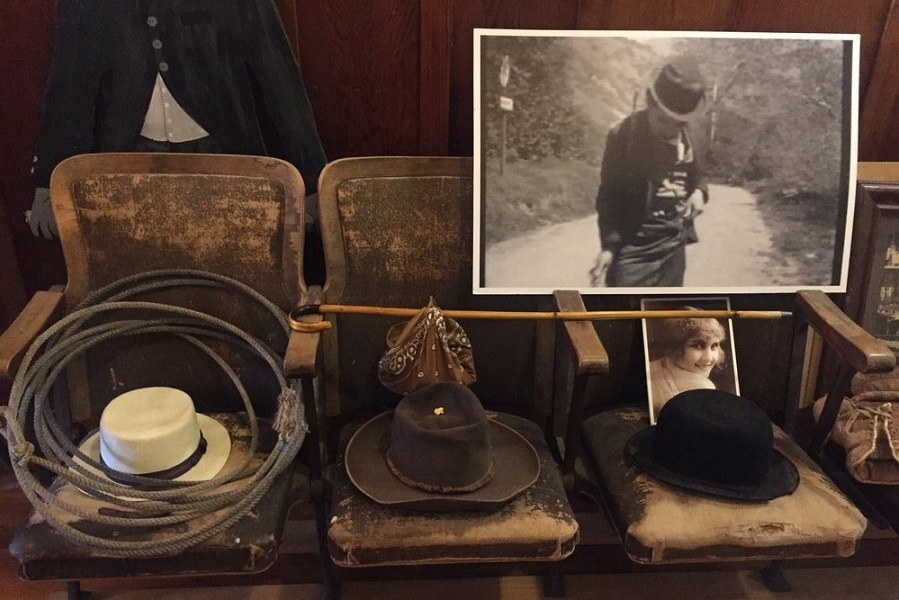 Artifacts from the silent film era at the Niles Essanay Silent Film Museum(Via Yelp)
SEE
Niles Essanay Silent Film Museum
The Niles Essanay Museum celebrates the town's moment on the silver screen with photographs and artifacts, including pieces of original film sets, from the silent film era. On weekends, the museum's adjoining theater plays the old movies, starring the likes of Buster Keaton and Charlie Chaplin, the way they were meant to be seen—on the big screen. // 37417 Niles Blvd. (Fremont), nilesfilmmuseum.org
Niles Canyon Railway
Operated as a living-history museum, Niles Canyon Railway introduces the public to California's railway heritage. Construction on the Western Pacific Railroad station in Niles was completed in 1869. Today, the lovingly restored railroad depot faces the town's main street and runs a variety of tours—including wine and beer tasting trips, as well as holiday events—from Niles to nearby historic Sunol and Pleasanton. // 37592 Niles Blvd. (Fremont), ncry.org
Annual Antique Faire and Flea Market
Every August since 1964, Niles has been transformed from a small town into a massive outdoor antique fair. Residents and stores alike can claim space in the Niles Town Plaza to sell household goods, garden supplies, clothing, crafts, and more in a single-day, bargain extravaganza complete with local music and yummy eats. The event kicks off with a pancake breakfast. // 37592 Niles Blvd. (Fremont), niles.org/antique-faire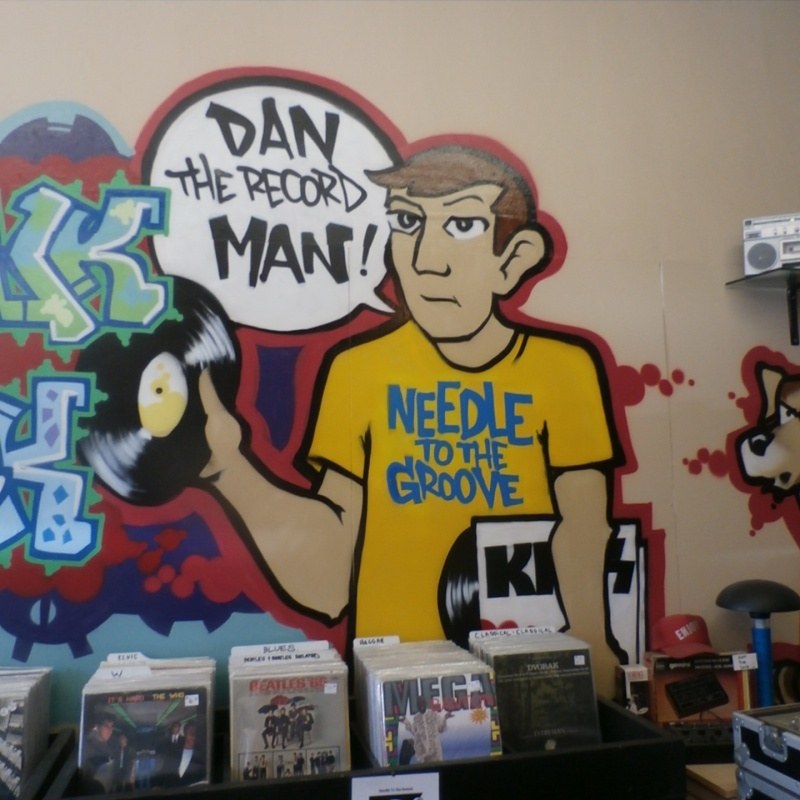 (Courtesy of Needle to the Groove)
SHOP
Needle to the Groove Records
This hidden gem traffics 45s, LPs, 12" singles, and even some 8-tracks. Go for the impressive collection of new and used vinyl—especially rare funk and soul records—starting at just 50-cents a pop. // 131 I St. (Fremont), facebook.com

Mantiques

An eclectic man-cave full of vintage model cars, toys, weaponry, and hundreds of other things to get the testosterone pumping. // 37390 Niles Blvd. (Fremont), facebook.com/Mantiques
Les Belles Antiques
Specializing in Victorian goods for the home, Les Belle is the place If you're in the market for a fainting couch, ornate crystal lamp, or a beautiful vintage cigarette case. // 37549 Niles Blvd. (Fremont), lesbellesantiques.blogspot.com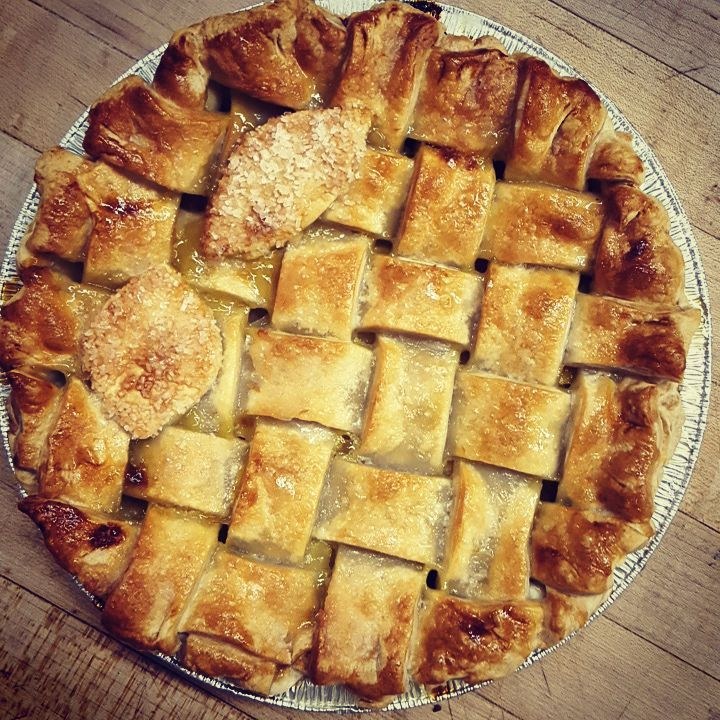 (Courtesy of Niles Pie Company)
EAT
Niles Pie Company
Whether you crave sweet or savory, Niles Pie has it in the form of pasties, empanadas, quiches, and fruit pies from around the world. We recommend going for Jazz and Pie night, when casual á la carte dinners are accompanied by local musicians, or to their occasional pop-up farm-to-table suppers. // 32990 Alvarado-Niles Rd. (Union City), nilespie.com
Devout Coffee
Roasting is at the heart of this charming, locally owned coffee shop. Enjoy a hot cup and a pastry on the patio while watching the roaster at work. // 37323 Niles Blvd. (Fremont), devoutcoffee.com
Tyme for Tea
This combination tea room and antique shop offers a Victorian tea service of scones, tiny sandwiches, and lemon curd. Don't miss the shop's vintage jewelry collection and tea sets for sweet Niles souvenirs. // 37501 Niles Blvd. (Fremont), tymefortea.com
DON'T MISS A BAY AREA BEAT! SUBSCRIBE TO OUR NEWSLETTER.