Originally published on CaliforniaHomeDesign.com
After walking through the empty shell of The Thomas and Fagiani's Bar at The Thomas in Napa with AvroKO partner Adam Farmerie in July and returning after opening, what's notable about the transformed space is that it feels so authentic to its collective past. And that is part of the design ethos of AvroKO, the integrated design and hospitality firm responsible for some of the most stylish restaurants and lounges in Manhattan, Hong Kong and locally at RN74 in San Francisco.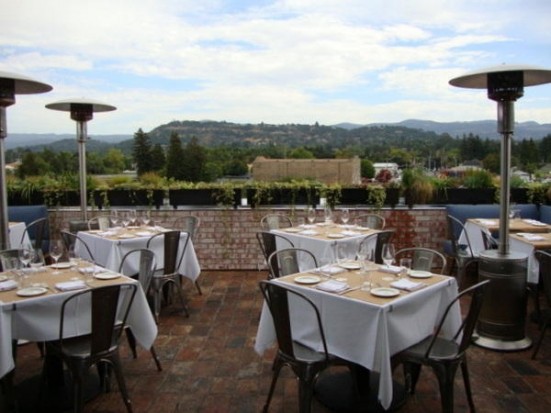 Its owned and operated, "self-propelled" restaurants are NYC-based Saxon + Parole and the Michelin star Public which won two James Beard awards in 2004 for Best Restaurant Design and Best Restaurant Graphics, and now The Thomas and Fagiani's Bar.
Click here for more design details on The Thomas and Fagiani's Bar!