By
Brave the cold, harsh winds with a solid coat, scarf, and sweater.
ModCloth Autumn Escape Jacket
Flannel and fleece don't have to be crunchy. This casual checkered coat can easily be dressed up or down depending on your mood. $259 at modcloth.com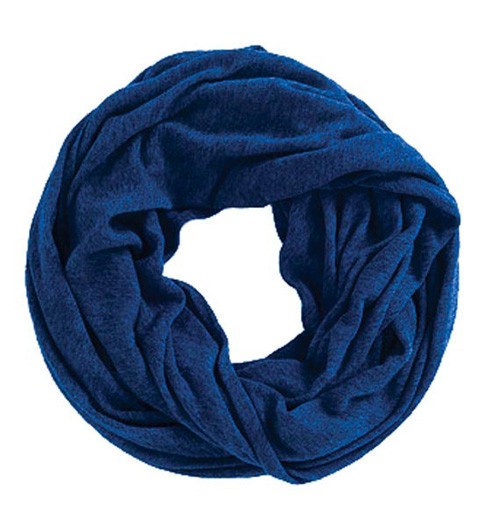 Vince Loop Scarf
The infinity scarf is here to stay. This wool, silk, and alpaca blend makes a bold statement in Nile blue. $135 at Vince, 36 Geary St., 415-951-0771, vince.com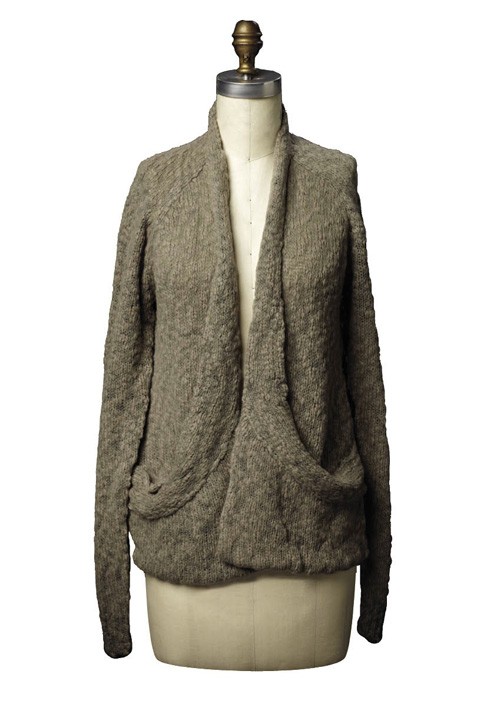 Laurie B. 
Countess Jacket
This cozy wool sweater is perfect for wrapping up. $178 at Nordstrom, 865 Market St., 
415-243-8500, 
lauriebknitwear.com
DON'T MISS A BAY AREA BEAT! SUBSCRIBE TO OUR NEWSLETTER.