Originally published on CaliforniaHomeDesign.com
Artist Blake Kahan is the one-woman show behind Willow Ship, a pure linen home goods brand, printed and sewn by hand in her SF studio. All-natural and eco-friendy, Willow Ship boasts gorgeous tea towels, dinner napkins, table runners and placemats, plus conversation-starting decorative pillows.

We recently got the chance to chat with Kahan about her inspirations, new projects and putting parenting first. Plus, snag some of her fabulous wares at this weekend's Renegade Craft Fair in San Francisco.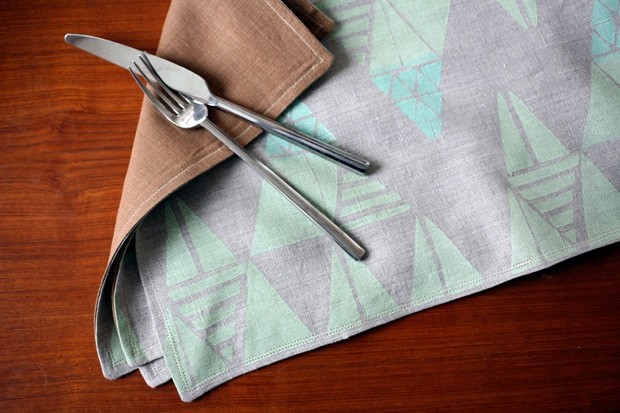 Click here to read the interview with this awesome local textile designer!