By
Originally published on CaliforniaHomeDesign.com
201 San Anselmo Avenue, St. Francis Wood, San Francisco, $1.995M
Just listed yesterday, this 5-bed, 3.5-bath house is in one of San Francisco's early planned subdivisions, laid out with strict covenants (some racial, ie. "No Chinese") and early on, a design review committee. The neighborhood is full of classic Spanish and Tudor houses, mostly built in the '20s, and a few traditional Mid-Century like this one. From the listing photos, it looks like it had a really good paint job a few decades ago and not much else except impeccable maintenance since.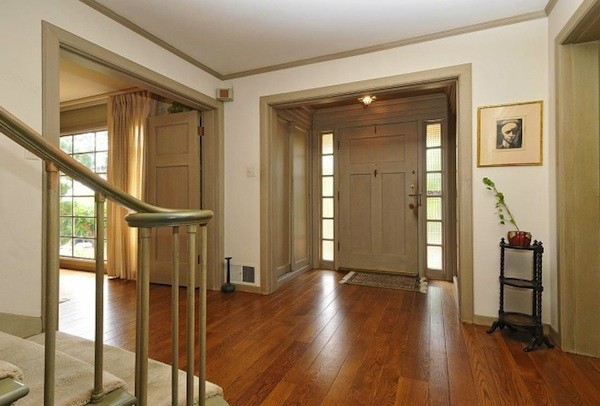 Click here to see details on this Sunday open house!
DON'T MISS A BAY AREA BEAT! SUBSCRIBE TO OUR NEWSLETTER.