Washington DC and American history go hand in hand, but that doesn't mean you have to be a history buff to enjoy a summer trip to the nation's capitol. There's plenty to keep all ages entertained, and with a number of airlines offering direct flights from SFO, getting there is a snap.
The White House is on many folks must see list. But it's not a spur of moment type thing, you have to be organized.
Requests for a tour can be submitted up to six months in advance, but no less than 21 days before you want to visit, and you have to contact your Member of Congress to get all the paperwork done. That may sound intimidating, but it's typically as easy as an email to your US Senator or Representative. Be prepared to provide social security numbers for everyone who wants to go on the tour, kids included.
All White House tours are free, but make sure you pack light. Actually don't pack much of anything. The list of what's allowed is short: umbrellas, wallets, car keys, and cell phones. Just make sure you don't use that phone. If you do, it may be confiscated by the US Secret Service.
After you've seen where our Presidents live, it's worth a half an hour or so to take the kids to the National Portrait Gallery to see the America's Presidents Permanent exhibition. It's also conveniently located right across the street from the International Spy Museum if anyone has dreams of espionage.
It doesn't matter how old you are, stacks and stacks of money is a fascinating sight. And again, being organized pays off at the Bureau of Engraving and Printing. To get a tour reservation contact your local United States Senator or Representative. You can wing it if you have to. Same day tickets are available, but during summer be prepared to get in line early in the morning to snag a spot. All of the tours are free.
The majority of the 30-40 minute tour takes place on a glass enclosed, elevated walkway that stretches through the production floor. Employees put on a show of sorts, as they do their jobs printing and inspecting sheets of bills.
The National Archives is home to the Declaration of Independence, Constitution, and Bill of Rights.  Visitors can wait in line at the general public entrance on the corner of Constitution Avenue and 9th Street, or you can make a reservation. If you can, book a visit first thing in the morning.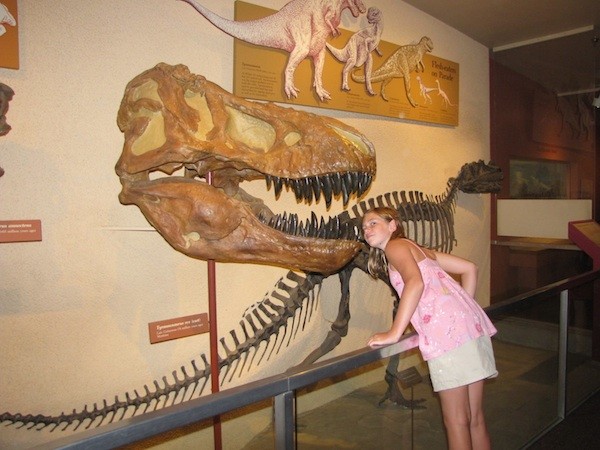 The Smithsonian Institution is the world's largest museum and research complex. With 19 museums and galleries and the National Zoological Park, some choices have to be made. No one wants to spend their entire vacation museum hopping, but visitors have incredible options when in Washington, DC.
See the Hope Diamond, then wander through the Hall of Paleobiology and see the dinosaurs that roamed the earth billions of years ago at the National Museum of Natural History.
At the National Air and Space Museum kids (and parents) can ride interactive flight simulators and then see the Spirit of St. Louis, the plane Charles Lindbergh flew to complete the first solo nonstop transatlantic flight in history, flying from New York to Paris.
Most Smithsonian museums and the National Zoo are free and open every day of the year except December 25.