Originally published on CaliforniaHomeDesign.com
San Francisco's biggest festival in architecture and design kicked off this month and the American Institute of Architects is hosting scores of events to celebrate – from home tours to workshops to lectures.

This year marks the 9th annual Architecture and the City Festival, which aims to showcase the local architecture community as well as show off many of San Francisco's digs. The theme is "Design: It's About Time" and nearly 50 public events will be examining this idea.

"Celebrating San Francisco's unique built environment, the festival offers individuals an unparalleled opportunity to engage with the local architectural community and experience the many ways design impacts our daily life," communications director for AIA Helen Wong says.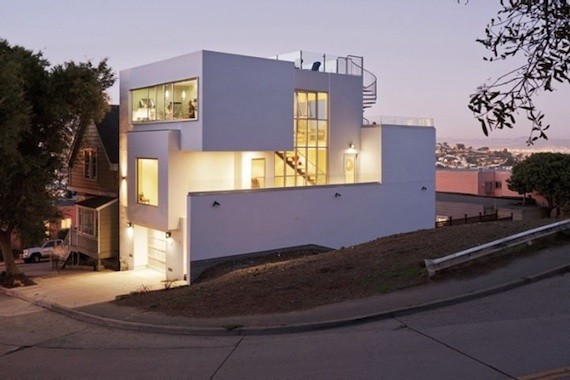 Folsom Street Residence home tour

Home tours are a major component of the festival and although there are a wide variety of houses being featured, many of the abodes have a sleek modern esthetic this year. One goal of the festival is to look at the many layers of San Francisco's architectural design history.
Click here for more details on the Architecture and The City festival!