With nine national parks, the proximity of the mountains to the ocean, and the relative quiet and lack of crowds compared to other times to take in the Golden State's natural beauty, there is a lot to love about California's colder months.
From Sierra summits to seaside scenes, here are just a few of our favorite winter adventures in California.
---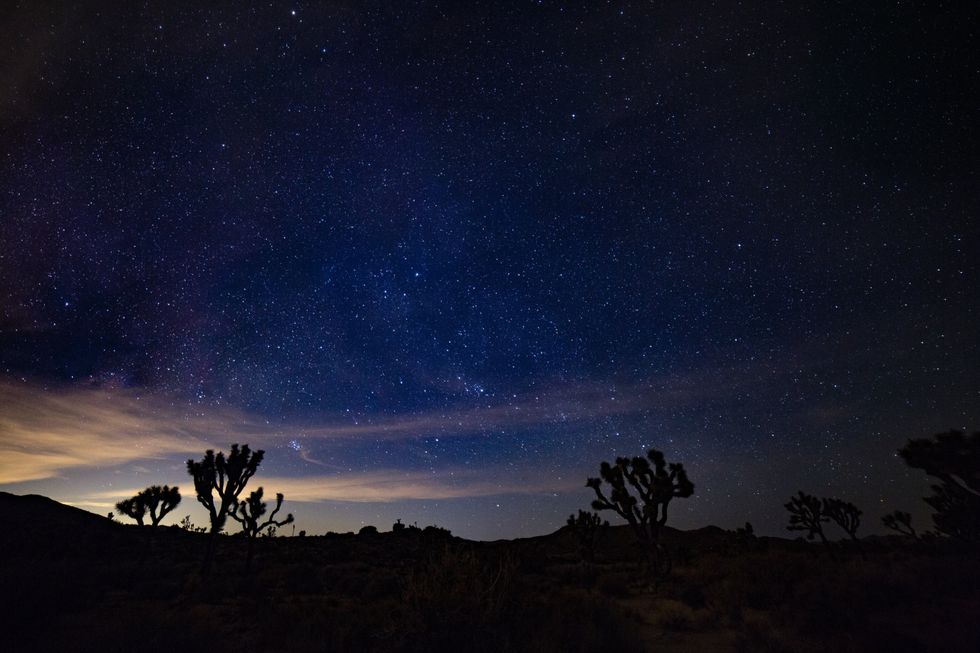 Joshua Tree National Park(Austin Human)
Desert

The best time to visit the desert in California is hands down in the winter due to fewer crowds and more comfortable temperatures.
Surf and Sun in SoCal
Escape the cold and bask in the land of eternal summer.
Big Trees
From the Sequoias to the Redwoods, you'll want to stand beneath California's giants.
Central and Northern Coast
The weather may be chillier, but the views are breathtaking.
Alpine Adventures
Craving snow? Head straight for the Sierra and Southern Cascades.
Looking for more California winter adventures? Consider this road trip to see the state covered in a blanket of white.